Nothing, the tech startup founded by OnePlus's former CEO Carl Pei, is gearing up to launch its second smartphone, the Nothing Phone (2). But according to a recent leak, the new device might come with a hefty price tag that could put off some potential buyers. Here's what we know so far about the Phone's price, specs, and features.
How Much Will the Nothing Phone (2) Cost?
A French website called Dealabs claims to have obtained the European pricing for the Nothing Phone (2), and it shows a significant increase from the previous model. The leak suggests that the base model of the device with 256GB of storage and 8GB of RAM will cost €729, while a higher-end model with 512GB of storage and 12GB of RAM will cost €849. These prices are much higher than the €469 that the original Nothing Phone (1) launched at.
However, these prices are only for France, and they may vary in other regions. Also, they are not confirmed by Nothing, so they should be taken with a grain of salt. Carl Pei, the founder of Nothing, tweeted, "Who leaked this? 😡" in response to the leak, which could mean that the information is inaccurate or incomplete.
Will the Higher Price of Nothing Phone (2) Be Worth It?
The higher price of the Nothing Phone (2) may be justified by some notable upgrades that it offers over its predecessor. As of now, Nothing has confirmed that the Phone (2) will have Snapdragon 8+ Gen 1 processor. Even though it is not the latest flagship chipset, it is powerful enough to handle demanding tasks and games. Nothing also confirmed a slightly larger battery capacity of 4,700mAh, which could improve the battery life of the device.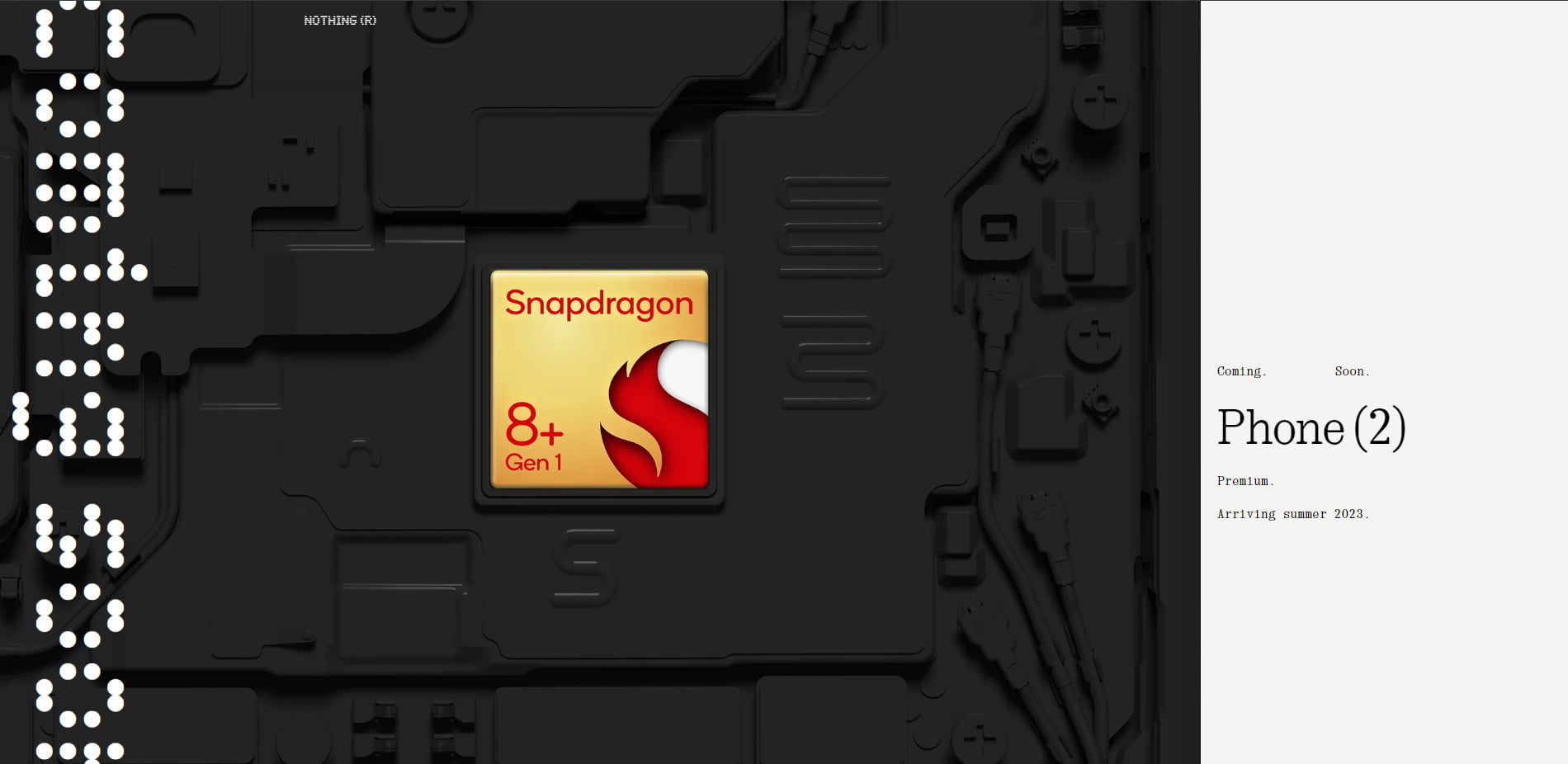 However, these upgrades may not be enough to convince consumers to pay more for the Nothing Phone (2). For the price, you would definitely expect other enhancements such as water resistance, improved cameras, and LTPO screen technology. These features are common features in flagship phones. We don't know yet if the Phone (2) will have any of these features, but we hope to find out more soon.
When Will the Phone Release?
As confirmed by Nothing, the Nothing Phone (2) will launch on July 11, 2023, almost a year after the debut of the original Nothing Phone (1). The smartphone market is highly competitive, and Nothing's decision to position itself as a premium offering with a higher price may be risky.
However, if the Nothing Phone (2) can deliver a range of impressive features and improvements, it could still attract a loyal fan base of tech enthusiasts who want to experience the latest innovations from the ambitious startup.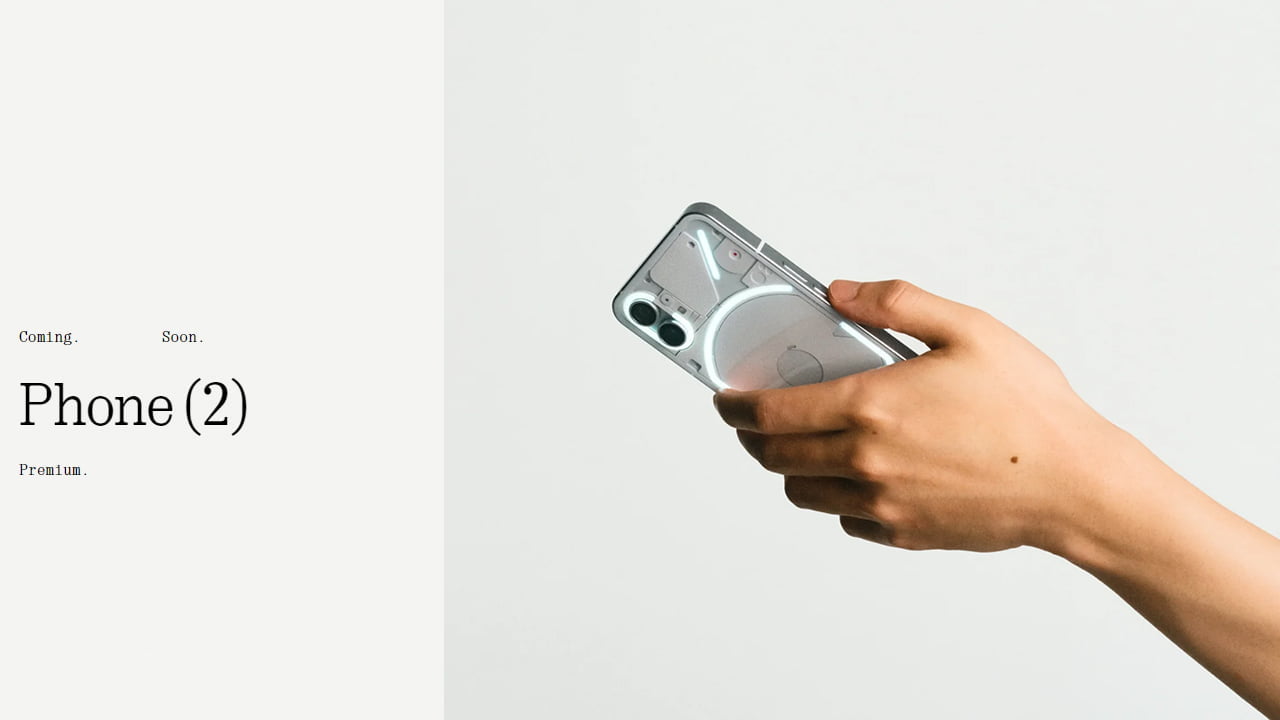 That said, in addition to its smartphone plans, Nothing may also be working on a smartwatch. Tech analyst Mukul Sharma recently discovered a trademark filed by Nothing for a smartwatch. This could mean that Nothing is planning to expand its product lineup beyond smartphones and offer a comprehensive ecosystem similar to Apple's.

However, details about the smartwatch are scarce at this point, and we don't know when or if it will launch. It is possible that Nothing is just exploring different possibilities and has not finalized its smartwatch plans yet. We will keep an eye on this development and update you if we learn more.
(Source 1) (Source 2) (Source 3)

Meet Abid Ahsan, the trusted luminary behind BitsFromByte. With a degree in Computer Science and over a decade of experience, Abid's authoritative expertise shines through his in-depth guides, meticulous reviews, and timely news coverage on software, operating systems, consumer tech products, phones, PCs, and laptops. His dedication to accuracy, transparency, and unbiased reporting makes it easy for our readers to stay informed in this rapidly evolving tech landscape.