Android tablets have come a long way in terms of design, features, performance, and battery life. In fact, tablets have advanced to the point where they can partially replace your laptop. However, not all of them are great picks as the best Android gaming tablets. But what makes an Android tablet good for gaming?
The best Android gaming tablets are the ones that have a large-screen, perfect screen resolution and refresh rate, enough RAM to run all the demanding games, a proper cooling system, and finally, a powerful and fast processing chip.
Now, you might be wondering what are some of the top models that you should check out. Well, certain Android tablets are exceptionally well-suited for gaming. They excel in terms of casual, action-packed, and immersive RPG titles. And if you stick around, you can learn all about them.
What Should You Consider Before Purchasing an Android Tablet for Games
As hinted earlier, there are some specific factors that make an Android tablet good for games. Let's go through them in detail to give you a better idea and make it easier for you to choose the best gaming Android tablets –
Screen Size and Resolution
If you are looking for the best tablet for playing games, the first thing you want to consider is the screen size and resolution. You want something that is large enough to deliver an immersive gaming experience.
Also, with an Android tablet that has a large screen, you can see more details and game visuals. However, a large screen with a lackluster screen resolution will not offer you the best gaming experience.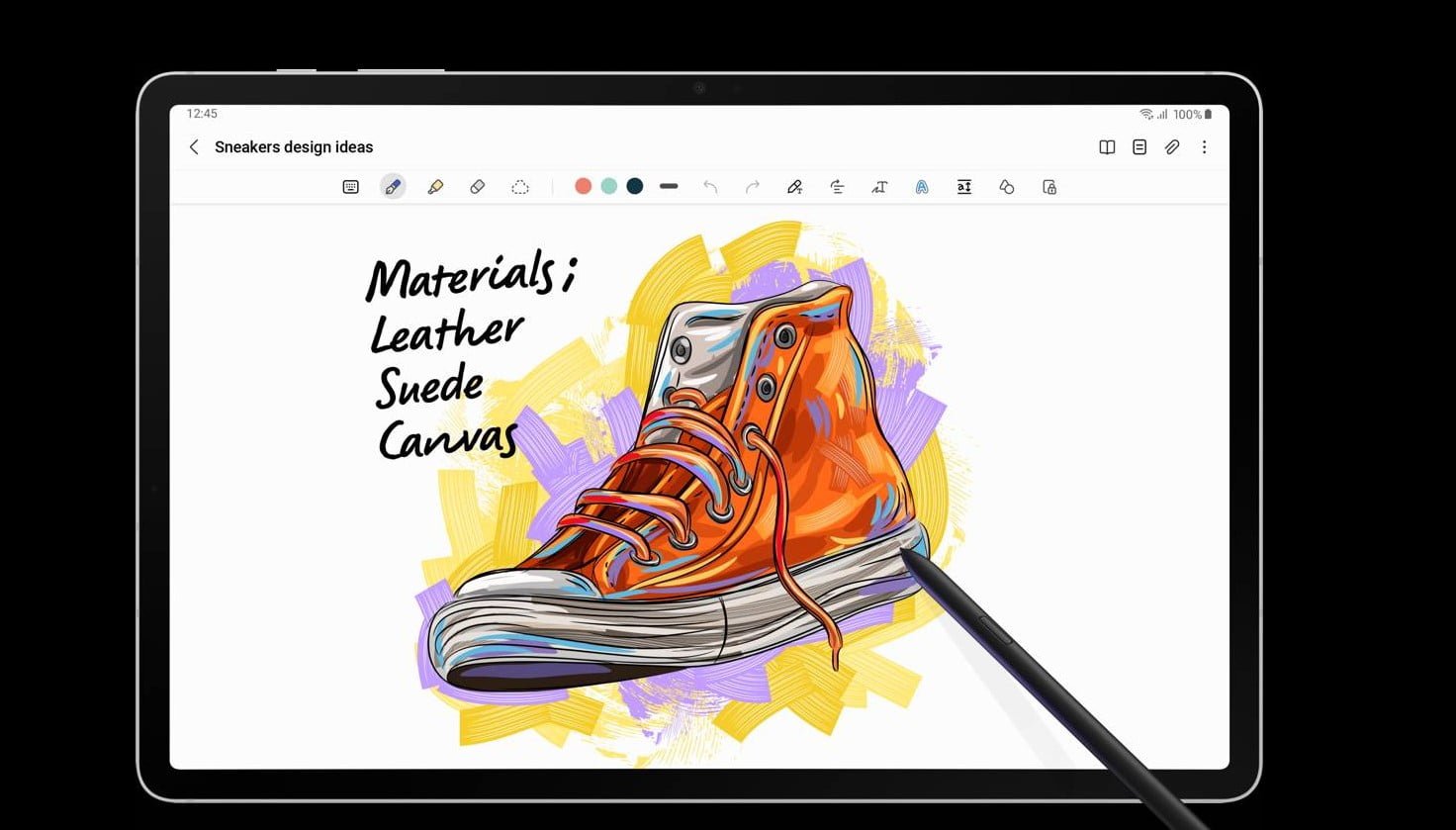 Now, when it comes to screen resolution, I would suggest not picking anything that's under FHD. And it's not just me. Most gamers believe that FHD is the standard resolution for gaming.
Moving on, get something that's at least 7 inches in size for the screen size. In my opinion, the 5-inch Android tablets are just too small to enjoy games. You can also pick the 9-inch or 10-inch models.
But I would suggest not picking the 13-inch or larger tablets. They are just a bit too large for playing games. However, they are great picks as the best Android tablets for watching movies and shows.
Refresh Rate of the Screen
Another important factor to consider when selecting the best Android gaming tablets is the refresh rate. Here, the higher the screen refresh rate, the smoother the gameplay. Every motion will feel fluid and lifelike.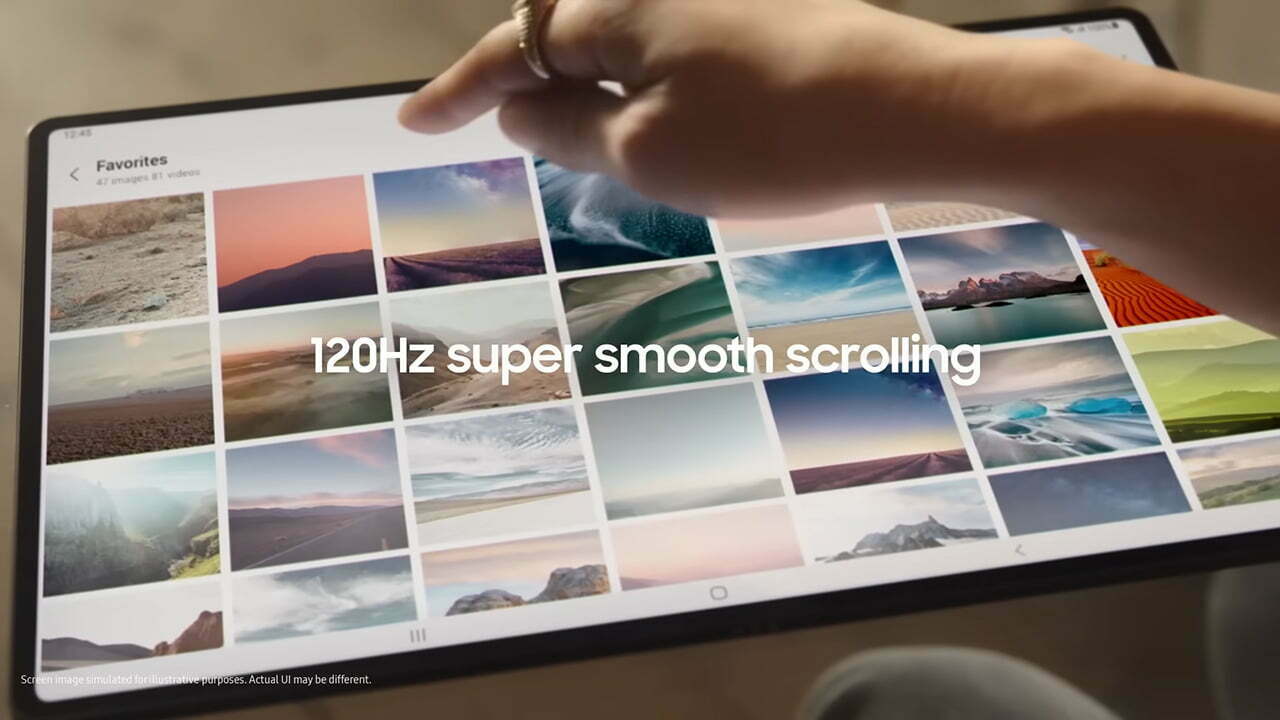 In this case, you want to make sure that the Android tablet can run on at least a 90Hz refresh rate. 90Hz is good enough for enjoying smooth motions. But if you want a better experience, I would recommend picking the tablets with a 120Hz refresh rate.
Processor or SoC
To fully appreciate the benefits of a high refresh rate screen, it's crucial to choose a tablet equipped with a powerful processor. Even if you don't care a lot about screen refresh rate, you need a fast processor to run all the demanding games on your Android tablet.
Here, you want to pick the Android tablets that come with good MediaTek or Snapdragon CPU. But from my experience, I would suggest choosing the Snapdragon processors over MediaTek. Want to know why?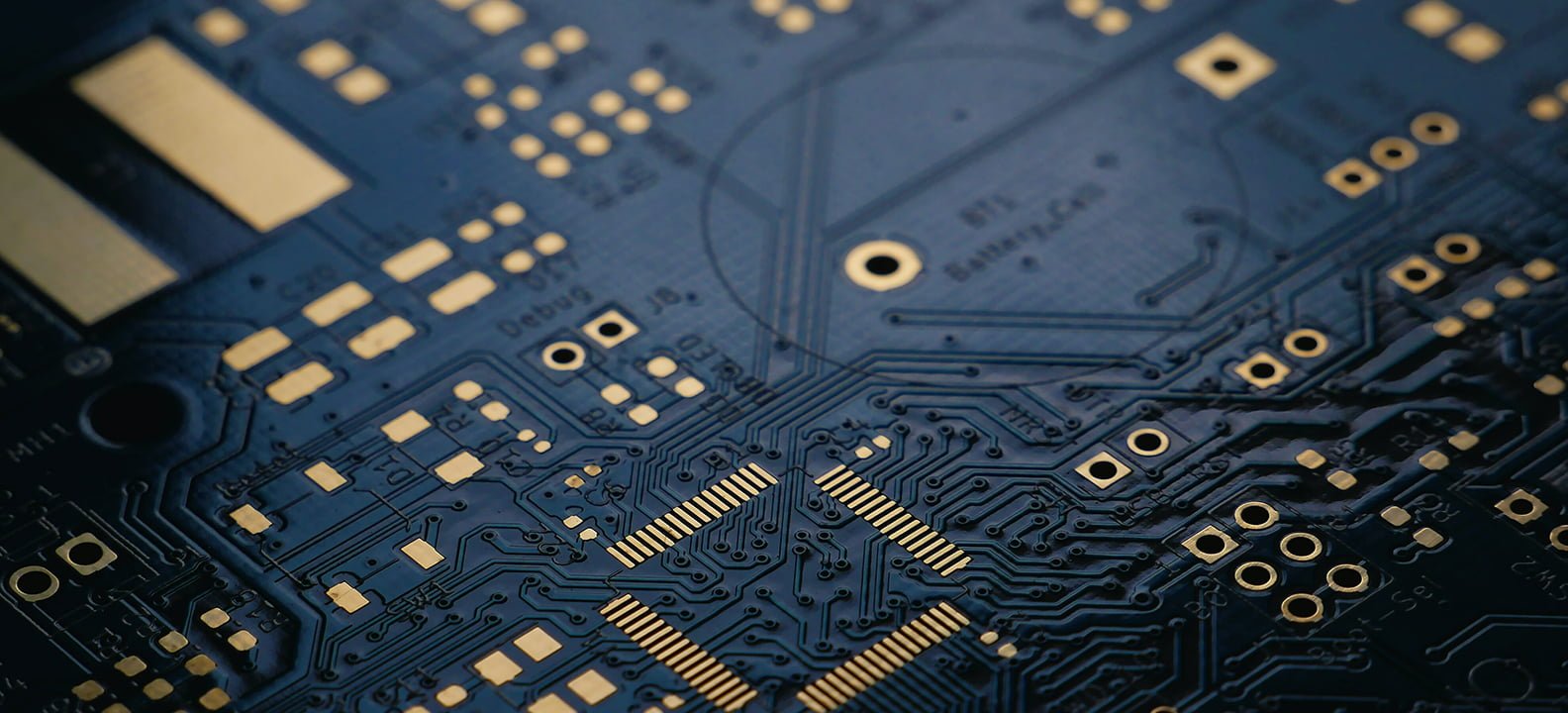 Mid to high-end Snapdragon chipsets have better GPUs and more processing power. Moreover, Android games are mostly optimized for Snapdragon chipsets. After all, the majority of Android mobile devices are run on Snapdragon SoCs.
In fact, Snapdragon currently holds the highest share in the Android smartphone or tablet chipset market.
RAM
The amount of memory or RAM in an Android tablet determines its ability to handle multiple processes simultaneously. And Android games put a good amount of pressure on the system. So you would want to pick a tablet with good enough RAM.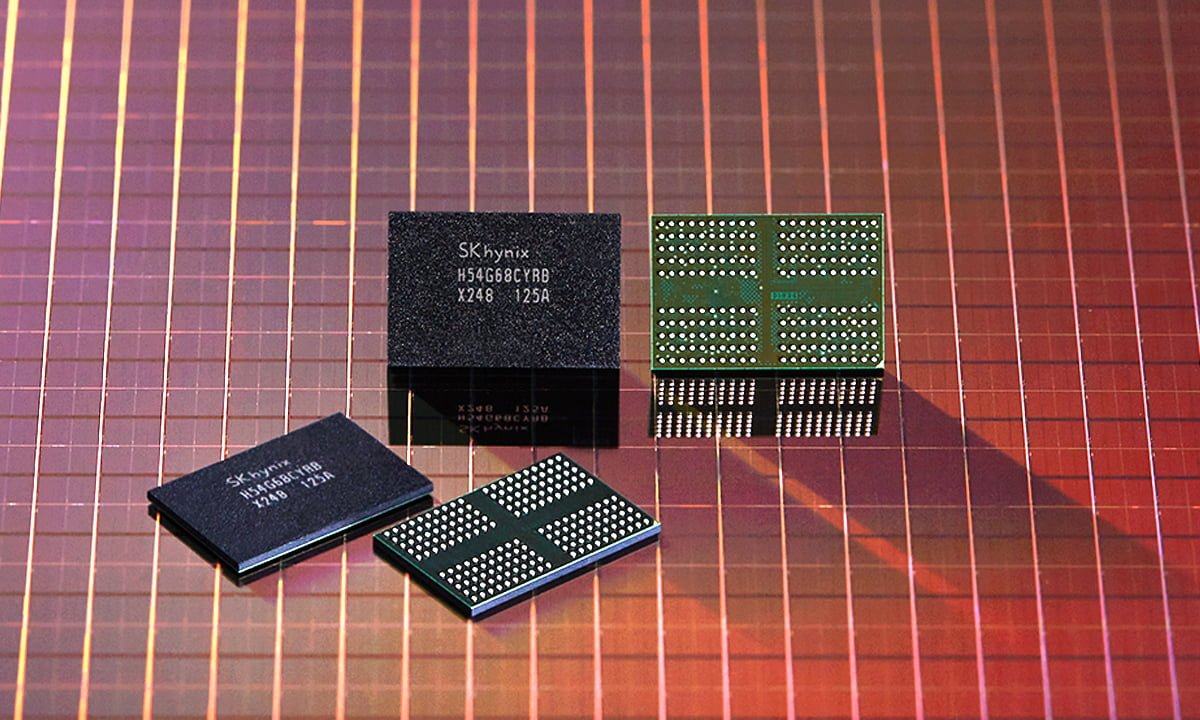 If you're unsure, it is recommended to choose an Android tablet with a minimum of 4GB RAM. But of course, the higher the RAM, the better. Some even offer 32GB of RAM, which is overkill, in my opinion.
A Good and Focused Gaming Cooling System
Regardless of the quality of the CPU or the amount of RAM in the Android tablet, you will face throttling after a few minutes if it does not come with a proper cooling system. And when the system is throttling, the frames will drop significantly. For that reason, it's important to consider the cooling system.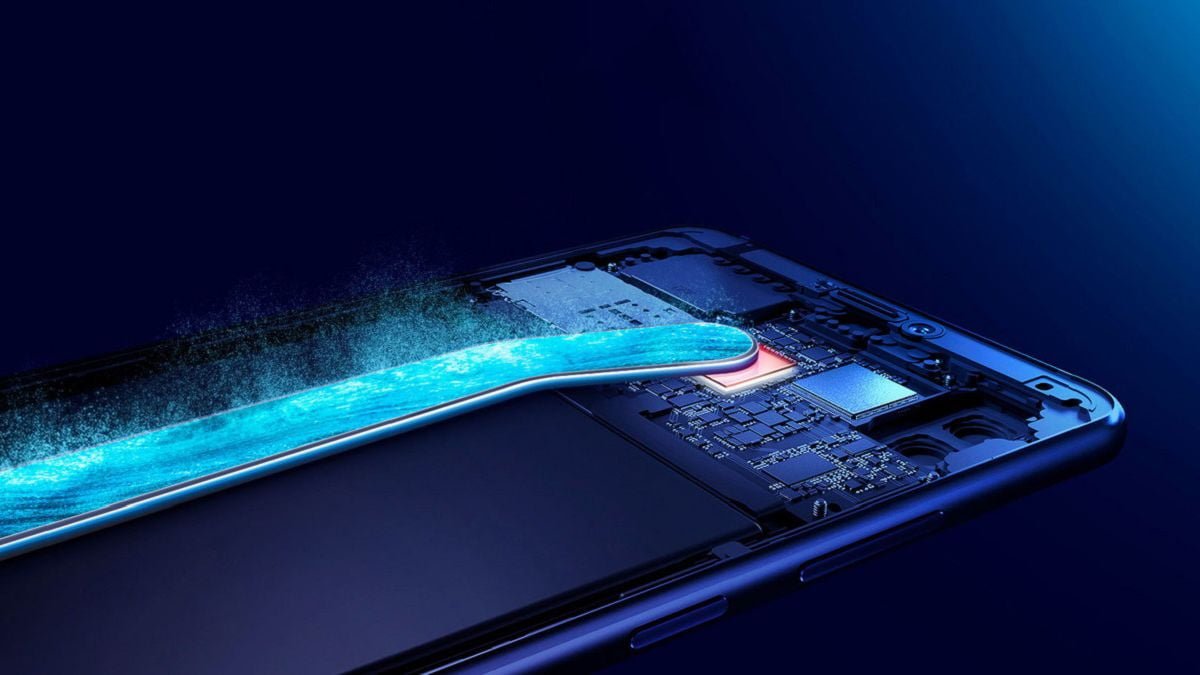 Great Battery Life
The battery life of Android gaming tablets is often overlooked. However, it's important. If you pick up a tablet with less than average battery capacity, you will not even get two hours of gameplay time with it. So, keep this in mind.
Quick Summary of the Best Android Tablets For Gaming
| | | | |
| --- | --- | --- | --- |
| Tablet Model | Highlights | Best For | Price |
| Samsung Galaxy Tab S8+ | Snapdragon 8 Gen 1, AMOLED 12.4″ 120Hz display, up to 16GB RAM, 10090mAh battery | High-end gaming, multi-tasking | |
| OnePlus Pad | Dimensity 9000, IPS LCD 11.61″ 144Hz display, up to 12GB RAM, 9510mAh battery | Premium gaming, smooth visuals | |
| Lenovo Tab M10 Plus 3rd Gen | MediaTek Helio G80, 10.61″ IPS LCD 60Hz display, up to 6GB RAM, 7700mAh battery | Affordable gaming, casual play | |
| Xiaomi Redmi Pad | MediaTek Helio G99, 10.61″ IPS LCD 90Hz display, up to 6GB RAM, 8000mAh battery | Budget-friendly gaming, smoother play | |
Best Android Gaming Tablets in 2023
After considering all the important factors and comparing all the top-rated Android tablets, I have compiled a refined list. This list contains nothing but the best Android tablets, which are even from different price points. Take a look –
1.      Samsung Galaxy Tab S8+ – Best High-end Android Gaming Tablet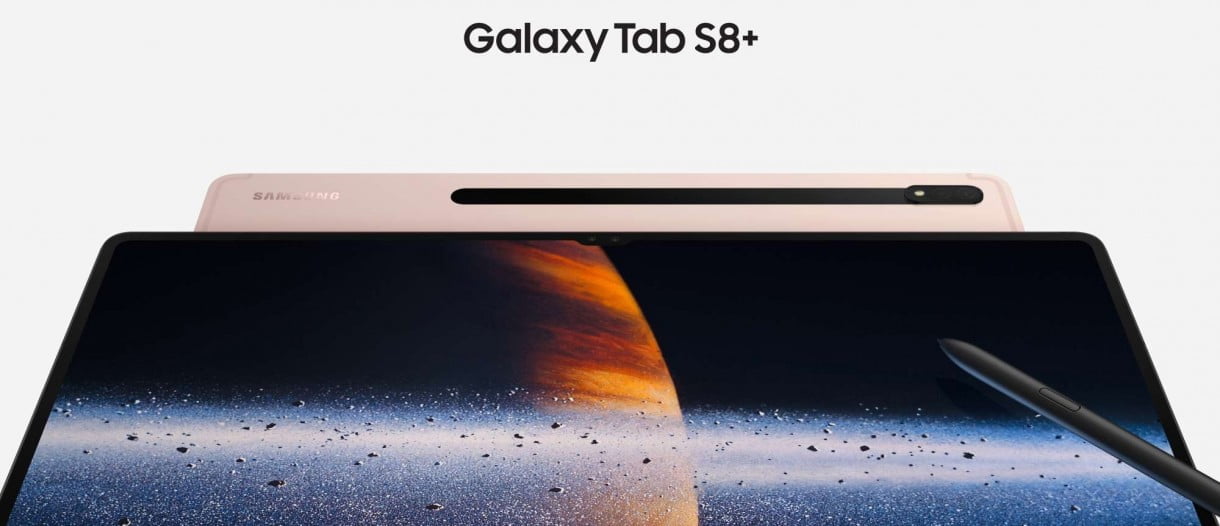 The Samsung Galaxy Tab S8+ is the best high-end Android gaming tablet you can purchase right now. It comes with a Snapdragon 8 Gen 1 chipset, one of the fastest processors for Android tablets. That means it can handle pretty much everything you throw at it.
In addition, you can configure the Android tablet with up to 16GB of LPDDR5 RAM, making it a multi-tasking champion. On the other hand, the affordable configuration comes with 8GB of RAM, which is more than enough for all modern Android games.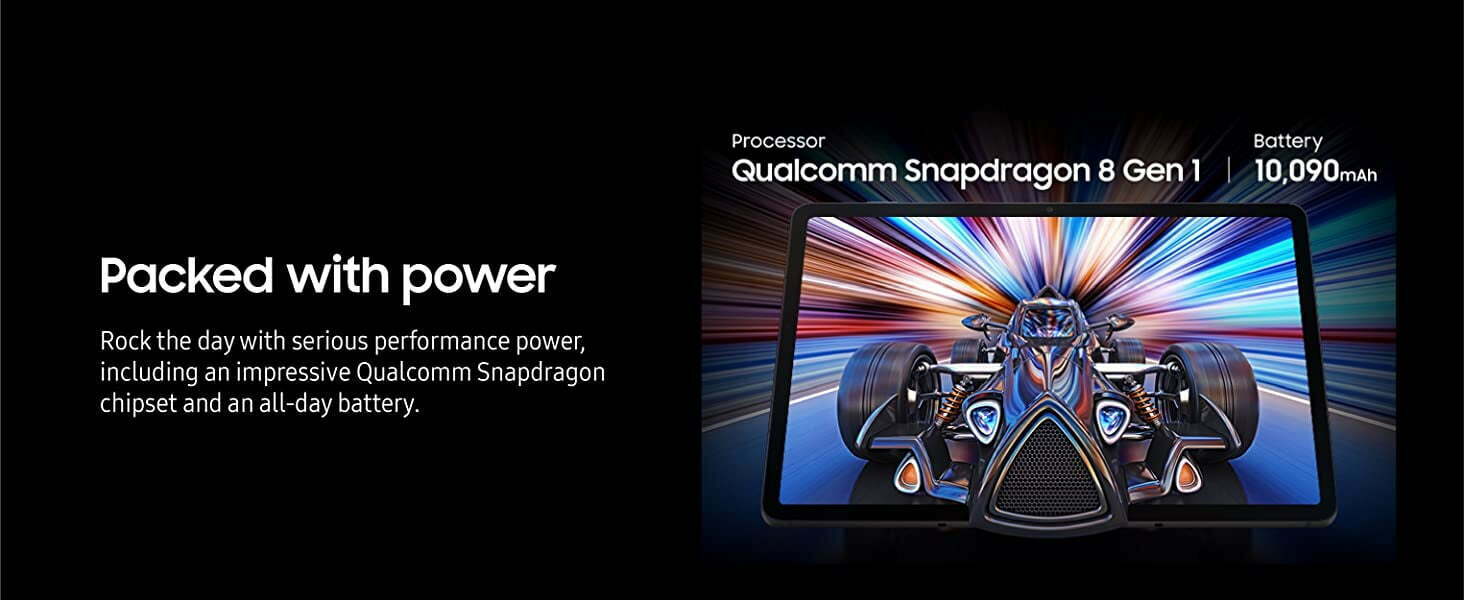 When it comes to the display, the Samsung Galaxy Tab S8+ boasts a 12.4-inch AMOLED screen. It is vibrant and sharp enough to let you enjoy your favorite games' visuals. And as the display is 120Hz, you can enjoy lifelike motion on it.
Samsung also sells accessories for the Galaxy Tab S8+. For example, you can pick up a keyboard for the tablet. With it, this gaming tablet can become a portable productivity machine. It is a reliable choice that won't disappoint!
On that note, I also liked the Samsung Galaxy Tab S8. It comes with the same processor, has up to 12GB of RAM, and a 120Hz display. However, It comes with a TFT screen, which is sub-par compared to AMOLED.
Highlighted Specs
2.      OnePlus Pad – Best Premium Android Gaming Tablet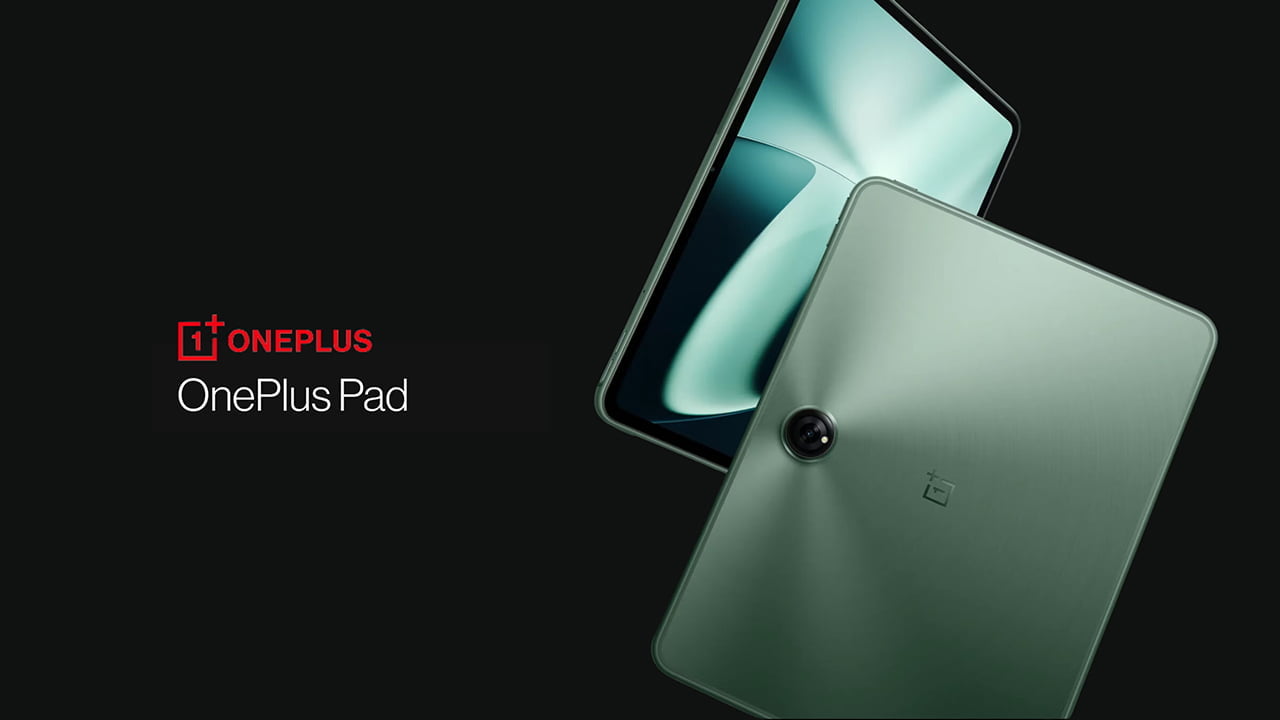 In case you didn't know, OnePlus Pad had a lot of hype around it before it was officially released. And even though there are some shortcomings, OnePlus did deliver. The Pad comes with very capable hardware for gaming. And the good part is that it is newer and cheaper than the Samsung Galaxy Tab S8+.
So what does the OnePlus Pad actually bring to the table? To start with, it features Dimensity 9000. It's a MediaTek processor, which is better than the Snapdragon 8 Gen 1 in most aspects. In fact, it is pretty close to the Snapdragon 8 Gen 2.

Thanks to having such processing power, it can run all your favorite games with great visuals and a high frame rate. Talking of frames, the OnePlus Pad comes with a 144Hz screen, which is smoother than the display of the Samsung Tab S8+.
However, it is an IPS LCD display, which is better than a TFT screen but not better than AMOLED. But still, IPS LCD is great for games. Also, as the screen is 11.61-inch in size, you will get an immersive gaming experience.
Besides, the OnePlus Pad comes with up to 12GB of RAM, making it great for demanding games. And OnePlus has done a great job with the cooling system. The tablet remains relatively cool under a heavy load.
Highlighted Specs
3.      Lenovo Tab M10 Plus 3rd Gen – Best Affordable Android Gaming Tablet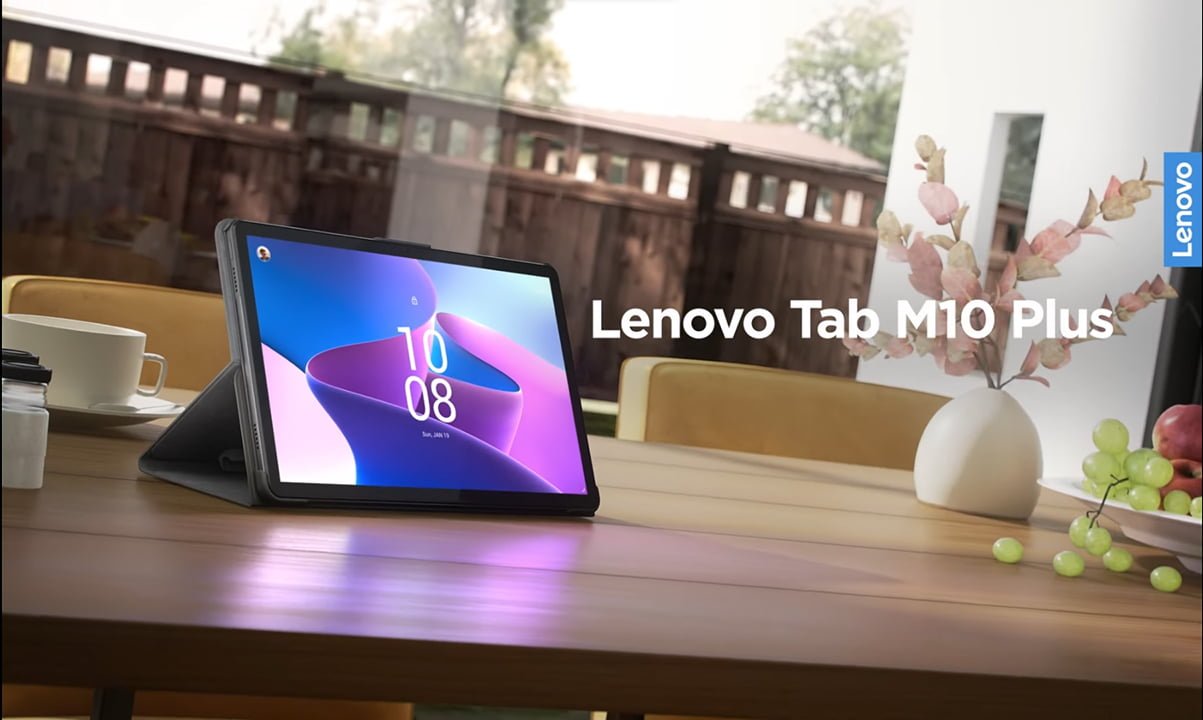 You really do not need to spend too much on getting the best Android gaming tablet. Take the Lenovo Tab M10 Plus 3rd Gen, for example. It comes under $200 and has all that it takes to deliver a smooth gaming experience.
But of course, you will not get high-end specs or premium features like the OnePlus Pad or Samsung Galaxy Tab S8+. Still, it has MediaTek Helio G80, a great mid-range gaming chip. Lenovo has paired it up with up to 6GB of RAM, which is more than enough to run most of the modern games.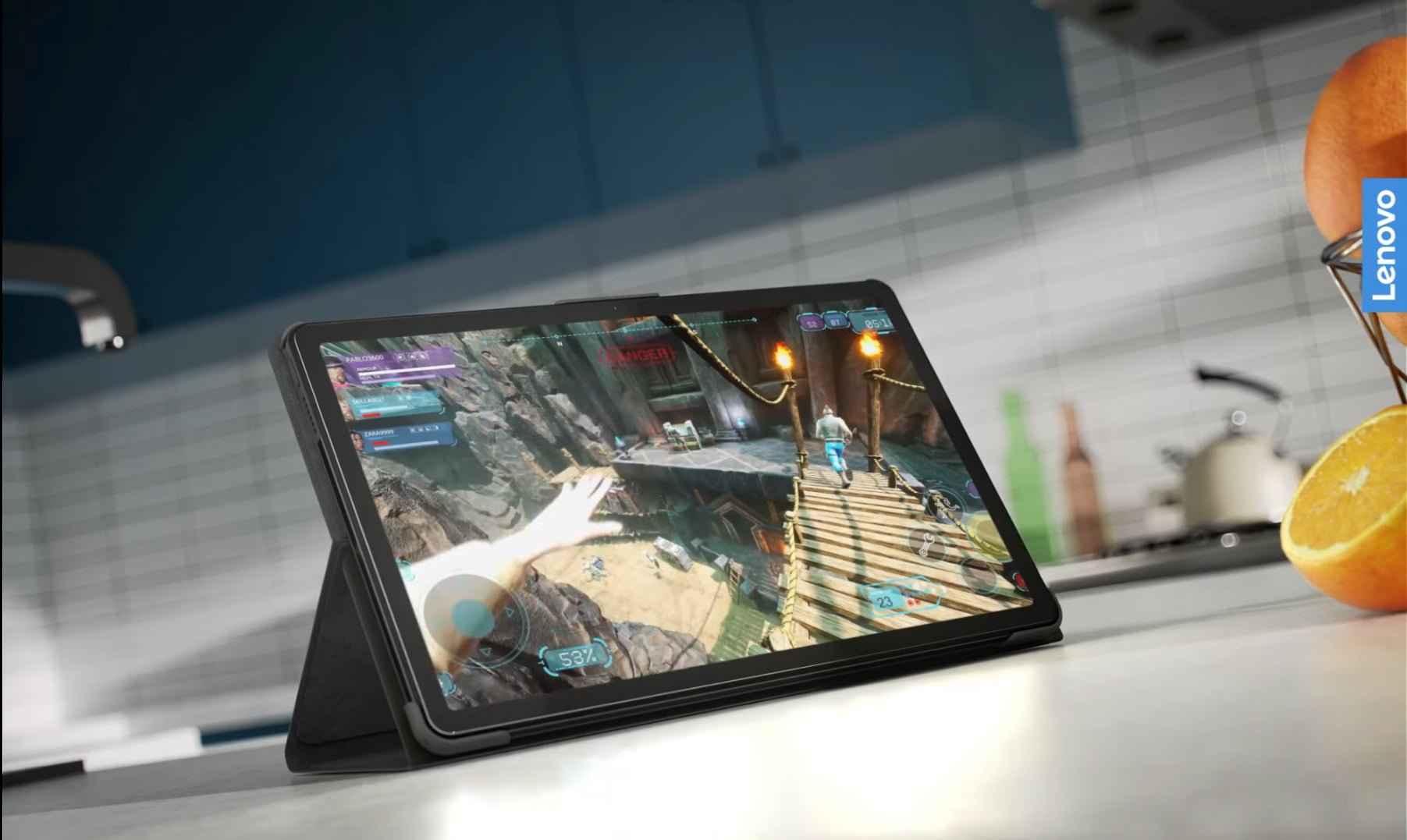 Moreover, you can get this tablet with up to 128GB of storage. With that amount of storage, you can install multiple modern games and still have room for movies and other large files.
On that note, the Lenovo Tab M10 Plus 3rd Gen boasts a 10.61-inch IPS LCD display. It's sharp enough to let you enjoy clear details and visuals. However, it is a 60Hz panel. So, you will not get as smooth a gaming experience as the other tablets I have talked about above. Still, it's a great pick for the money.
Highlighted Specs
4.      Xiaomi Redmi Pad – Another Best Cheap Android Gaming Tablet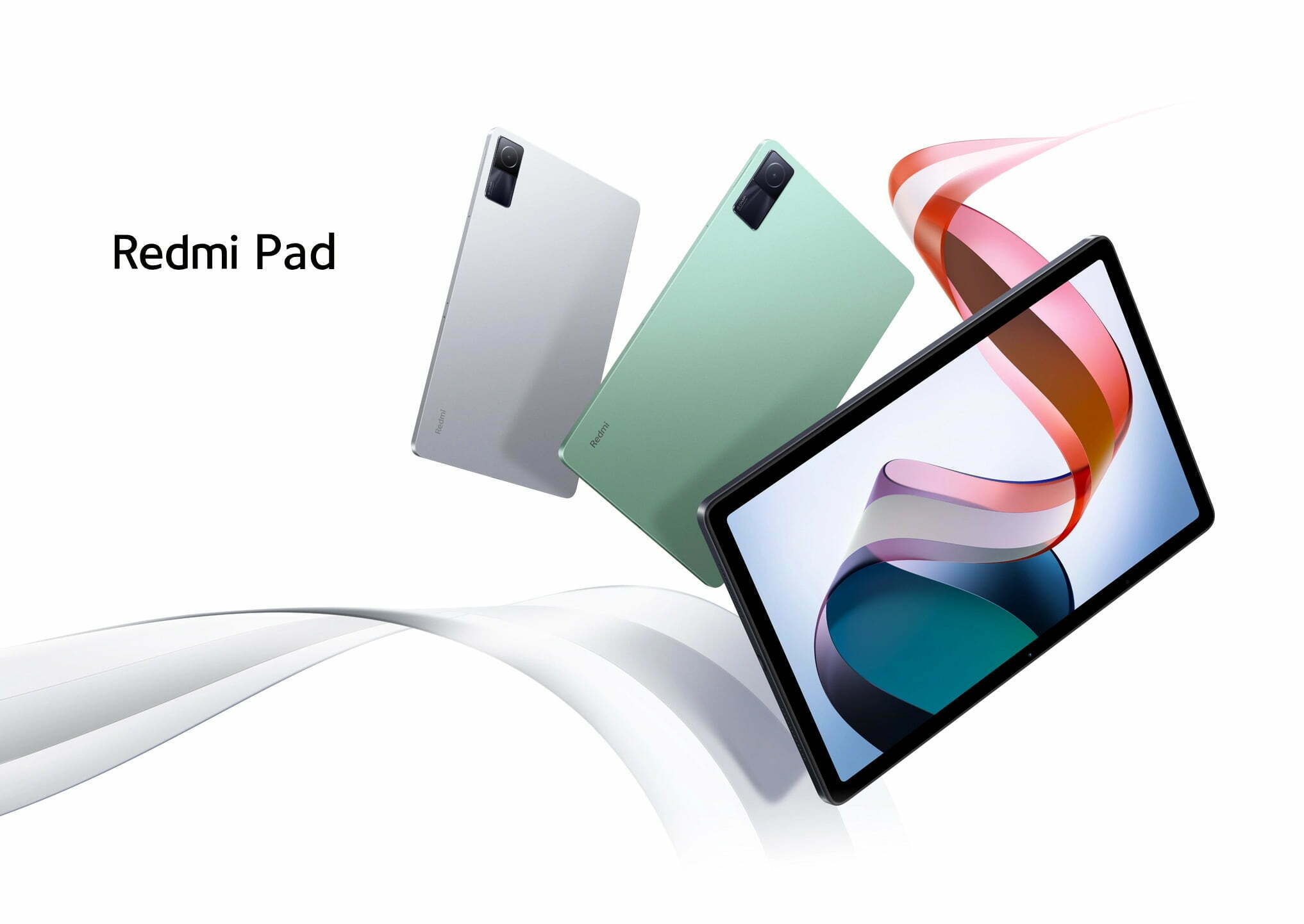 If you can stretch your budget a little over $200, the Xiaomi Redmi Pad is the right pick for you. What makes it the best cheap Android gaming tablet, you ask? Well, it's better than the Lenovo Tab M10 Plus 3rd Gen in some aspects.
For example, it comes with MediaTek Helio G99, a step up from the G80 found in the Lenovo Tab. That means it is more capable than handling demanding games. In addition, it comes with a 90Hz screen, which will offer a smoother overall experience.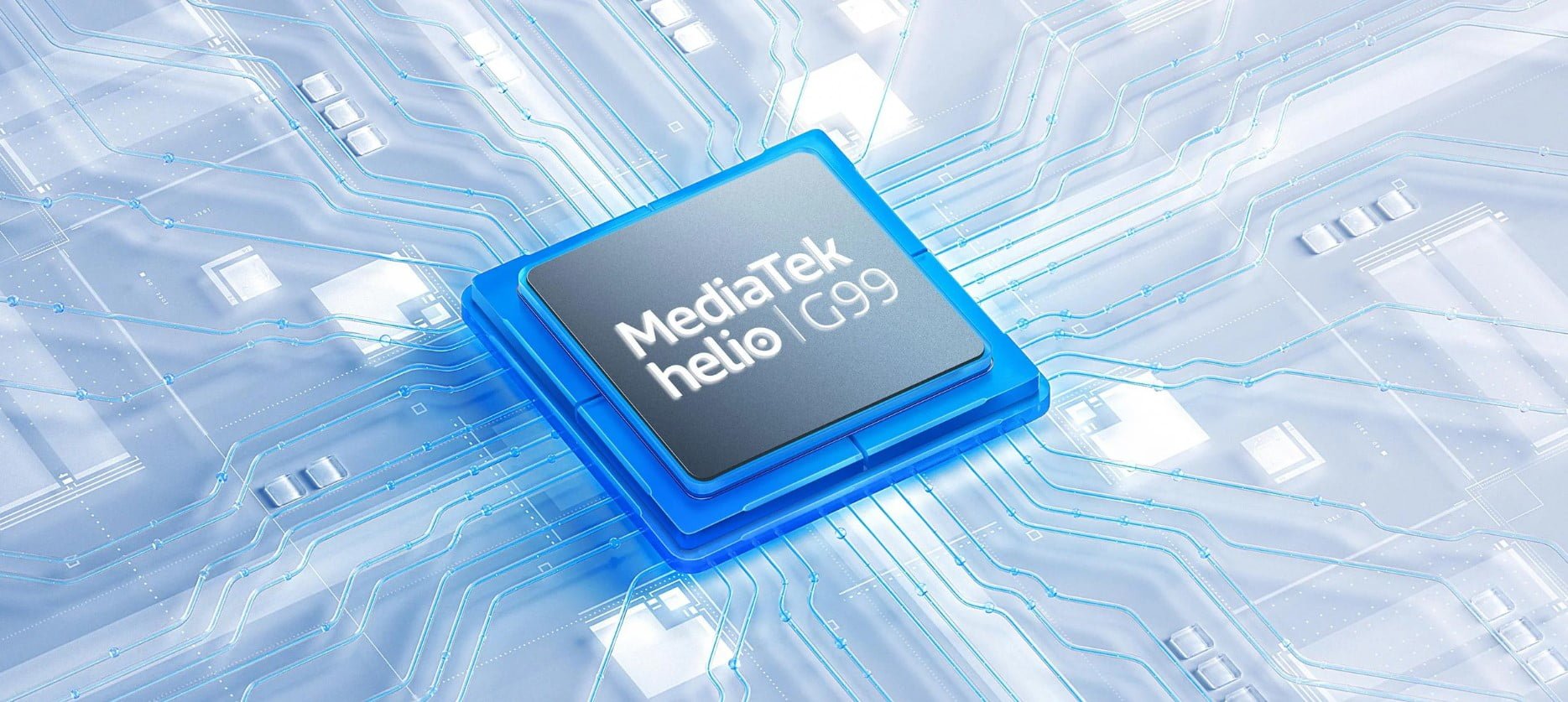 Other than that, the Redmi Pad tops at 6GB of RAM, plenty for modern games and demanding applications. There's a 128GB storage configuration, offering you enough space for installing multiple games. And the Redmi Pad has an 8000 mAh battery.
Highlighted Specs
Getting the Best Android Gaming Tablets in 2023
With the best Android gaming tablets, you sign up to get a smooth, enjoyable, and hiccup-free gaming experience. And the options that I have shared insight on this article are all worthy of every penny.
Yes, there are other great options too. For example, you have the Xiaomi Pad 6 Pro, Honor Pad 8, and Huawei MatePad 11. However, they are not available globally, which is the reason why they did not make it to this list. But they are great picks if you can purchase them.

Meet Abid Ahsan, the trusted luminary behind BitsFromByte. With a degree in Computer Science and over a decade of experience, Abid's authoritative expertise shines through his in-depth guides, meticulous reviews, and timely news coverage on software, operating systems, consumer tech products, phones, PCs, and laptops. His dedication to accuracy, transparency, and unbiased reporting makes it easy for our readers to stay informed in this rapidly evolving tech landscape.