Are you looking to upgrade your smartwatch? Look no further! With the Samsung Galaxy Watch 4 Classic 46mm, you can enjoy tons of features that enhance your daily life. And the best part? You can save a whopping 46% on this amazing device right now!
Advanced Body Composition Analysis
One of the standout features of the Galaxy Watch 4 Classic is its body composition analysis capability. You can get valuable insights about your body right on your wrist. Track your body fat, skeletal muscle, body water, basal metabolic rate, and Body Mass Index whenever it suits you.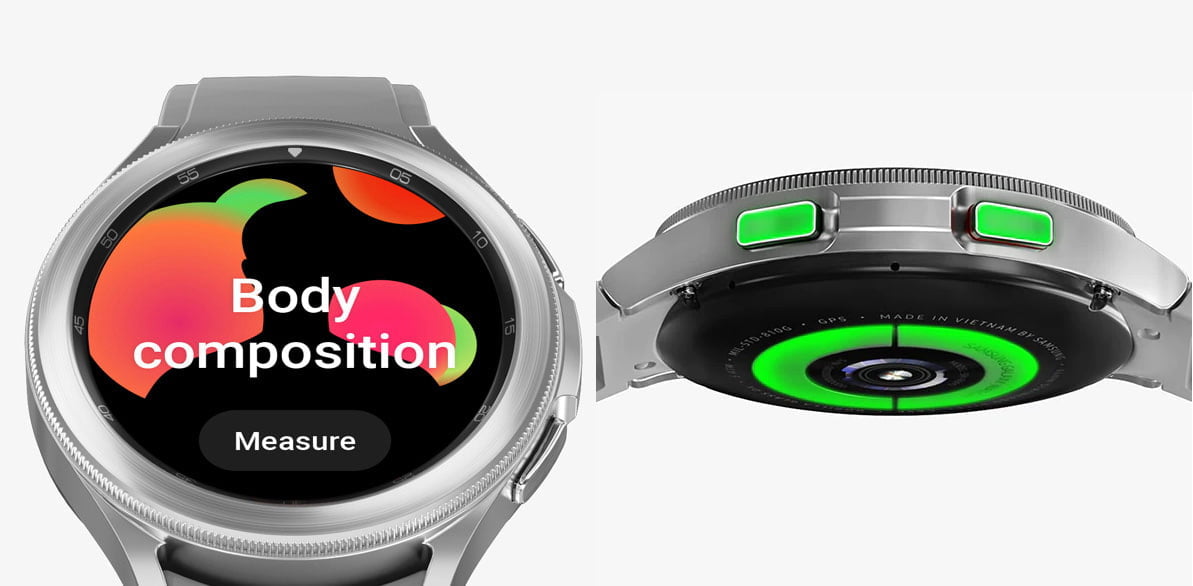 Sleep Tracking on Galaxy Watch 4 Classic
Restful sleep is crucial, and the Galaxy Watch 4 Classic helps you achieve just that. Its advanced sleep tracking monitors your sleep patterns and SpO2 levels throughout the night. Wake up feeling refreshed and energized, ready to take on the day.
Grab the deal on Amazon: 46% Off on Samsung Galaxy Watch 4 Classic
Heart Health
Your heart health matters and the Galaxy Watch 4 Classic takes care of it with precision. The watch provides accurate ECG monitoring and alerts you to possible atrial fibrillation, a common form of irregular heart rhythm. You can even share personalized readings with your doctor using the Samsung Health Monitor app on your compatible Galaxy phone.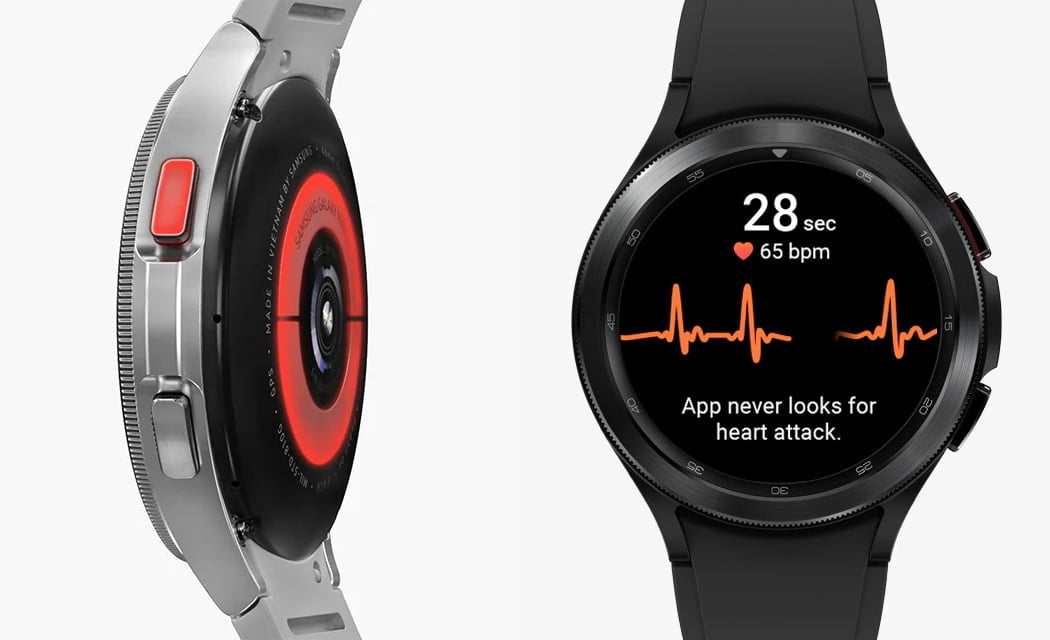 Workout and Fitness Features of Samsung Galaxy Watch 4 Classic
Make the most of your workouts with the Galaxy Watch 4 Classic's advanced tracking capabilities. It automatically recognizes six popular activities. That includes running, rowing, and swimming. You can also connect to live coaching sessions on your smartphone or engage in dynamic Group Challenges with friends to stay motivated.
You'll love the advanced running coaching technology if you're a running enthusiast. The watch's VO2 Max readings assess your oxygen levels, helping you manage and track your heart and lung endurance.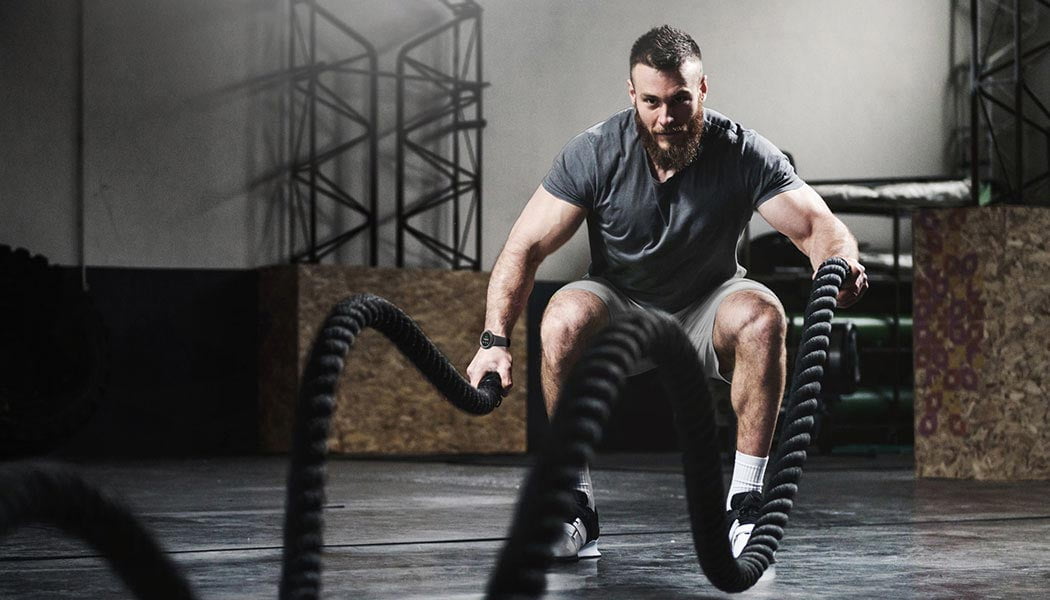 Other Convenient Features
With the Galaxy Watch 4 Classic, you have Google services and apps conveniently accessible on your wrist. Whether it's paying for your coffee, getting directions to the park, or using Bixby or Google Assistant for assistance, you have the power of Google right at your fingertips. You can even stream your favorite tunes on YouTube to keep you motivated throughout the day.
And let's not forget, the Galaxy Watch 4 Classic is an extension of your phone. Stay connected while on the go by talking, texting, streaming music, and more with just a tap on your wrist.
You should not miss out on this incredible deal! Get the Samsung Galaxy Watch 4 Classic 46mm now and save 46% off the original price. Upgrade your smartwatch experience and enjoy this remarkable device's convenience and functionality. Shop now and make the most of this limited-time offer!
Grab the deal on Amazon: 46% Off on Samsung Galaxy Watch 4 Classic

Meet Abid Ahsan, the trusted luminary behind BitsFromByte. With a degree in Computer Science and over a decade of experience, Abid's authoritative expertise shines through his in-depth guides, meticulous reviews, and timely news coverage on software, operating systems, consumer tech products, phones, PCs, and laptops. His dedication to accuracy, transparency, and unbiased reporting makes it easy for our readers to stay informed in this rapidly evolving tech landscape.