Are you ready for the next high-end iPhone? If you are, you might want to save up some money because the iPhone 15 Pro Max is going to be pricey.
At least, that's what tech analyst Jeff Pu of Haitong International Securities says. He thinks the iPhone 15 Pro Max will cost more than the iPhone 14 Pro Max. Although he didn't say how much more, he has been right about iPhone prices before. So, the chances of this report being true are reasonably high.
Why Will the iPhone 15 Pro Max Be So Expensive?
As reported by Pu, the main reason for the higher price is the camera. The iPhone 15 Pro Max will have a special lens that can zoom in better than any other iPhone. It's called a periscope lens, and it can zoom in 5x to 6x without losing quality. In comparison, the iPhone 14 Pro Max can only zoom in 3x.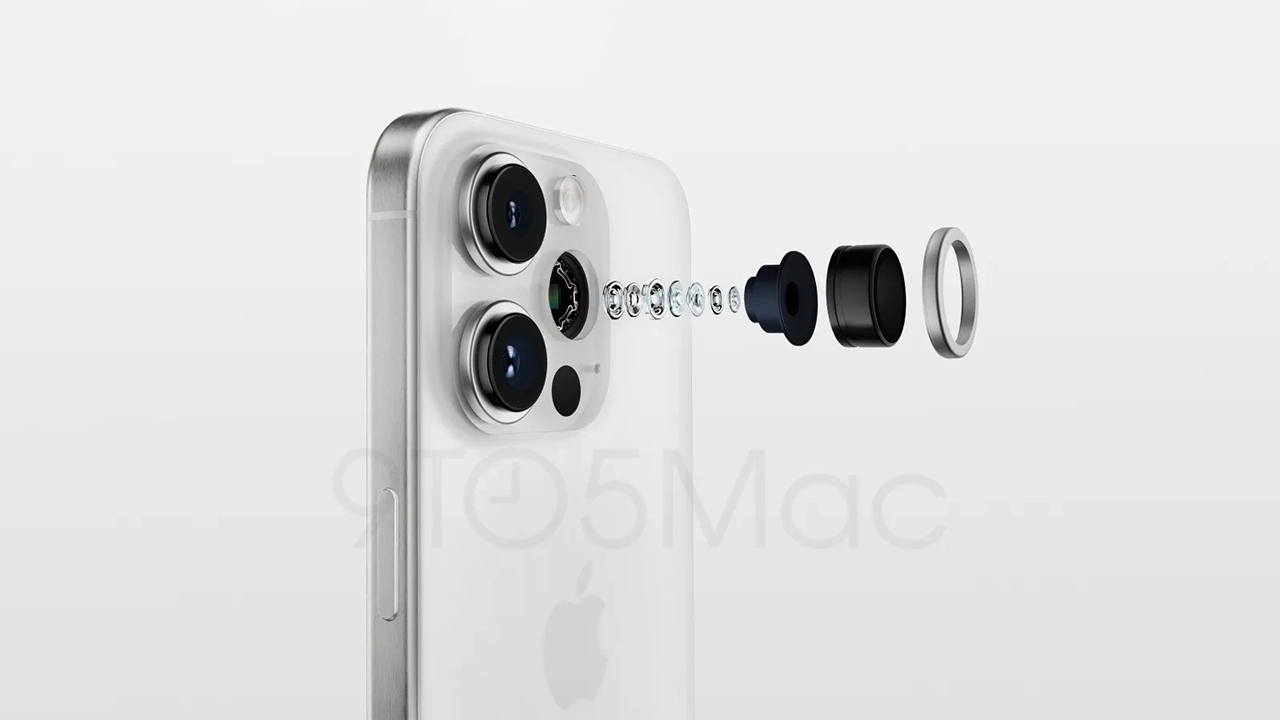 A periscope lens works by using a mirror or prism to bend light at a right angle. Then, another lens sends the light to the image sensor. This way, the lens can be longer without making the phone thicker. But this technology is not cheap or easy to make.
What Else Will the New Phone Feature?
Besides the periscope lens, there are some other rumors about the iPhone 15 series. For example, they might have a USB-C port instead of a Lightning port. The new phones might also have a more curved design and a Dynamic Island. In case you are wondering, Dynamic Island is a way of making the notch smaller by hiding some sensors under the screen. It was a feature exclusive to Pro models in the iPhone 14 lineup.
That said, as before, the iPhone 15 Pro models will have some exclusive features, like ProMotion and an Always-On display. ProMotion is a feature that makes the screen smoother and faster. On the other hand, the Always-On display is a feature that shows some information on the screen even when it's locked.
When will the iPhone 15 Pro Max be available?
Pu says that Apple will start making the iPhone 15 series in August. That means they will probably announce them in September and release them in October, like Apple usually does.
Apple plans to make about 84 million iPhones for the second half of 2023. So, there should not be a crisis in terms of inventory. But judging from all the reported features, it seems that the iPhone 15 Pro models will be the most popular ones at first. However, will the Pro Max model be worth it?
From all the reports from the past, it's safe to say that the iPhone 15 Pro Max will be an amazing phone. After all, it is expected to come with a powerful camera and a high-end display. Therefore, if you can afford it, it might actually be a good phone to purchase. But note that it is still too early to come to an conclusion as Apple has not officially said anything about the series.

Meet Abid Ahsan, the trusted luminary behind BitsFromByte. With a degree in Computer Science and over a decade of experience, Abid's authoritative expertise shines through his in-depth guides, meticulous reviews, and timely news coverage on software, operating systems, consumer tech products, phones, PCs, and laptops. His dedication to accuracy, transparency, and unbiased reporting makes it easy for our readers to stay informed in this rapidly evolving tech landscape.