Amazon Echo Show 5 3rd Gen is now available at an incredible discount of 50%! This compact and feature-packed smart display offers a wide range of functionalities that enhance your daily life. From managing your schedule and controlling smart devices to streaming music and making video calls, the Echo Show 5 does it all. Let's dive into the details and explore why this deal is too good to miss.
Let Alexa of Amazon Echo Show 3rd Gen Show You More
With the Amazon Echo Show 5, you can unleash the power of Alexa to manage your day effortlessly. Set alarms, timers, and reminders with your voice, enjoy a relaxing playlist before bed, or kick-start your mornings with a smart home routine. Thanks to its voice-controlled capabilities, you can check the calendar, view weather updates, and more, all displayed clearly on its 5.5″ screen.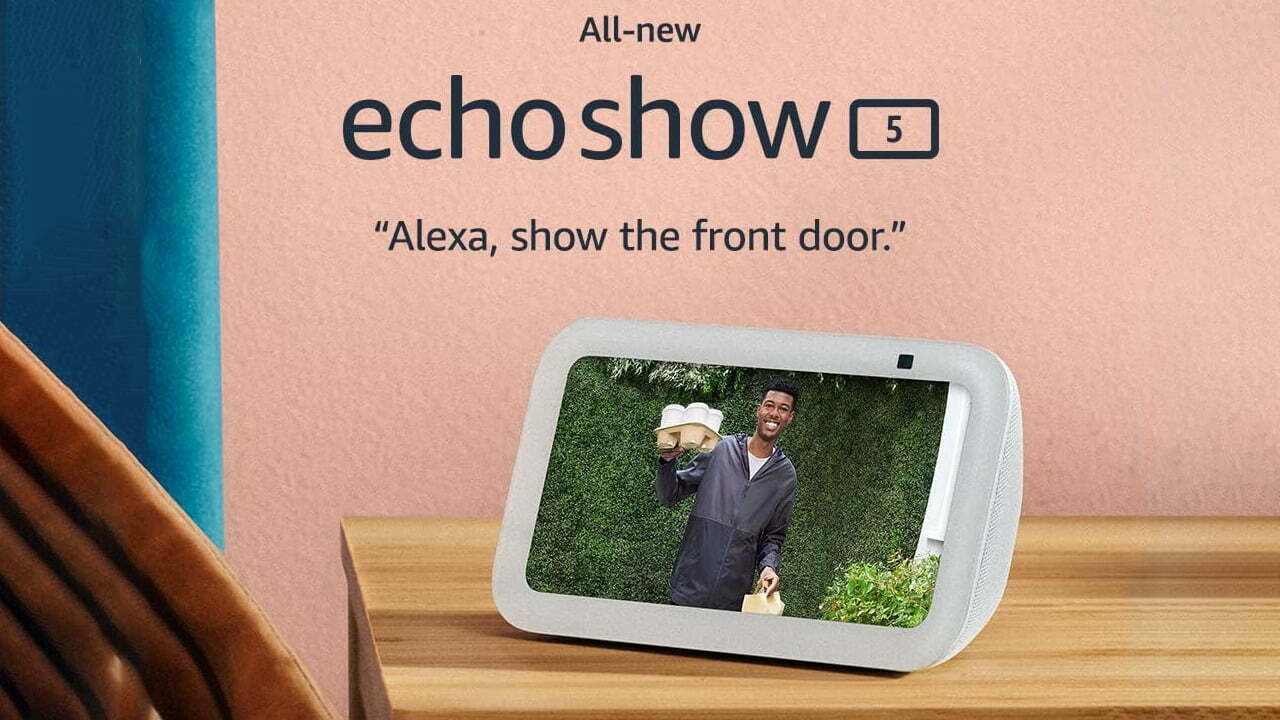 Room Filling Sound
Don't let its compact size fool you—the Amazon Echo Show 5 delivers an immersive audio experience. Stream your favorite music, shows, and podcasts from popular providers like Amazon Music, Spotify, and Prime Video. The latest 3rd Gen model boasts deeper bass and clearer vocals, ensuring high-quality sound for your entertainment needs. The 5.5″ high-end display allows you to conveniently view show titles and other details at a glance.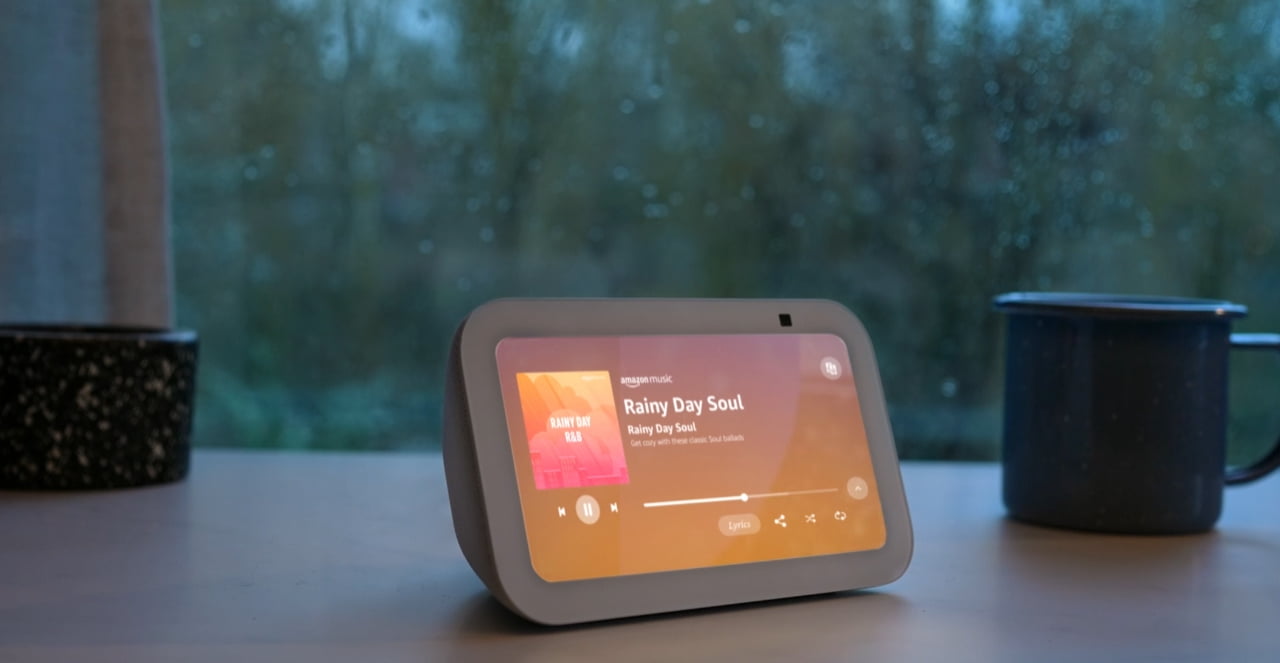 Make Your Smart Home Smarter
Take control of your smart home even when you're away. The Echo Show 5 enables you to manage compatible smart devices like lights and thermostats, ensuring your home remains comfortable and energy-efficient. Whether it's adjusting the temperature or turning off lights, you can do it all with a simple voice command or a tap on the screen.
See More With the Built-in Camera of Amazon Echo Show
The Echo Show 5 comes equipped with a built-in camera that offers a variety of functionalities. Keep an eye on your family, pets, or any part of your home using the camera's live view. When you're not at home, you can conveniently drop in on your Amazon Echo Show 5 to view your front door through compatible video doorbells. Enjoy peace of mind and stay connected with what matters most to you.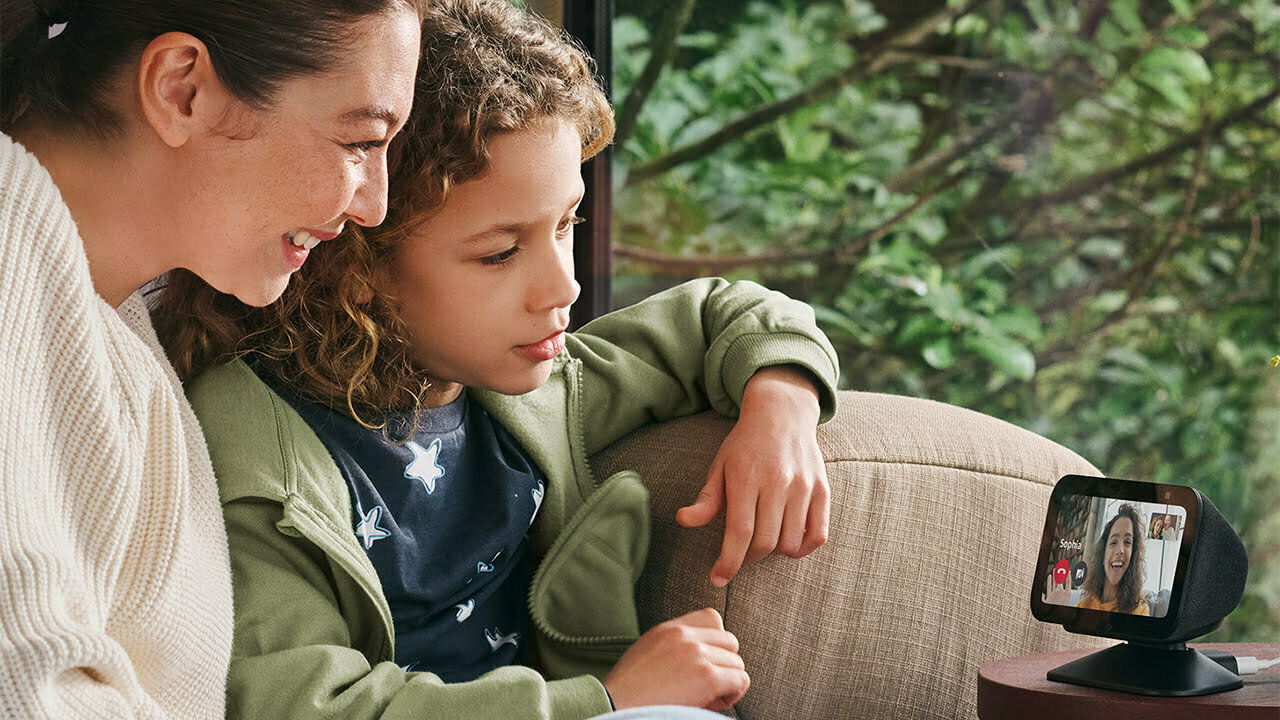 Showcase Your Favorite Photos
Make the most of the Echo Show 5's display by showcasing your favorite photos. When the device is not in use, you can set it to display a rotating slideshow of your cherished memories. Prime members also receive the added benefit of unlimited cloud photo storage, ensuring your precious moments are always safe and easily accessible.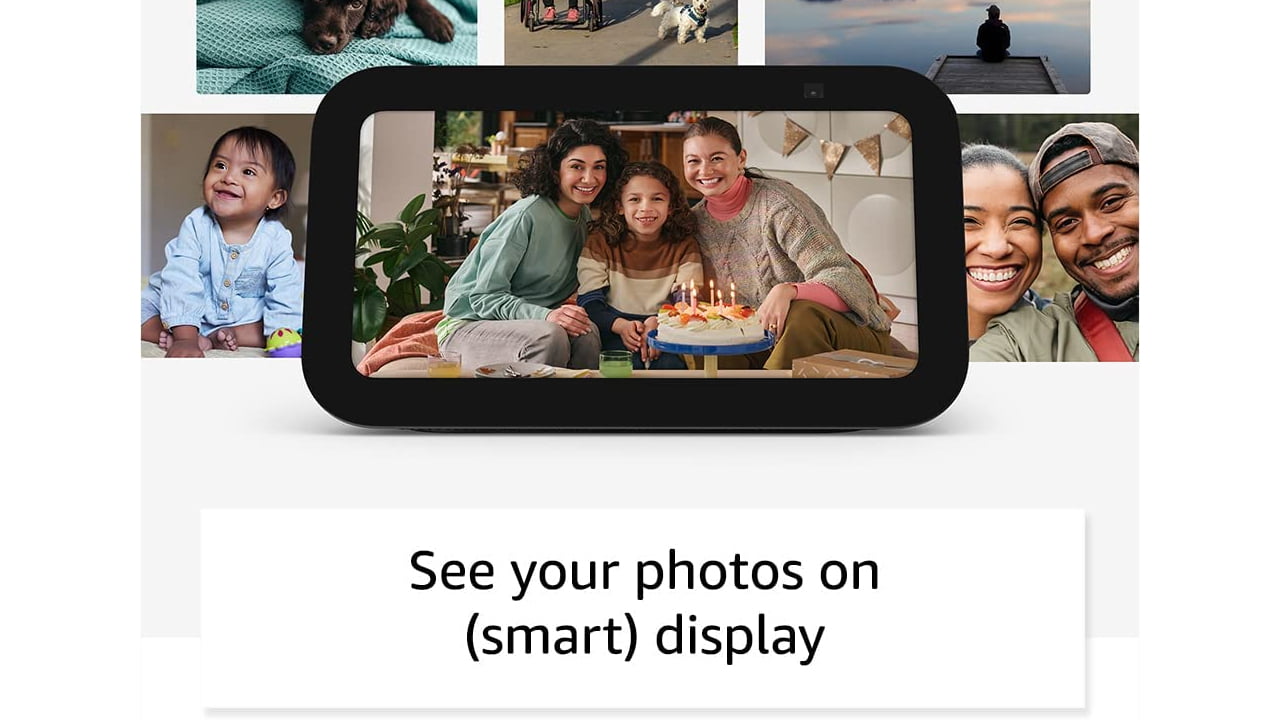 Bite-Sized Summary on Amazon Echo Show 3rd Gen
The Amazon Echo Show 5 3rd Gen is a versatile and intelligent smart display that simplifies your life. From managing your daily tasks to enjoying entertainment and staying connected with loved ones, this device does it all. Take advantage of the incredible 50% discount and bring home the Echo Show 5 today. Hurry, this offer won't last long!

Meet Abid Ahsan, the trusted luminary behind BitsFromByte. With a degree in Computer Science and over a decade of experience, Abid's authoritative expertise shines through his in-depth guides, meticulous reviews, and timely news coverage on software, operating systems, consumer tech products, phones, PCs, and laptops. His dedication to accuracy, transparency, and unbiased reporting makes it easy for our readers to stay informed in this rapidly evolving tech landscape.