Are you in need of a new laptop? Well, the wait is over because Amazon Prime Day has already begun, offering you the perfect opportunity to snag a fantastic deal on a laptop that could potentially serve you for years to come. In fact, the best Amazon Prime Day laptop deals make it the perfect time to upgrade your setup.
Now, as you embark on your quest for the best Prime Day laptop deals, it's essential to consider factors such as size, performance, battery life, and design.
To help you navigate through the vast selection, I have reviewed numerous Prime Day laptop deals and compiled a list of five outstanding laptop deals that you should keep an eye on during Prime Day. Let's dive into the details!
MacBook Air 15-inch M2 – The Perfect Blend of Power and Portability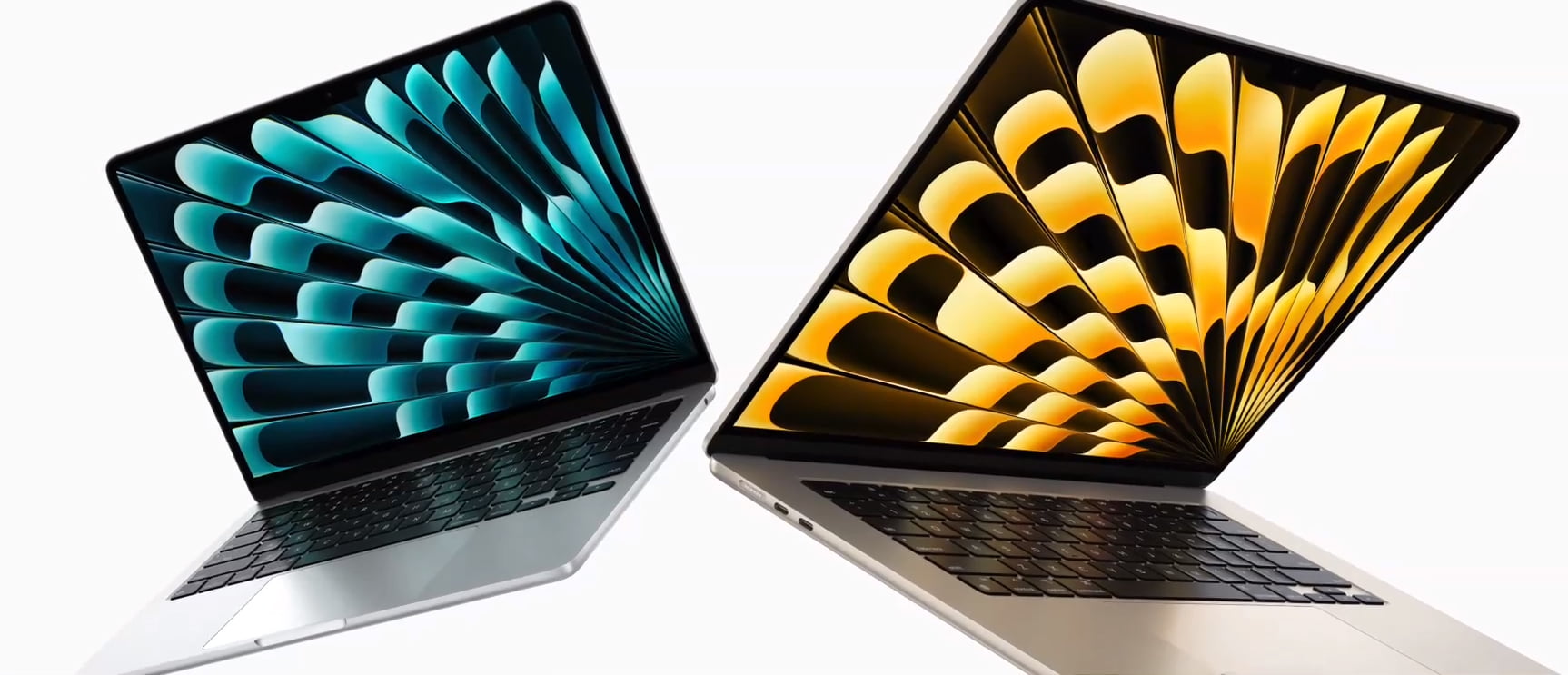 The MacBook Air 15-inch M2 is a larger sibling of the 13-inch MacBook Air M2 and offers an exceptional package in terms of both performance and design.
Equipped with the powerful Apple M2 chip, a stunning Liquid Retina display, and the sleek design introduced with the MacBook Pro line in 2021, the MacBook Air 15-inch is undoubtedly one of the best MacBooks available.
Although it may not match the sheer power of the Pro laptops, this 15-inch marvel packs enough punch to cater to the needs of most users. Remarkably, despite its larger size, it remains one of the thinnest and lightest models you can find on the market.
So, hands down, this is the best Prime Day laptop deal for MacBooks. Do not miss out on it!
Dell XPS 15 (2022) – A Windows Powerhouse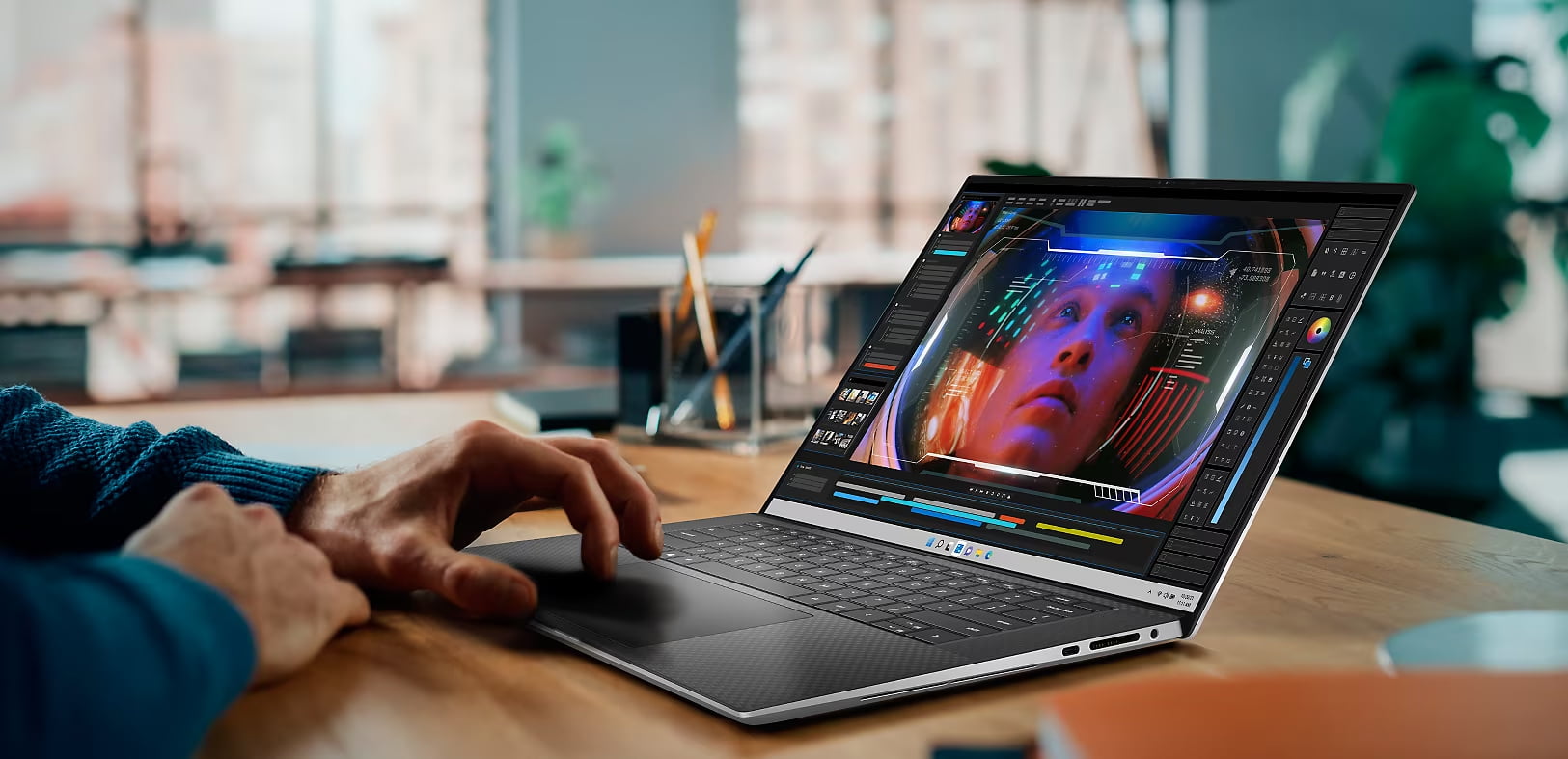 While the Dell XPS 15 OLED (2023) may be the latest model, its predecessor from last year still holds its ground as one of the best Windows laptops you can find.
Having personally used the Dell XPS 15 OLED (2022) as my primary work laptop, I can attest to its powerful performance and overall usability. With a 12th Gen Intel Core CPU, Nvidia 30-series GPU, and a 15-inch 3.5K OLED touch display, last year's Dell XPS 15 remains a winning choice. Its sleek design, thin bezels, and raw horsepower make it an ideal companion for day-to-day work.
ASUS ROG Zephyrus G14 – The Perfect Amazon Prime Day Laptop Deal for Gamers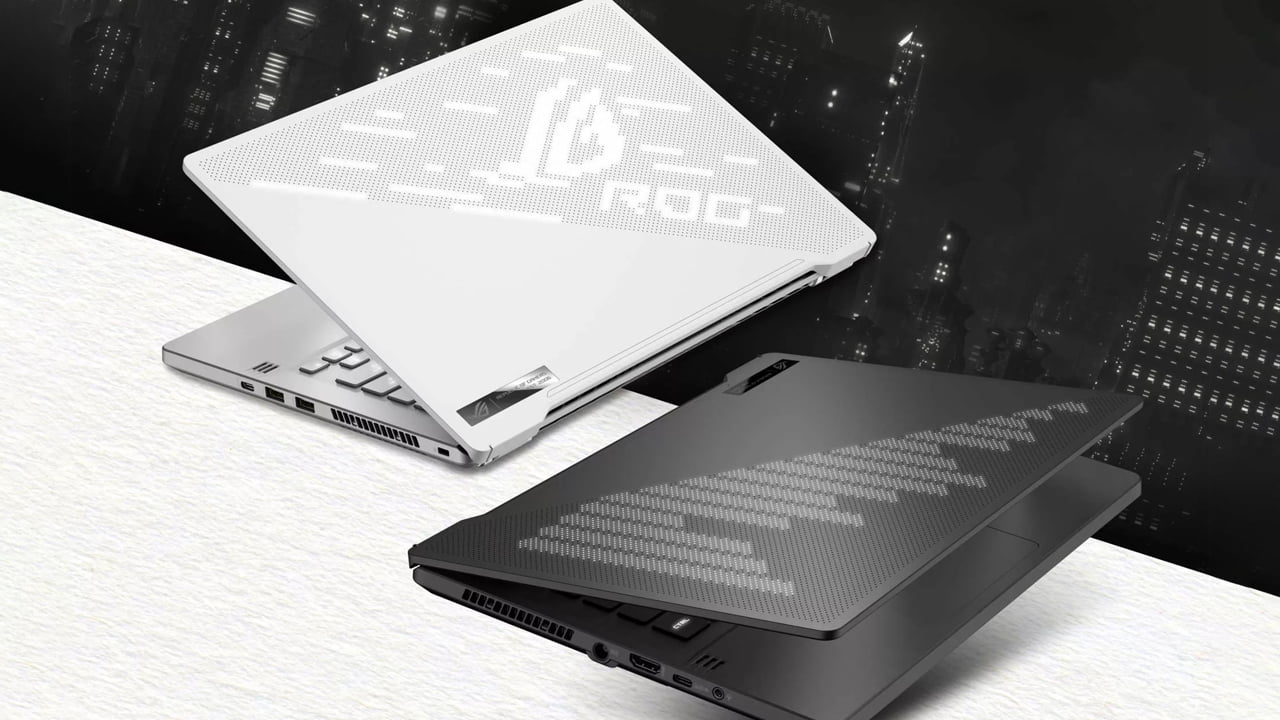 If you're a gaming enthusiast, last year's Asus ROG Zephyrus G14 deserves your attention. Topping our list of best gaming laptops, this model boasts a better, brighter, and high refresh rate screen compared to its predecessor, along with impressive speakers and a powerful AMD CPU/Nvidia GPU combo that delivers solid gaming performance.
While the built-in webcam may not be stellar and battery life falls short, its gaming capabilities make up for it, making it an excellent choice for gamers.
Grab the Prime Day Deal on Asus ROG Zephyrus G14 Here
MacBook Air M1 – Affordability Meets Performance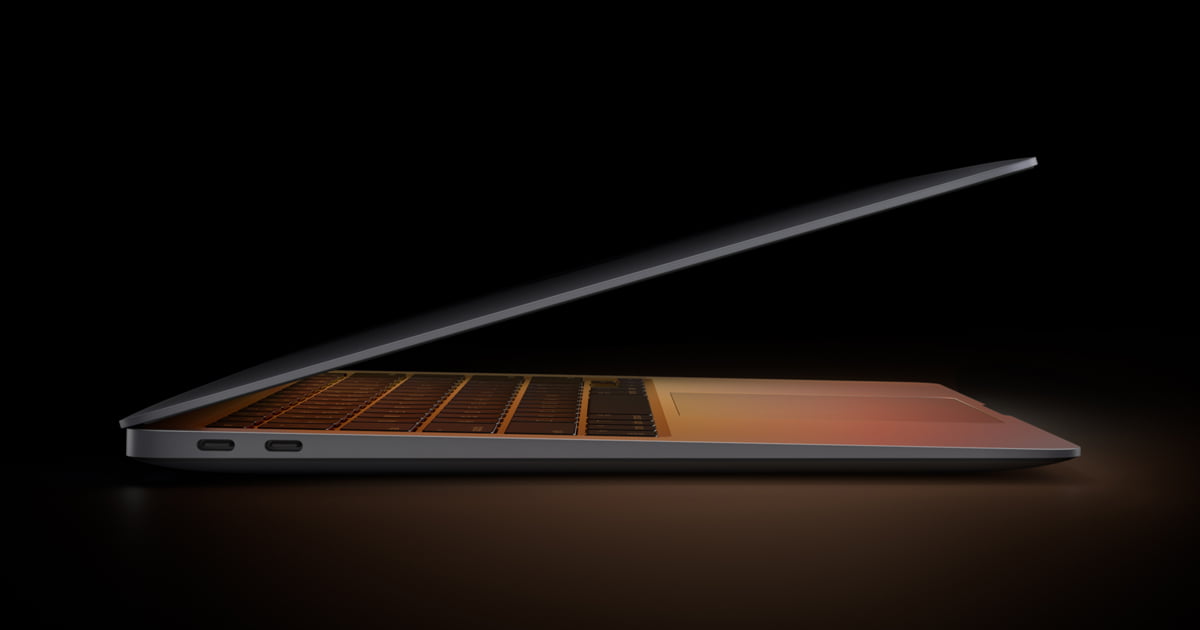 Although the newer M2-powered MacBook Air laptops have taken the spotlight, the MacBook Air M1 still stands as a solid option for those looking to join the Apple ecosystem without breaking the bank.
Despite its familiar wedge-shaped design, the Apple Silicon-powered MacBook Air M1 offers impressive power and battery life, making it one of the top choices for a 13-inch laptop.
Its affordability, combined with Apple's exceptional performance, makes it a worthy contender. So, do not forget to check it out if you are looking for the best Amazon Prime Day laptop deals.
Asus Zenbook 13 OLED – A Reliable Work Companion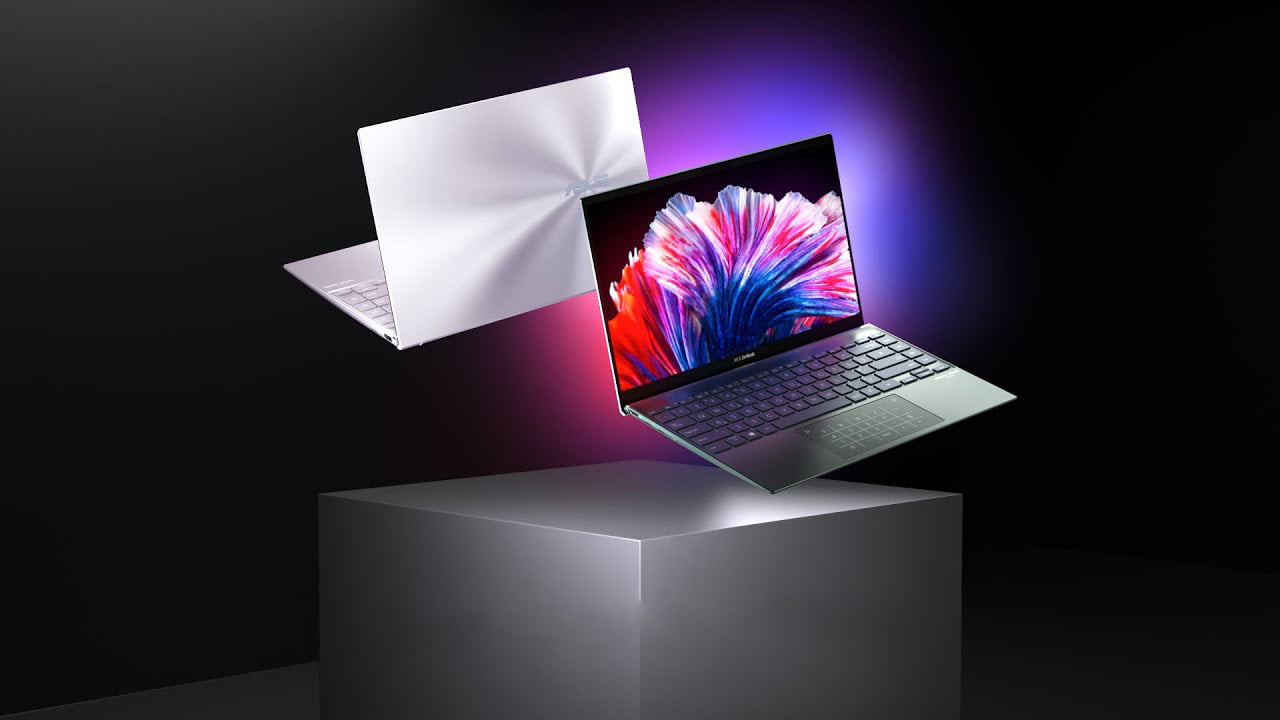 While it may not be the latest model, the Asus Zenbook 13 OLED remains an excellent choice for those who are seeking a dependable and lightweight laptop for work. Priced at under $1000, it offers a remarkable balance of performance, battery life, and build quality.
With this older model, you need not worry about sacrificing key features. The Asus Zenbook 13 OLED delivers exceptional value, boasting great performance, impressive battery life, and a beautiful OLED screen—all under $1,000.
Bite-Sized Summary on Amazon Prime Day Laptop Deals
As Amazon Prime Day continues to unfold, it's crucial to seize the opportunity to grab the best laptop deals available.
Whether you're in search of power and portability with the MacBook Air 15-inch M2, a Windows powerhouse with the Dell XPS 15 (2022), gaming performance with the ASUS ROG Zephyrus G14, affordable entry into the Apple ecosystem with the MacBook Air M1, or a reliable work companion with the Asus Zenbook 13 OLED, there's a laptop deal waiting for you.
Make sure to keep an eye on these fantastic options and secure the laptop that perfectly fits your needs at an unbeatable price. Happy shopping on Amazon Prime Day!

Meet Abid Ahsan, the trusted luminary behind BitsFromByte. With a degree in Computer Science and over a decade of experience, Abid's authoritative expertise shines through his in-depth guides, meticulous reviews, and timely news coverage on software, operating systems, consumer tech products, phones, PCs, and laptops. His dedication to accuracy, transparency, and unbiased reporting makes it easy for our readers to stay informed in this rapidly evolving tech landscape.