Huawei is ready to release the HarmonyOS 4. The official launch is on August 4. And this brand-new operating system will bring many upgrades over the HarmonyOS 3. However, the most significant upgrade is centered around Celia. It's Huawei's smart voice assistant solution.
For HarmonyOS 4, Huawei has announced that Celia will feature the power of a large language model (LLM). With this integration, the smart voice assistant will offer AI reply features. It will be pretty much like ChatGPT's prompt responses.
More About Celia on HarmonyOS 4
Yu Chengdong, the CEO of Huawei Technologies, has showcased the power of Celia. He asked the smart assistant to write a Weibo post that'll invite everyone to take part in the Huawei Developer conference.
To that prompt, Celia in Harmony OS 4 has replied, "On August 4, the Huawei Developer Conference will be grandly opened! This time we will take you to explore the latest developments in the HarmonyOS world and unlock the infinite possibilities of the future. Whether you are a developer or a user, we invite you to participate in this technological feast and jointly draw a new blueprint for the HarmonyOS ecosystem. Let us explore the charm of technology and create a better future together! #HUAWEIDEVELOPERCONFERENCE #HarmonyOSWorld."
HarmonyOS 4 with AI powered ChatGPT like voice assistant pic.twitter.com/6mNhYNOuzR

— Deng Li (@MrDengLi) August 2, 2023
What's more interesting is that the smart assistant of the HarmonyOS 4 adds a note on the bottom. It says, "Data source: Automatically generated by the AI model. There may be omissions, for reference only." This note clarifies that Huawei has revamped the AI power of the voice assistant utilizing large models.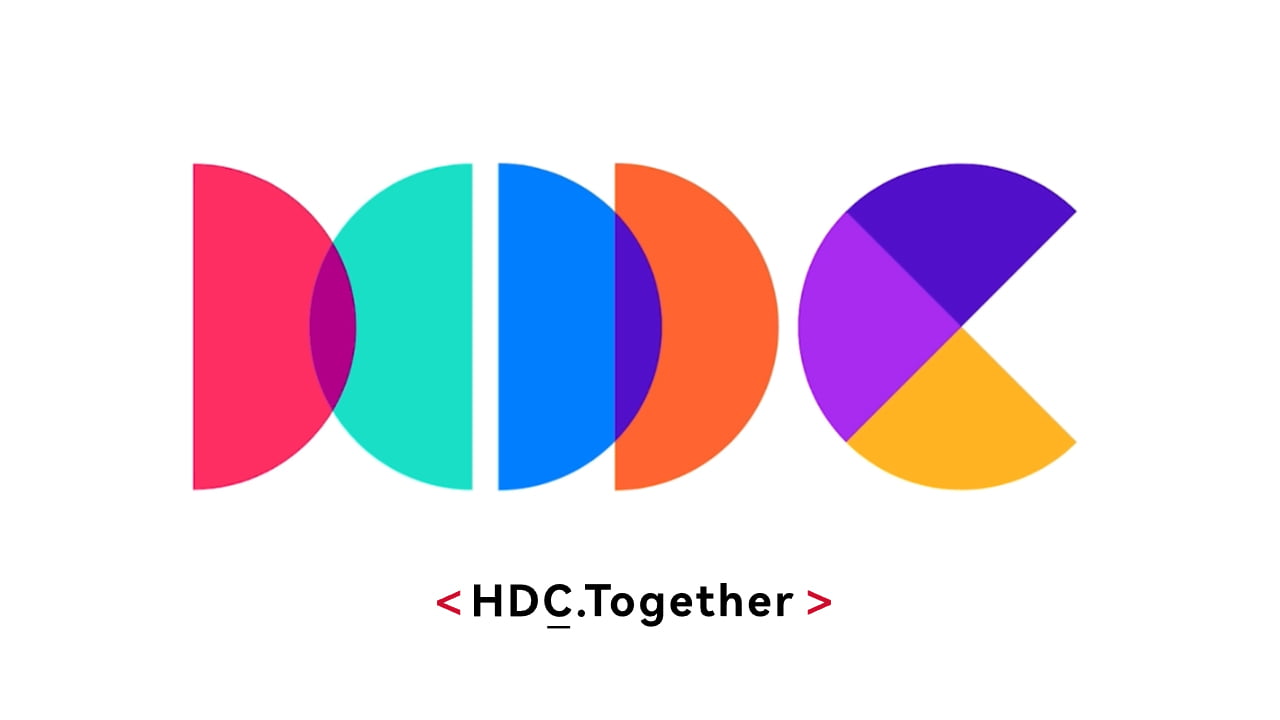 Talking of which, Huawei has recently sped up its AI efforts in the cloud sector. The company has introduced Pangu 3.0, which is a large model utilized for AI training in the industry. Huawei has labeled the tech with a broad range of capabilities, such as making apps like ChatGPT. You can get more information about HarmonyOS 4 on Huawei's phones in this official event link.
News source: HuaweiCentral

Meet Abid Ahsan, the trusted luminary behind BitsFromByte. With a degree in Computer Science and over a decade of experience, Abid's authoritative expertise shines through his in-depth guides, meticulous reviews, and timely news coverage on software, operating systems, consumer tech products, phones, PCs, and laptops. His dedication to accuracy, transparency, and unbiased reporting makes it easy for our readers to stay informed in this rapidly evolving tech landscape.