Samsung is reportedly planning to give the Galaxy Z Flip 5 a major design upgrade. It will likely launch with a bigger 3.4-inch cover screen. As per the leaked promotional materials, the screen covers most of the front of the device.
But the large cover screen of the Galaxy Z Flip 5 would mean nothing if users can not use the important apps on it. Well, the latest reports have shed light on that regard.
Google Maps and Other Important Apps Said to be Fully Functional on Galaxy Z Flip 5's Cover Display
Samsung is said to have collaborated closely with Google for its next foldable phone. The South Korean giant wants to ensure that the most popular apps are available on the cover screen. According to a reliable tipster, one of these apps is Google Maps. The app will allow users to navigate easily without opening the device.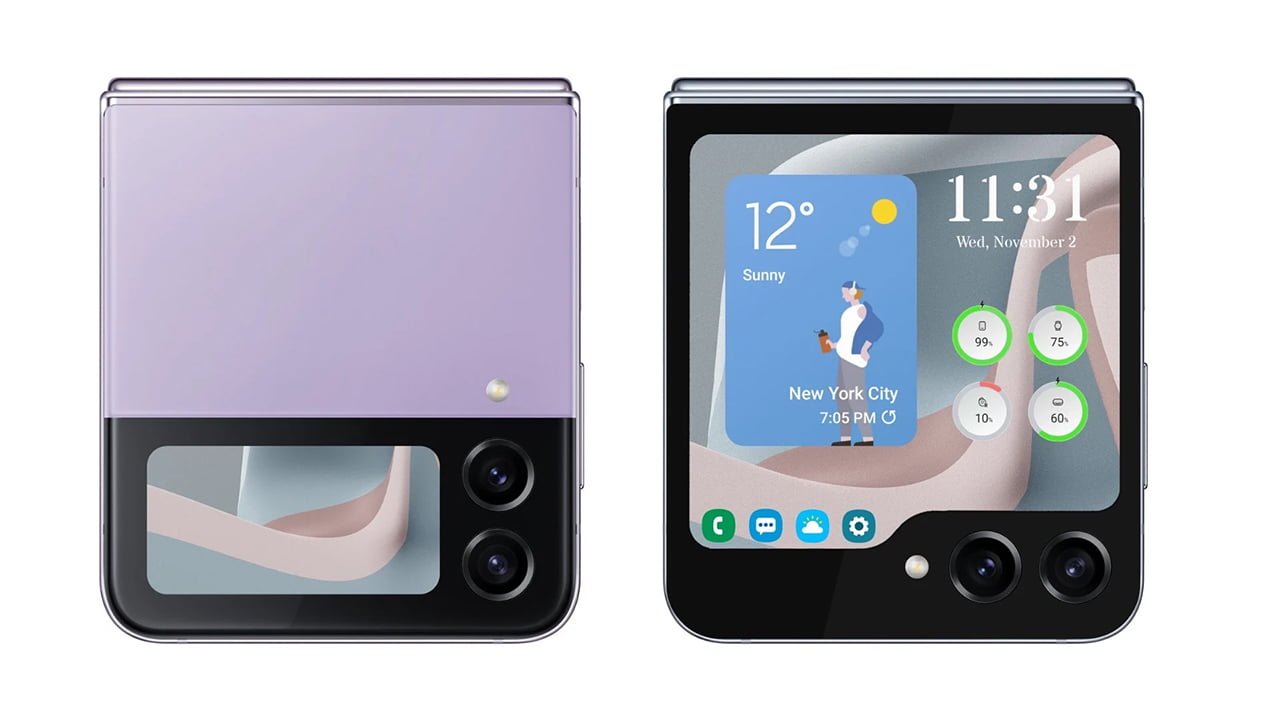 It is unclear whether the full app will run on the cover display. The app could instead offer essential updates, like how the Motorola Razr 40 Ultra works.
But Google Maps is not the only one. Other Google Android apps may also be accessible from the cover screen of Galaxy Z Flip 5. That includes Messages and YouTube. Samsung's own stock apps are also likely to appear on this expanded display.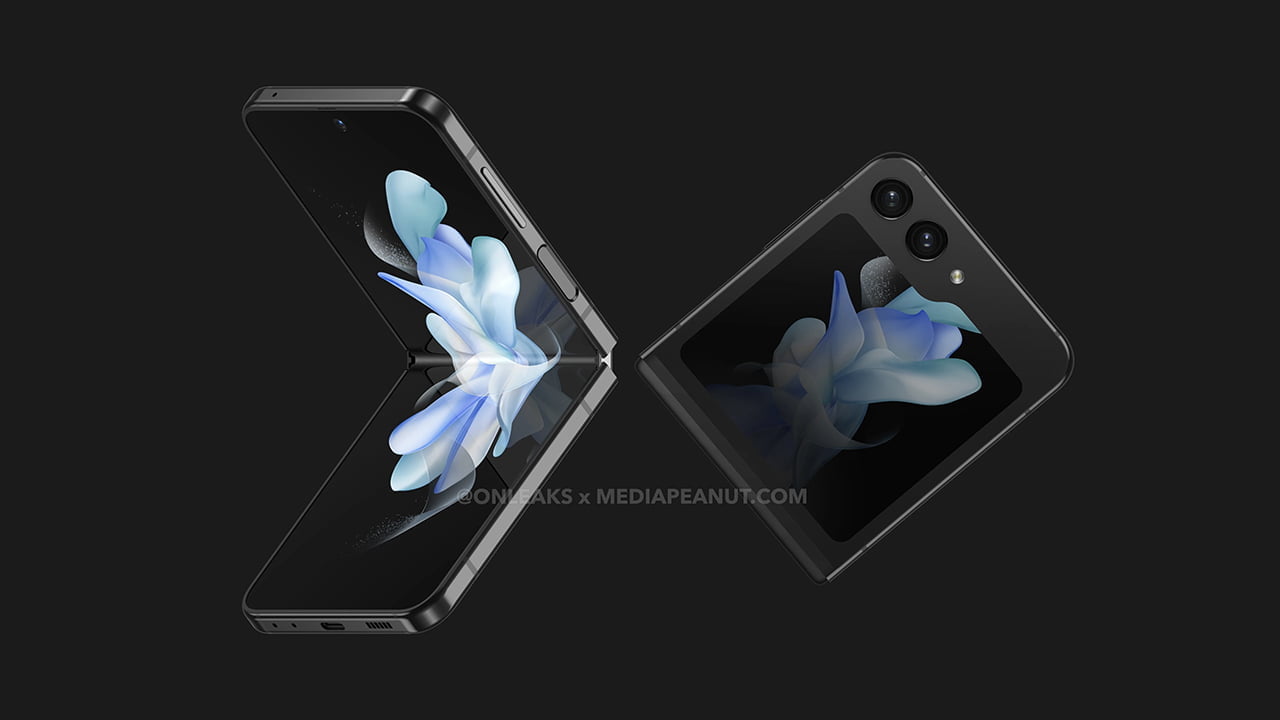 Moreover, Samsung already offers various widgets on its existing Galaxy Z Flip phones. Those might improve on Z Flip 5.
Samsung Aims to Deliver an Improved User Experience
Other flip-style phones from brands like OPPO and Vivo have larger screens. But they only show information through widgets and have limited app accessibility.
Likewise, Motorola's latest phone lets users access various apps. But the Razr 40 Ultra has two cutouts on its cover screen for the cameras. These two cutouts block parts of the apps and make them less user-friendly. With the Galaxy Z Flip 5, Samsung aims to offer a better experience in terms of app accessibility. Through that, it plans to ensure that users can make full use of the cover screen.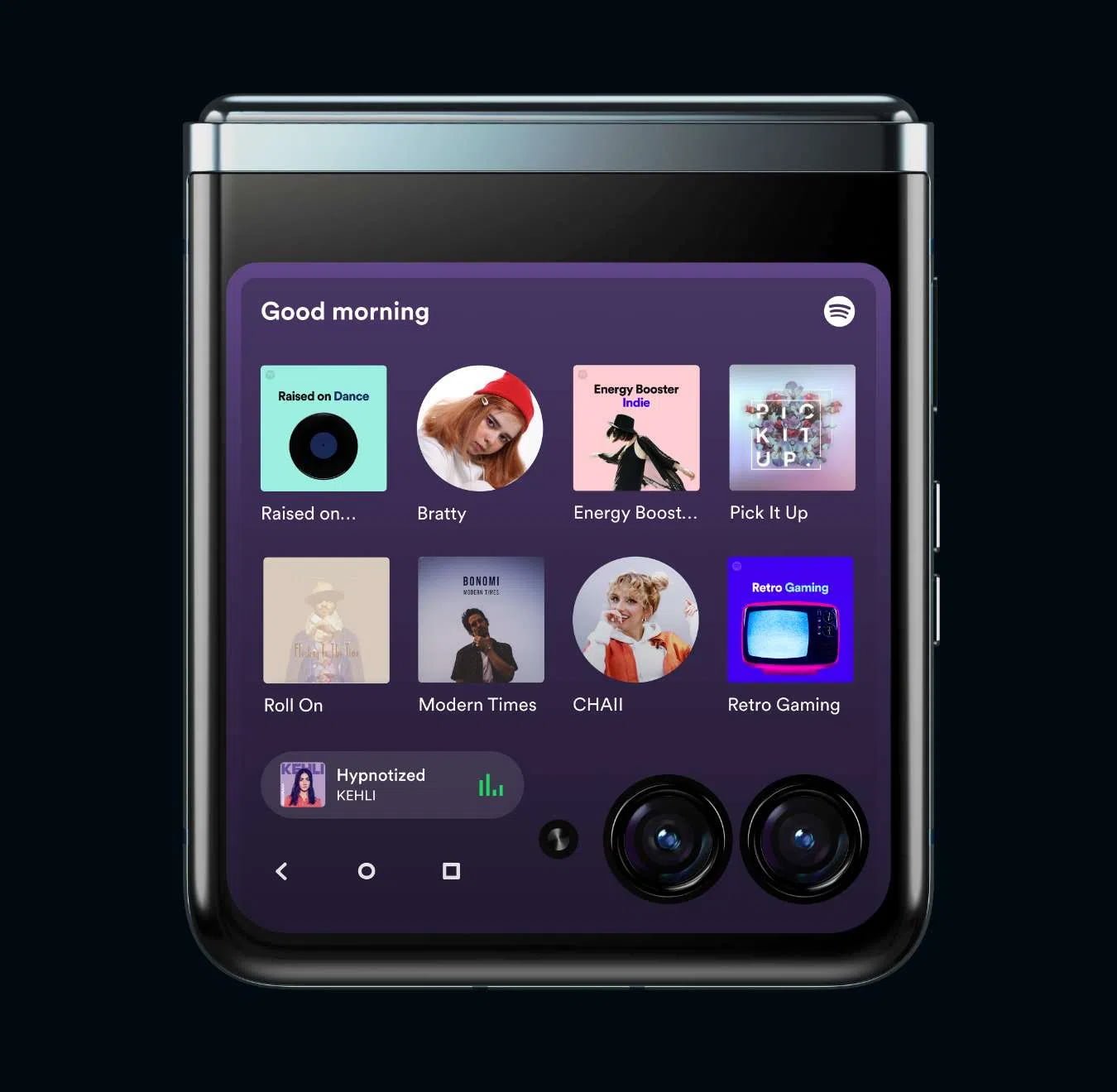 The addition of Google Maps on the cover display of Galaxy Z Flip 5 will play an important role here. Users can get directions without having to fold and unfold the phone repeatedly. This is especially useful for productive tasks that need quick access to information.
Now, in case you are wondering, the Galaxy Z Flip 5 will likely launch on July 26. The leaked promotional materials of Galaxy Unpacked have pretty much confirmed it. Hopefully, we will see Samsung showcase all the native app support in the launch event.
(Source 1) (Source 2) (Source 3)

Meet Abid Ahsan, the trusted luminary behind BitsFromByte. With a degree in Computer Science and over a decade of experience, Abid's authoritative expertise shines through his in-depth guides, meticulous reviews, and timely news coverage on software, operating systems, consumer tech products, phones, PCs, and laptops. His dedication to accuracy, transparency, and unbiased reporting makes it easy for our readers to stay informed in this rapidly evolving tech landscape.