BitsFromByte is a participant in the Amazon Services LLC Associates Program. It is an affiliate advertising program designed to provide a means for sites to earn advertising fees by advertising and linking to Amazon.com.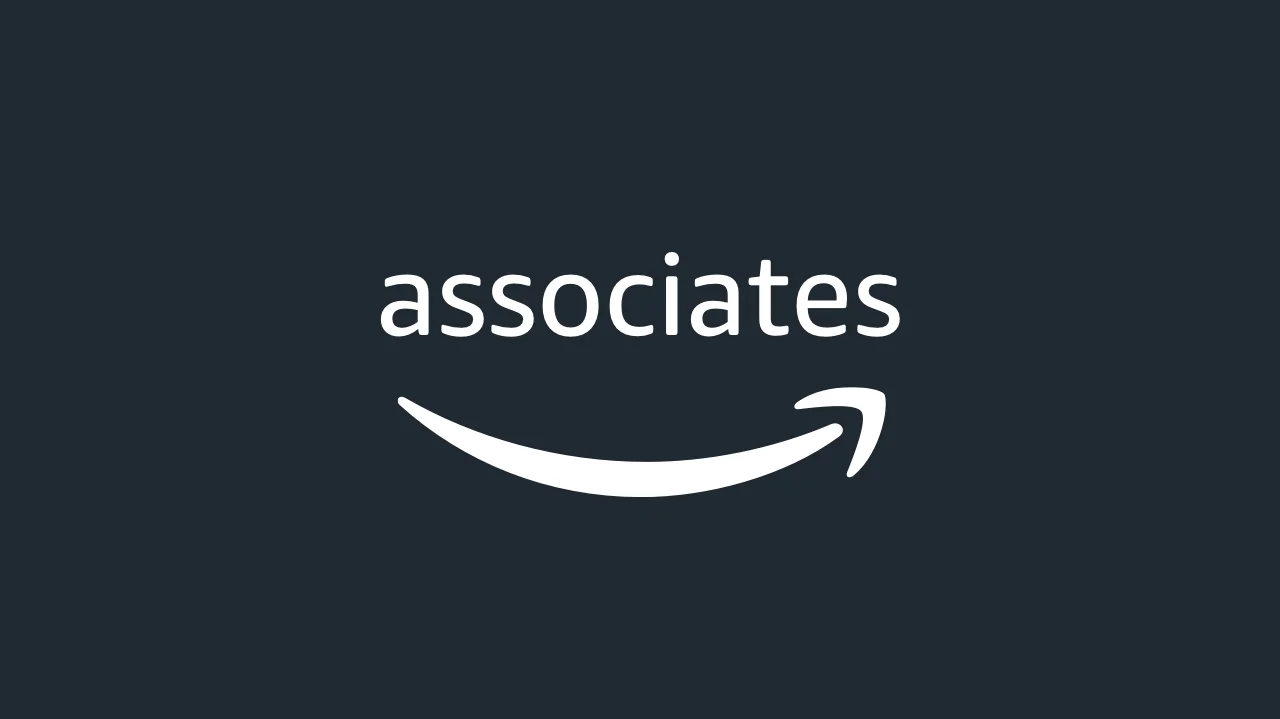 As an Amazon Associate, we earn a commission on qualifying purchases. This means that if you click on a product link and make a purchase through Amazon, we will receive a small commission at no additional cost to you. This helps support and maintain the site so we can continue to provide valuable content to our readers.
Please note that we only recommend products that we have personally used, tested, or believe will be of value to our audience. Our recommendations are based on our own experience and research.
Amazon and the Amazon logo are trademarks of Amazon.com, Inc. or its affiliates.