In case you don't know, Microsoft has been battling a case regarding Activision acquisition for quite a while now. The Xbox manufacturer announced the intent to acquire Blizzard for $68.8 billion on January 18, 2022. Honestly, if Call of Duty was an Xbox-exclusive game, the fight for this acquisition would not have started.
Judge Jacqueline Scott Corley made a similar statement to the lawyers representing the FTC and Microsoft. According to her, "We wouldn't be here if Microsoft had created Call of Duty." Nonetheless, the law wants people to make creative video game smash hits instead of just purchasing them.
But the real question is, will Microsoft win the Activision Blizzard case? What were the judge's recent comments on the case, and what do experts have to say? Let's take a closer look.
Microsoft's Activision Blizzard Case Latest Update
Corley, the judge of the FTC case, is poised to come to a decision within two weeks. This decision will dictate whether Microsoft can acquire Activision Blizzard or not. However, you don't have to wait two weeks to find out if the ruling will be in favor of the Xbox manufacturer.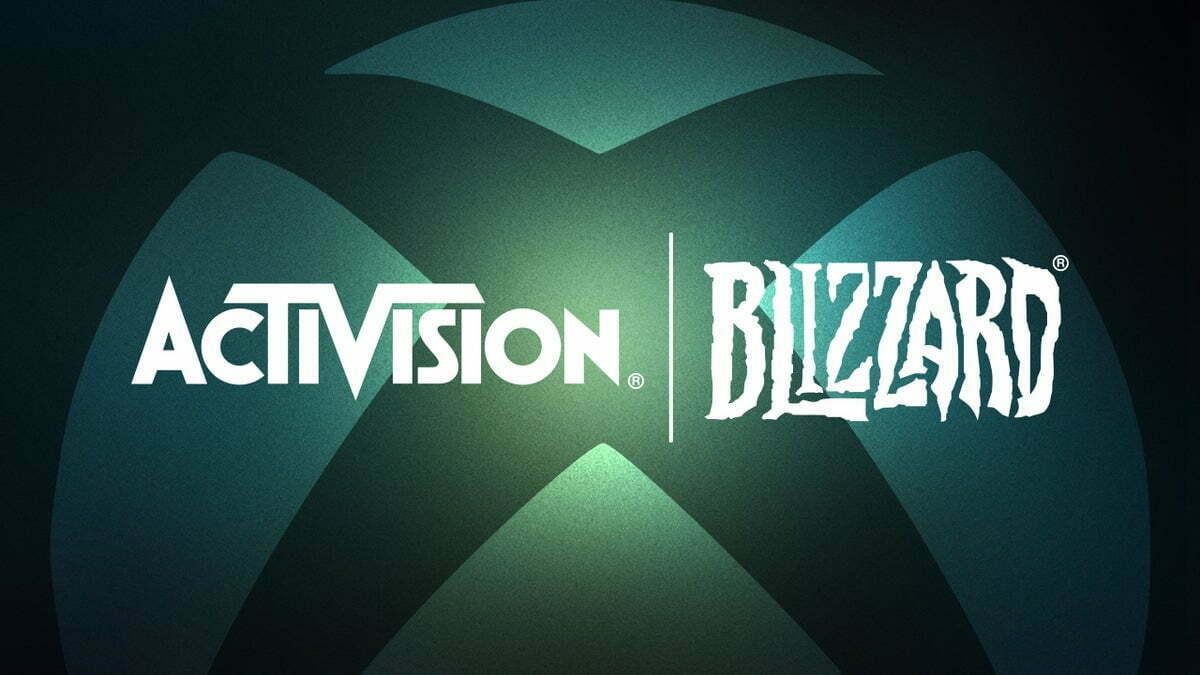 IGN, a credible video game news source, has talked with experts regarding the case. Most of the experts interviewed by IGN believe that the Federal Trade Commission (FTC) will lose the case against Microsoft. However, both Microsoft and FTC have declined to make any comment in this regard.
What Is the Likely Outcome if Microsoft Wins the Case?
Will Microsoft do something wrong for purchasing the rights to a game that it did not create? According to Florian Ederer, the associate professor of economics at Yale School of Management, "Nobody can really say that you are doing anything bad if you're the one that organically grew into a dominant player."
Ederer continues, "If you just make amazing games that then give you a very dominant market position, that's not illegal. That's perfectly fine." God of War from Sony was brought up in the court, exemplifying a game with organic success.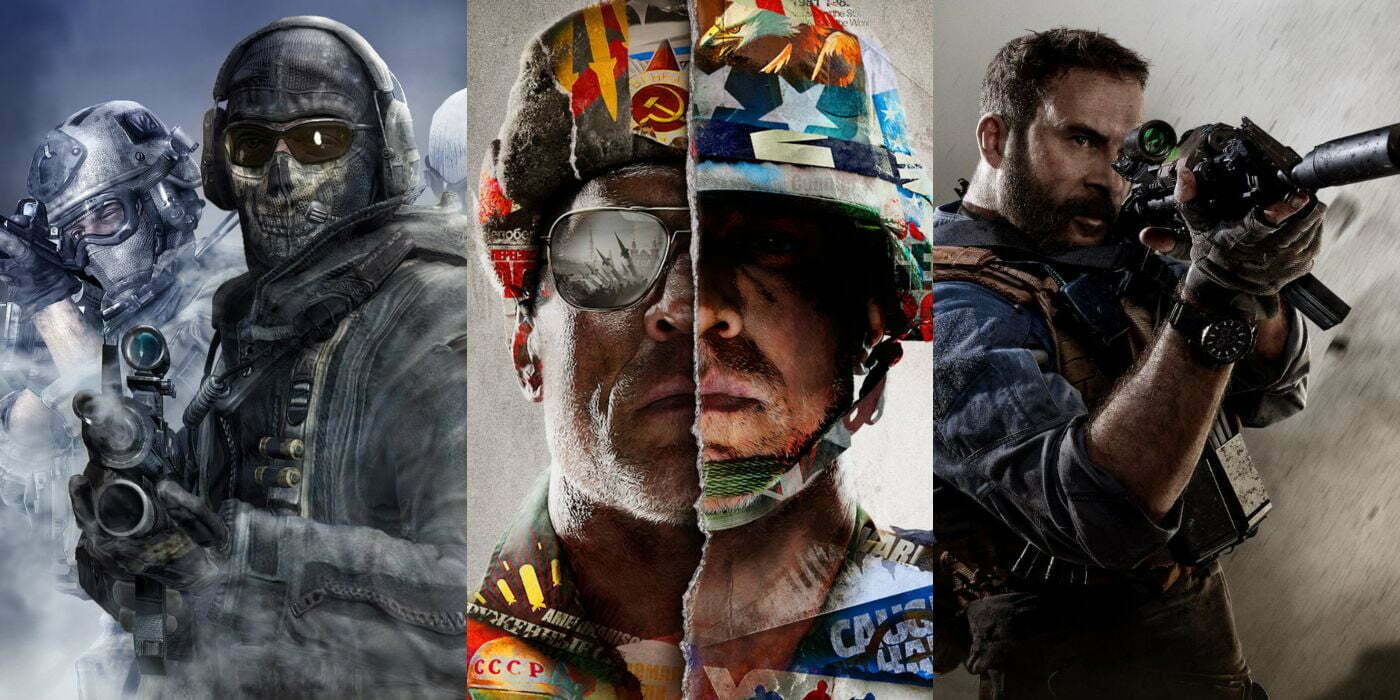 Corley pushed the Federal Trade Commission on the possibility that there could be some other game developer coming out with something better. She believes that when Microsoft purchases rights to Call of Duty, it will force someone else (Sony) to come up with "another good annual game."
To that, FTC responded that Call of Duty is "a unicorn." After all, according to a survey in June, 38% of players want to play Call of Duty, while 31% were looking forward to the next title of the series.
What's Next For the Case?
In a tense moment in the court, Microsoft and FTC argued in closing remarks. And the judge of the case gave a hint of her thinking. FTC lawyer James Weingarten said, "The merger is permanent, Judge." He repeatedly said that before launching an argument about how this deal would hurt Sony and PlayStation.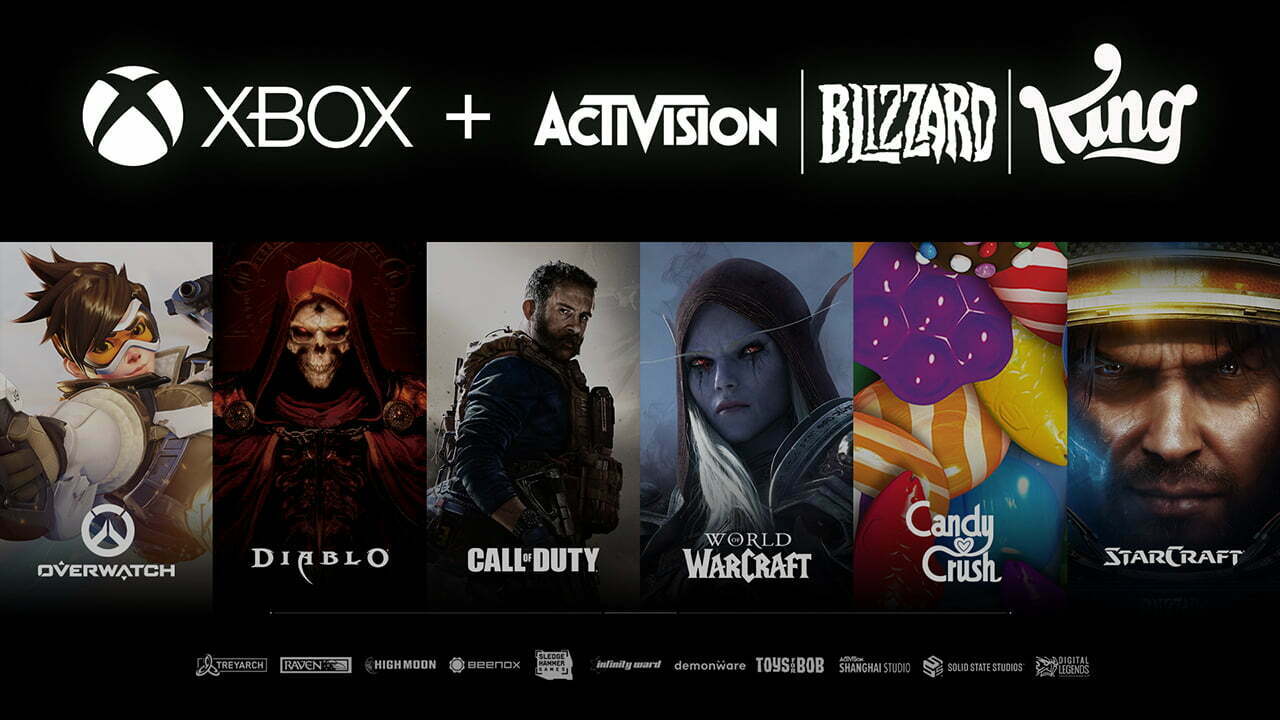 Corley, the judge, interrupted him, stating, "It's not the harm to Sony we care about; it's the harm to consumers." Nonetheless, depending on how the judge rules, the FTC versus Microsoft hearing could be a long, drawn-out process. But if FTC loses the hearing, the judge could immediately file to stop the court order.
And even if the merger is completed, FTC could still choose to continue the case against Microsoft. It's worth noting that the deal has a deadline set on July 18, which is just days away now. Activision and Microsoft could renegotiate if the judge does not rule in their favor. So, we will need to wait and see.

Meet Abid Ahsan, the trusted luminary behind BitsFromByte. With a degree in Computer Science and over a decade of experience, Abid's authoritative expertise shines through his in-depth guides, meticulous reviews, and timely news coverage on software, operating systems, consumer tech products, phones, PCs, and laptops. His dedication to accuracy, transparency, and unbiased reporting makes it easy for our readers to stay informed in this rapidly evolving tech landscape.