Samsung is ready to reveal the Galaxy Z Flip 5 and the Galaxy Z Fold 5 at the Galaxy Unpacked event this month. But before the official launch, some hands-on images of the Samsung Galaxy Z Fold 5 have surfaced online. They show the phone's new hinge design and the rear camera setup.
A New Hinge for a Better Fold
The hands-on images were shared by tipster Ahmed Qwaider. They show that the Galaxy Z Fold 5 has no gap between the two halves of the foldable screen, unlike the previous models. The bottom of the phone has a speaker, a USB Type-C port, and a mic. On the the top, the device has three mics and a speaker. So, in total, the phone seems to have stereo speakers and four mics.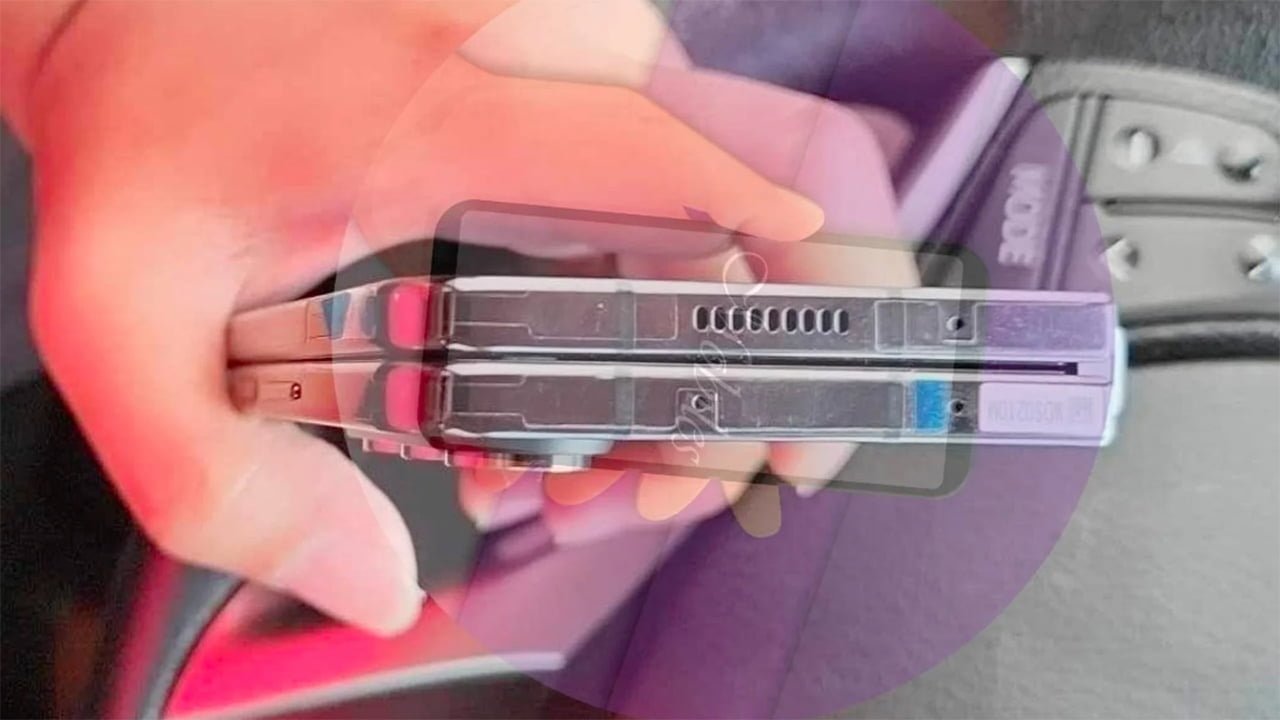 Samsung may have used a new waterdrop-shaped hinge for the Galaxy Z Flip 5 and the Galaxy Z Fold 5. This type of hinge is also used by other brands like Huawei, OPPO, Vivo, and Xiaomi for their foldable phones. It makes the fold more seamless and reduces the crease on the inner screen.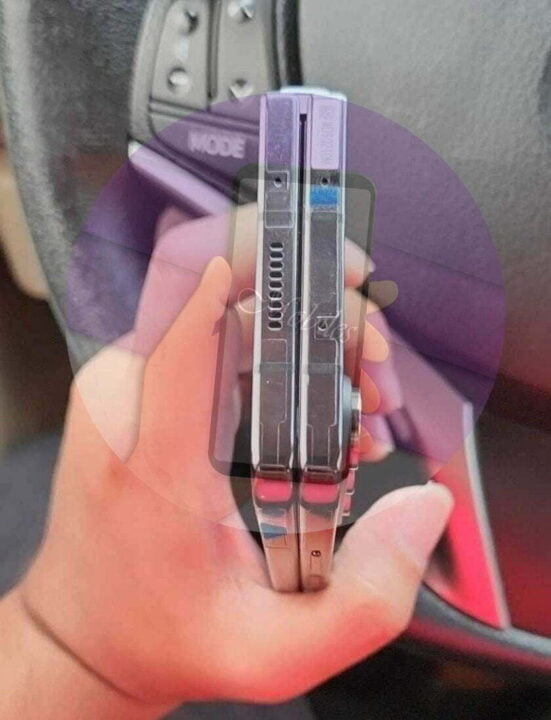 Z Fold 5 Has Familiar Camera Layout With a Twist
The image below shows the Galaxy Z Fold 5's rear camera module. It still has three cameras, like the Galaxy Z Fold 4. But Samsung has moved the LED flash to the right side of the camera sensors. As per the previous leaks showcased, the Galaxy Z Fold 5 may have a 50MP main camera, a 12MP ultrawide sensor, and a 10MP telephoto camera. The telephoto sensor might come with 3x optical zoom.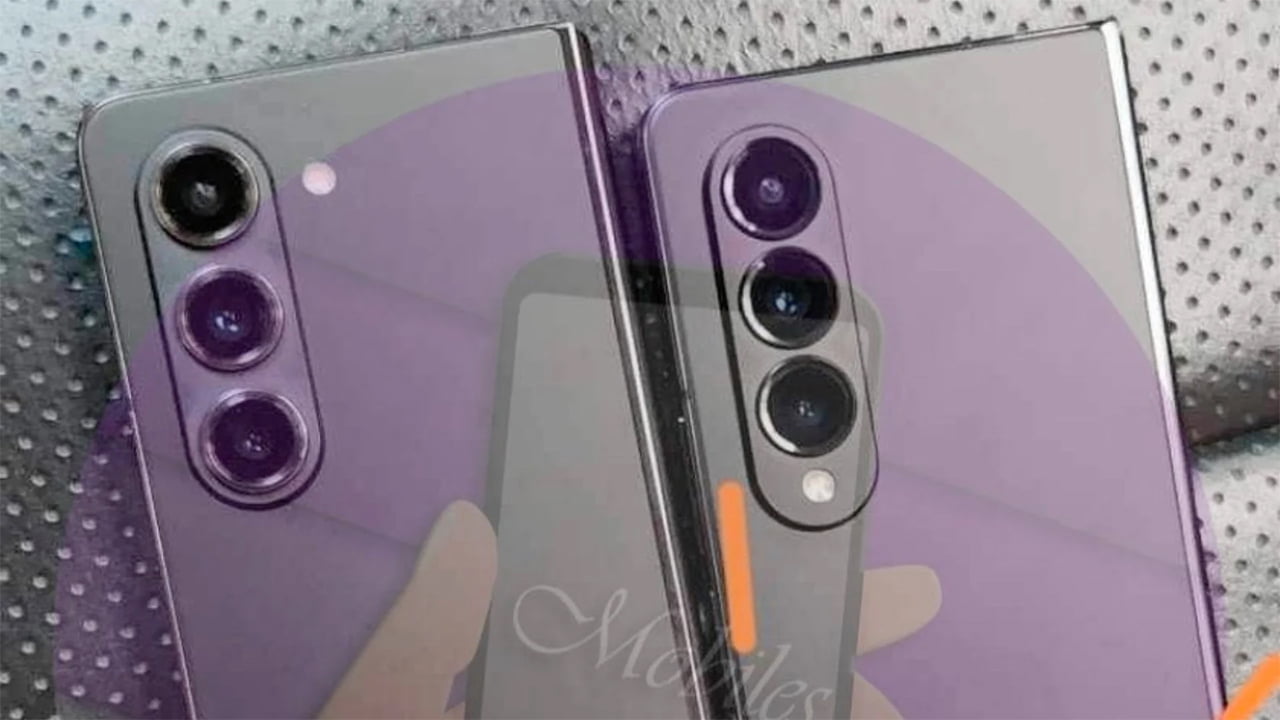 Other Rumored Specs of the Galaxy Z Fold 5
According to previous leaks, the phone has a 6.2-inch 120Hz Super AMOLED cover screen and a 7.6-inch 120Hz internal foldable Super AMOLED screen. The Z Fold 5 will run on the Snapdragon 8 Gen 2 For Galaxy processor, with 12GB RAM and 256GB/512GB storage.
It will also have GPS, 5G, Wi-Fi 6E, Bluetooth 5.3, NFC, a USB 3.2 Type-C port, and an IPX7 rating for water resistance. It may have a 4,400mAh battery with 25W fast charging. There will be fast wireless charging, Samsung DeX, and Samsung Pay too.

Meet Abid Ahsan, the trusted luminary behind BitsFromByte. With a degree in Computer Science and over a decade of experience, Abid's authoritative expertise shines through his in-depth guides, meticulous reviews, and timely news coverage on software, operating systems, consumer tech products, phones, PCs, and laptops. His dedication to accuracy, transparency, and unbiased reporting makes it easy for our readers to stay informed in this rapidly evolving tech landscape.