Mark Zuckerberg has made a new app to rival Twitter. It is called Threads, and it is made by the Instagram team and backed by Meta. At the core, this new social media platform lets you share text updates and join public chats. It has a simple design and fast discussions.
Threads wants to beat Twitter, which Elon Musk bought last year. And to do so, it is bringing a couple of nifty features. For example, you can post text updates of up to 500 characters on Threads. Also, you can share links, photos, GIFs, and videos up to five minutes long.
How to Create a Threads Account
Threads has become very popular on its very first day. A whopping 10 million users signed up in just seven hours. You can download the app on your iPhone or Android phone. And for those wondering, the app is available in over 100 countries. (Google Play Store link | Apple App Store link)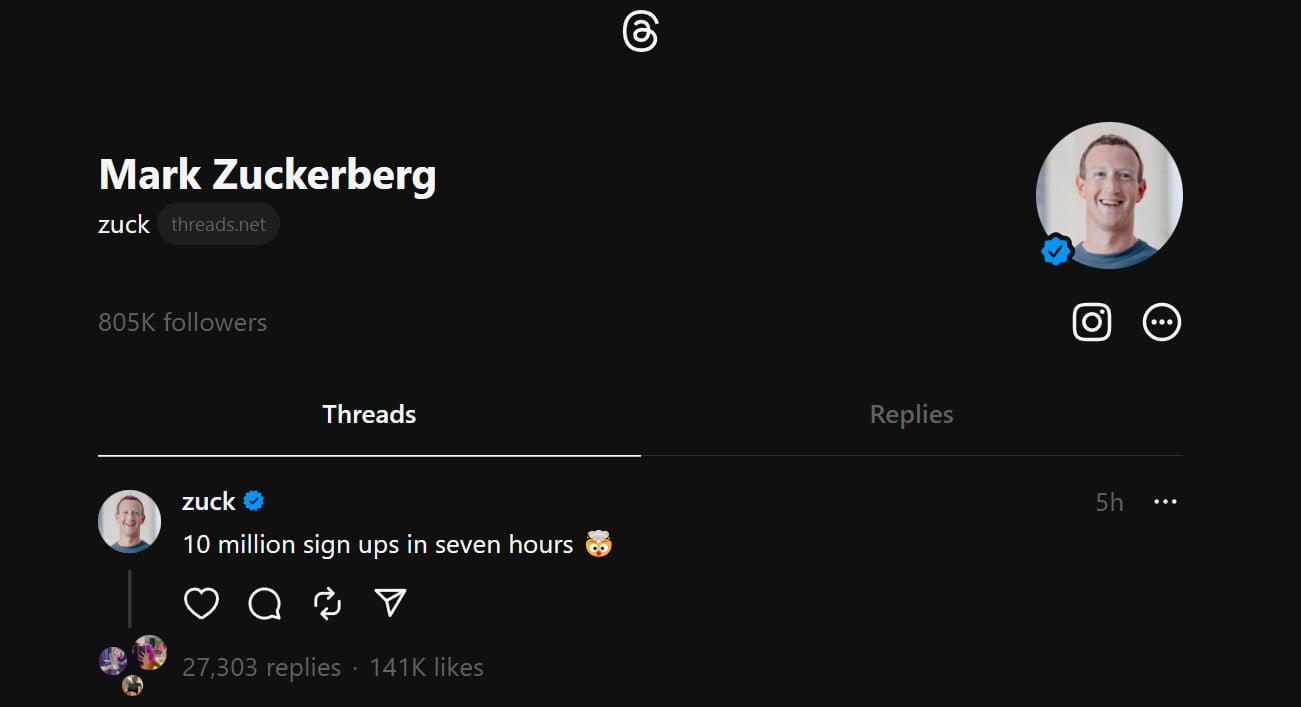 It is easy to join if you already have an Instagram account. Just download the app and log in with your Instagram account. Your Instagram profile will move to Threads automatically.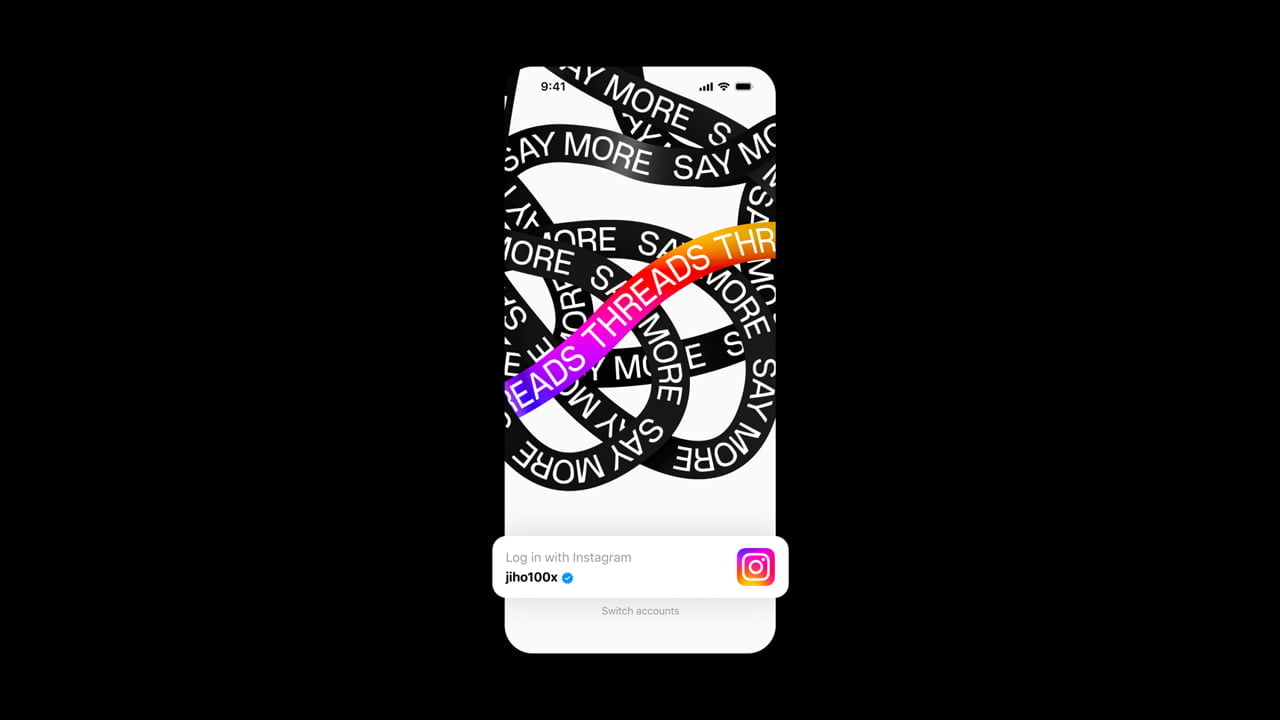 And if you do not have an Instagram account, you can easily create one and then move to Threads. But do note that if you delete your Threads account, Meta will also delete your Instagram account. After all, they will be linked.
How to Use the New Social Media App
After you log in, you need to do a few things to start using Threads. First, you need to make a profile with a picture, a bio, and some links. You can choose who can see your profile: everyone or only your followers. Afterward, you can follow the same people you follow on Instagram or pick new ones. Yes, it is like a mix-up of Twitter and Instagram.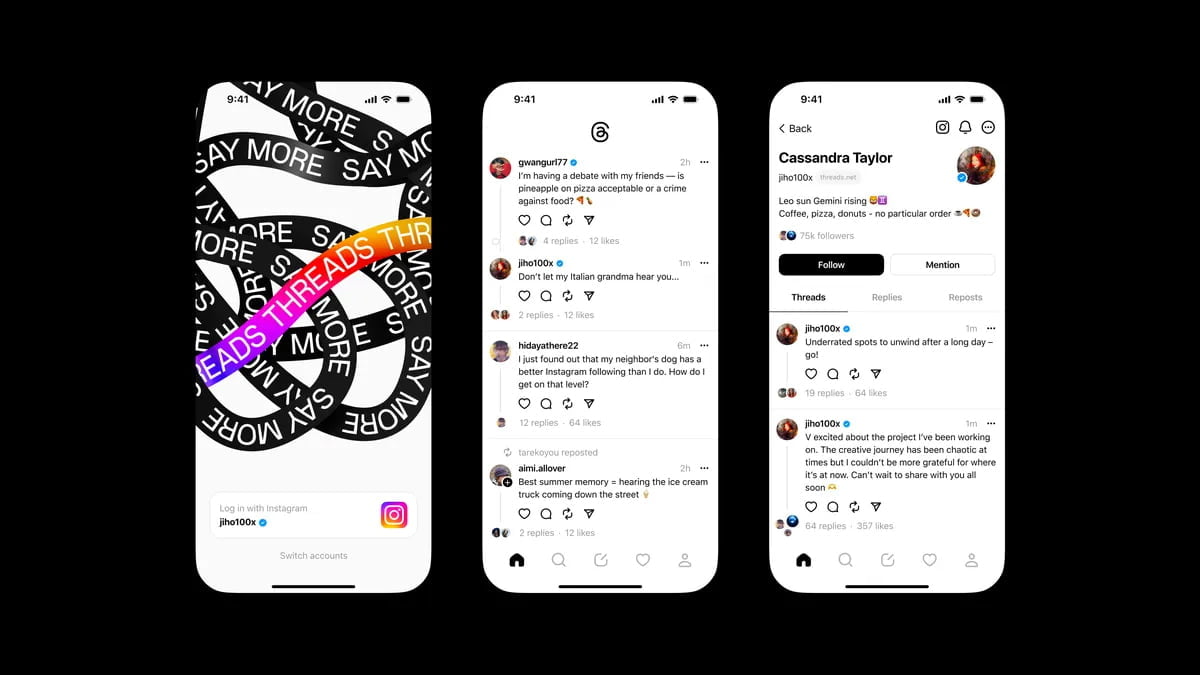 Threads vs Twitter: The Battle Has Just Begun
Mark Zuckerberg says Threads is a friendly rival to Twitter. He wants to keep the app "friendly" and fun. Elon Musk joked that he likes Twitter better than Instagram's "fake happiness." Zuckerberg thinks the social media can be a big app for public chats with over 1 billion users. He says Twitter has not done this well, and he hopes his new platform will do better.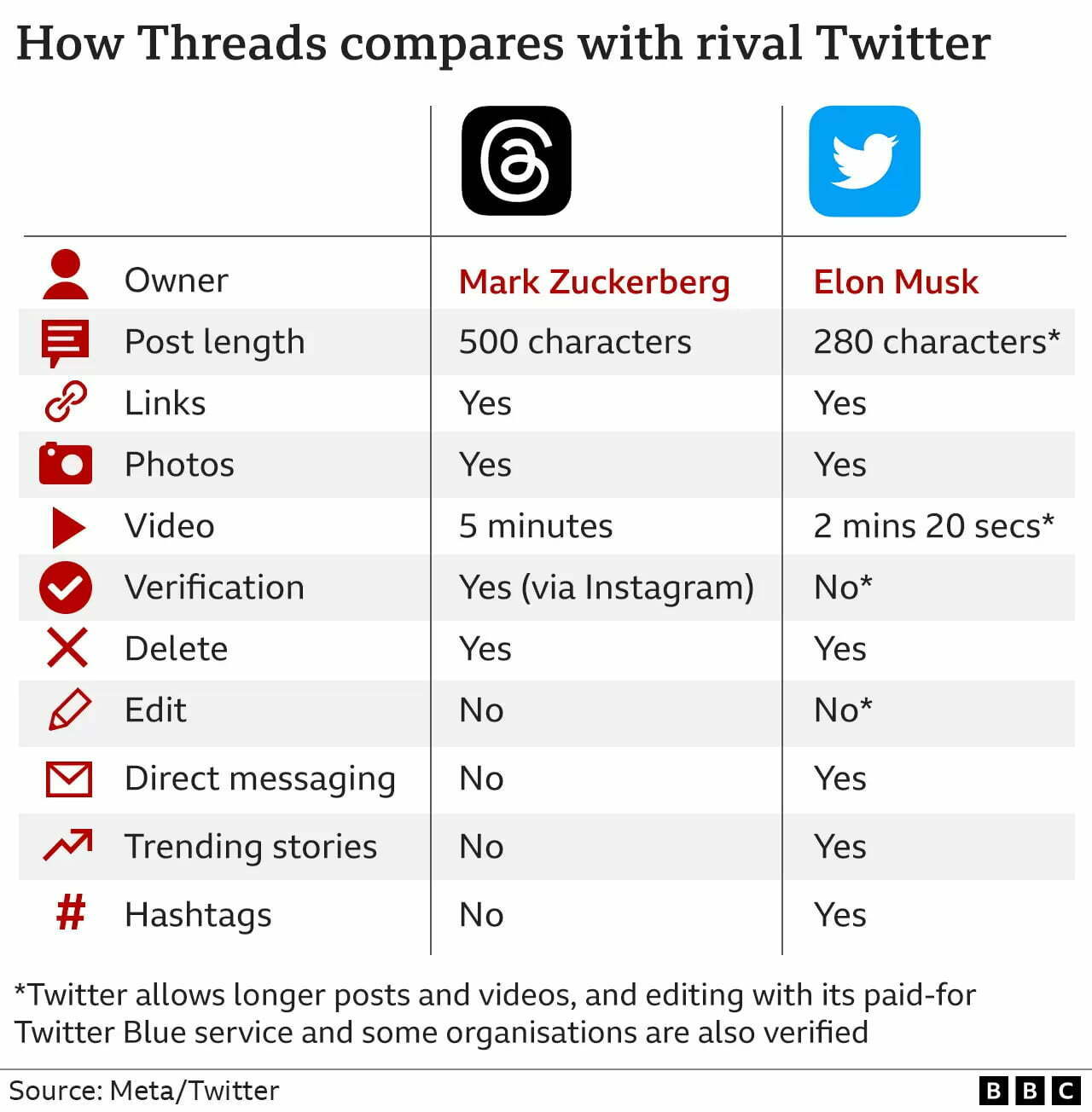 Privacy and Concerns
Some people are worried about the social platform's privacy and data use. The concern is mostly around how much data the app will collect, such as personal information and browsing data.
New users also don't like that they can't delete their new profile without deleting their Instagram account. Meta says they are aware of these problems, and they are working on a fix. As mentioned earlier, for now, you can not turn off your Threads profile without affecting your Instagram account.
What's Next for the Social Platform?
Meta says Threads is just the beginning, and they will add more features later. One feature Meta wants to add is the ability to chat with users on other social media apps, such as Mastodon.
Meta also has plans for expansion. As of now, Threads is not available in the European Union yet because of some rules there. Meta is looking for ways to bring the social platform to EU users while following the EU's Digital Markets Act.
Byte-sized Summary on Threads
To sum up, Threads is a new app that lets you chat with friends and join public discussions. It is made by Meta and linked to Instagram. The platform wants to be a friendly alternative to Twitter, with more open and engaging chats.

Some people have concerns about privacy and data use, but Meta is trying to solve them and improve user experience. Overall, Threads has a lot of potential to grow and connect with other social media apps.

Meet Abid Ahsan, the trusted luminary behind BitsFromByte. With a degree in Computer Science and over a decade of experience, Abid's authoritative expertise shines through his in-depth guides, meticulous reviews, and timely news coverage on software, operating systems, consumer tech products, phones, PCs, and laptops. His dedication to accuracy, transparency, and unbiased reporting makes it easy for our readers to stay informed in this rapidly evolving tech landscape.