Are you tired of using regular headphones for gaming? Want something that's easy to carry, comfortable, and gives the best possible performance for gaming? Well, you are in luck! The earbuds market has seen a massive surge in innovation. And it's now possible to recommend the best IEM for gaming.
If you are wondering, no, it's not the models that are from Razer or some other gaming-centric brands. To be honest, they just look good. And I don't have to tell you that looks are not everything, right? Those "gaming" IEMs not only lag behind in providing a balanced sound signature but also lackluster comfort.
So, which options should you consider if you are looking for the best IEM for gaming? After asking talking with some hardcore gamers and considering my personal experience, I have curated a list of the IEMs that will blow your mind in terms of performance.
The Best IEM for Gaming – Bite-sized Summary
There are a couple of things that I considered before curating the list. They are comfort, sound profile, bass, accuracy and precision of the sound, separation, isolation, and imaging capabilities. So, which would be a great pick as the best IEM for gaming in that regard?
The Fiio FH3 is the best overall IEM for gaming. Fiio FH3 has a well-controlled bass, strong imaging, a comfortable and durable build, and robust imaging and separation. But if you want the most bang for the buck, the Final E1000 is perfect. Aside from a little less robust build, it excels in all the crucial factors.
| | | | |
| --- | --- | --- | --- |
| Product | Highlights | Best For | Price |
| Fiio FH3 | Well-controlled bass, strong imaging, comfort | All gaming genres | Check on Amazon |
| Final E1000 | Extremely affordable, comfortable, strong soundstage | Budget-conscious gamers | Check on Amazon |
| Truthear Hexa | Accuracy, imaging, comfort, isolation | FPS gaming | Check on Amazon |
| Moondrop KATO | Comfort, detailed sound, versatility | Gaming, music, movies | Check on Amazon |
| Moondrop Blessing 2 Dusk | High-end driver configuration, detail, tonality | Gaming, music listening | Check on Amazon |
1.     Fiio FH3 – Best Overall Pick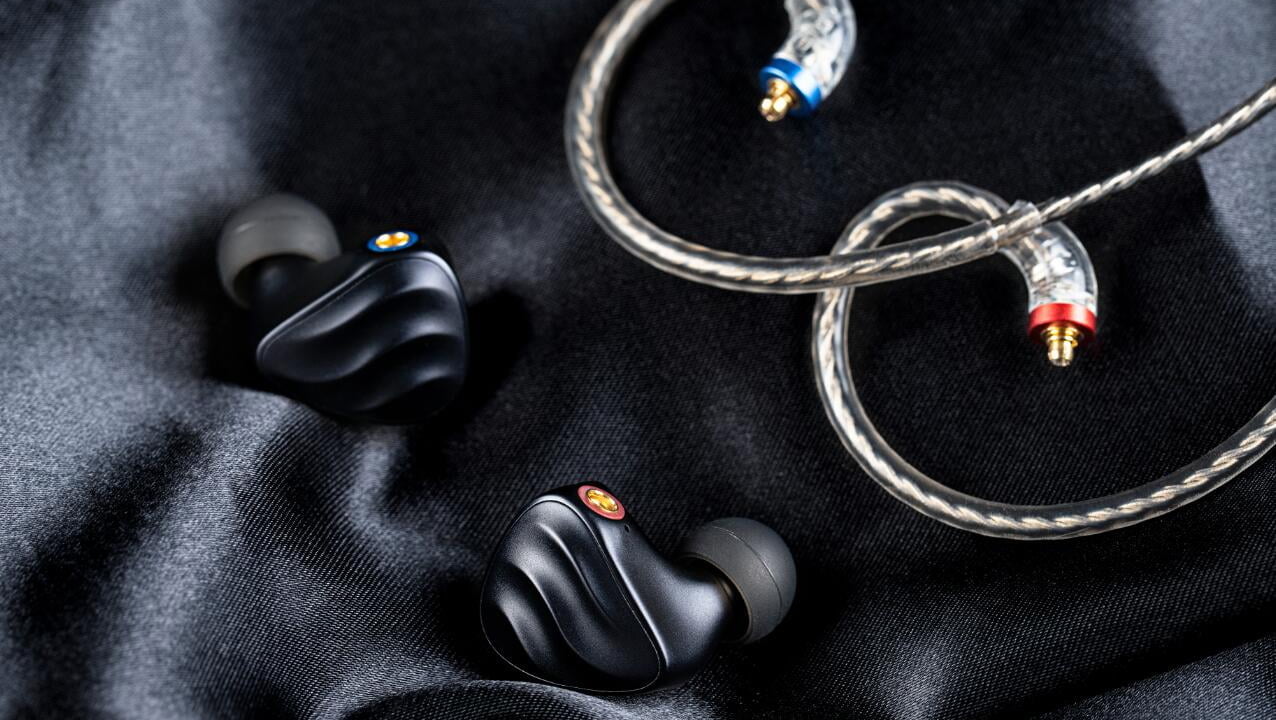 If you are looking for the best IEM for any gaming, whether it's FPS, casual, or RPG, you cannot go wrong with Fiio FH3. When you first experience the IEM, it might feel like the drivers inside are too bassy, especially if you are coming from an average headphone.
But trust me, the bass is well-controlled. However, it's not just about the bass. The mid-range is clean, and the treble is forward and elevated. In addition, the Fiio FH3 has strong imaging and separation. All of these audio traits will let you get the upper hand in most of the games.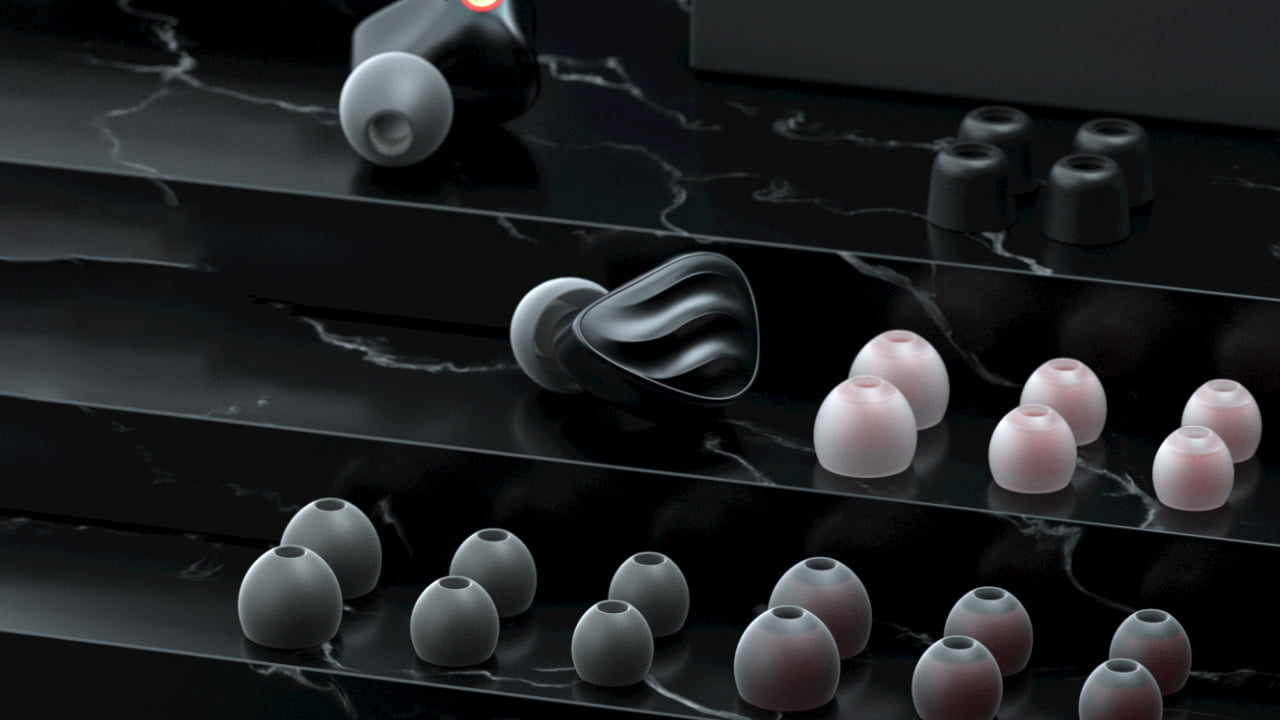 Let's not forget to mention that Fiio has tuned the FH3 for comfort. It features an aerospace-grade alloy shell, which is light and excellent for prolonged use. Fiio says that the IEM has gone through 10 rounds of trials and iterations to get to this design. And it definitely shows.
The Fiio FH3 is also great for music listening. After all, its audio performance is top-notch. And the great part is that it is not even that expensive.
Fiio FH3 Highlights
Well-controlled bass
Clean midrange
Strong imaging and separation
Comfort-forward design
Great build quality
2.     Final E1000 – Best Budget IEM for Gaming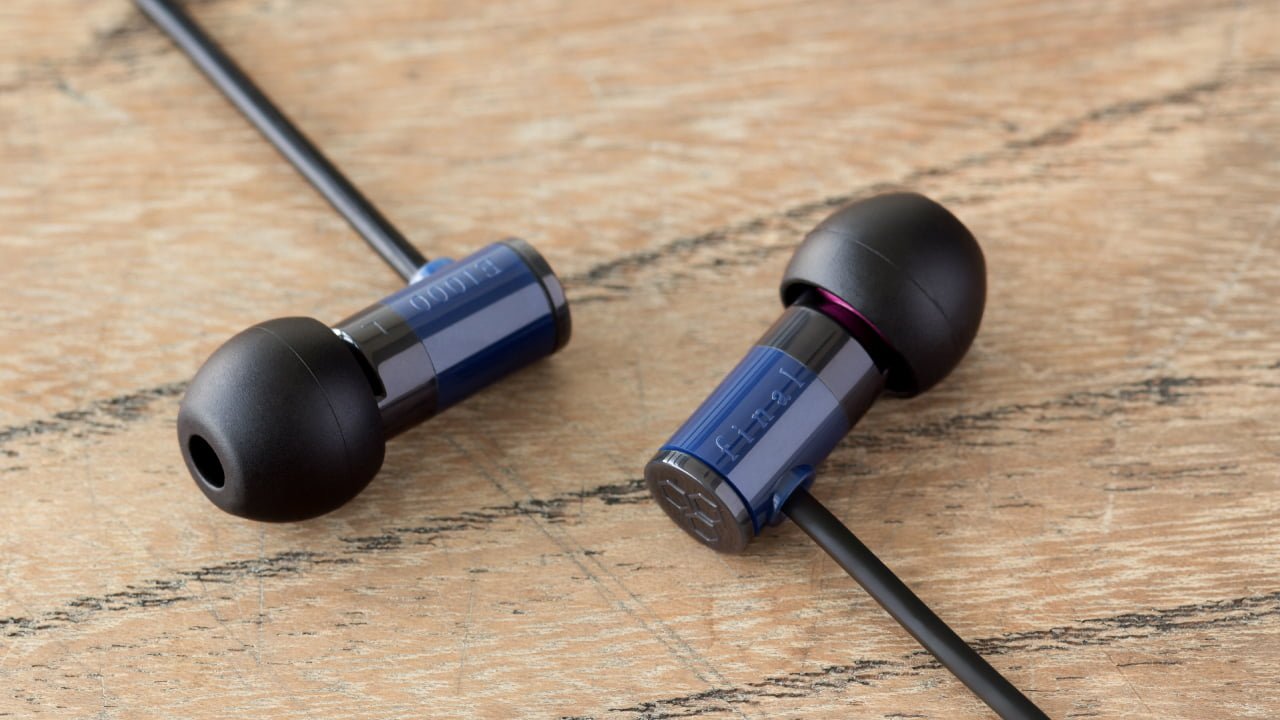 You really do not need to spend too much to get the best IEM for gaming. A good ton of options are well within the affordable range. Among them, the Final E1000 has to be the best one.
While the Final E1000 might not come with the bells and whistles of higher-end gaming IEMs, it does check all the essentials. In terms of comfort, the IEMs have a plastic and lightweight build, allowing you to play for hours without facing any ear fatigue.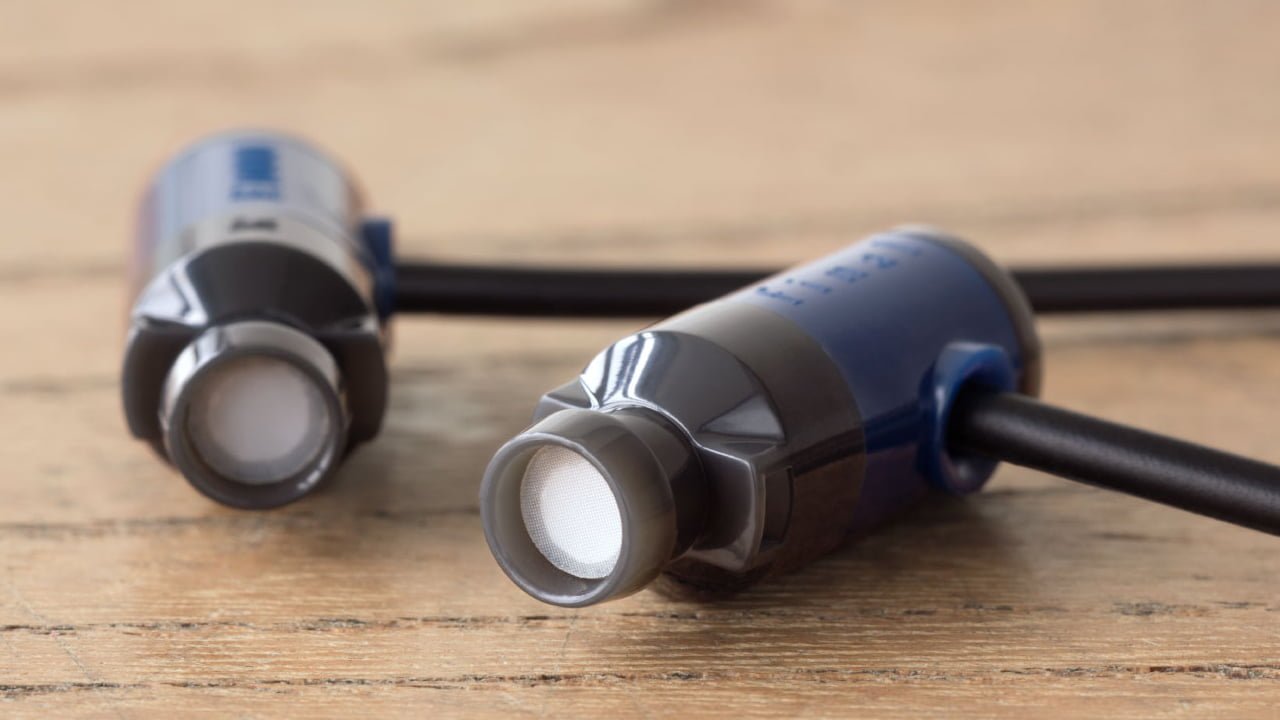 When it comes to sound, the Final E1000 has a relatively neutral and balanced sound signature, in my opinion. The bass response is less powerful than the Fiio FH3, but it offers enough bass for gaming. You can hear and pinpoint the location of gunshots and explosions really well with this earphone.
Treble-wise, it's decent, but I found that it lacks some sparkle and detail. But the treble is excellent compared to the other "gaming" IEMs that are within this price range.
Where the Final E1000 really shines is on the soundstage. The earphones offer a strong soundstage and a reasonably spacious sound image. With the Final E1000, I was able to locate in-game sounds and the direction of footsteps way better than my wireless headphones. But yes, I do question its durability. So, do not throw it around.
Final E1000 Highlights
Extremely Affordable
Comfortable and lightweight
Neutral and balanced sound signature
Strong soundstage
Spacious imaging
3.     Truthear Hexa – Best IEM for FPS Gaming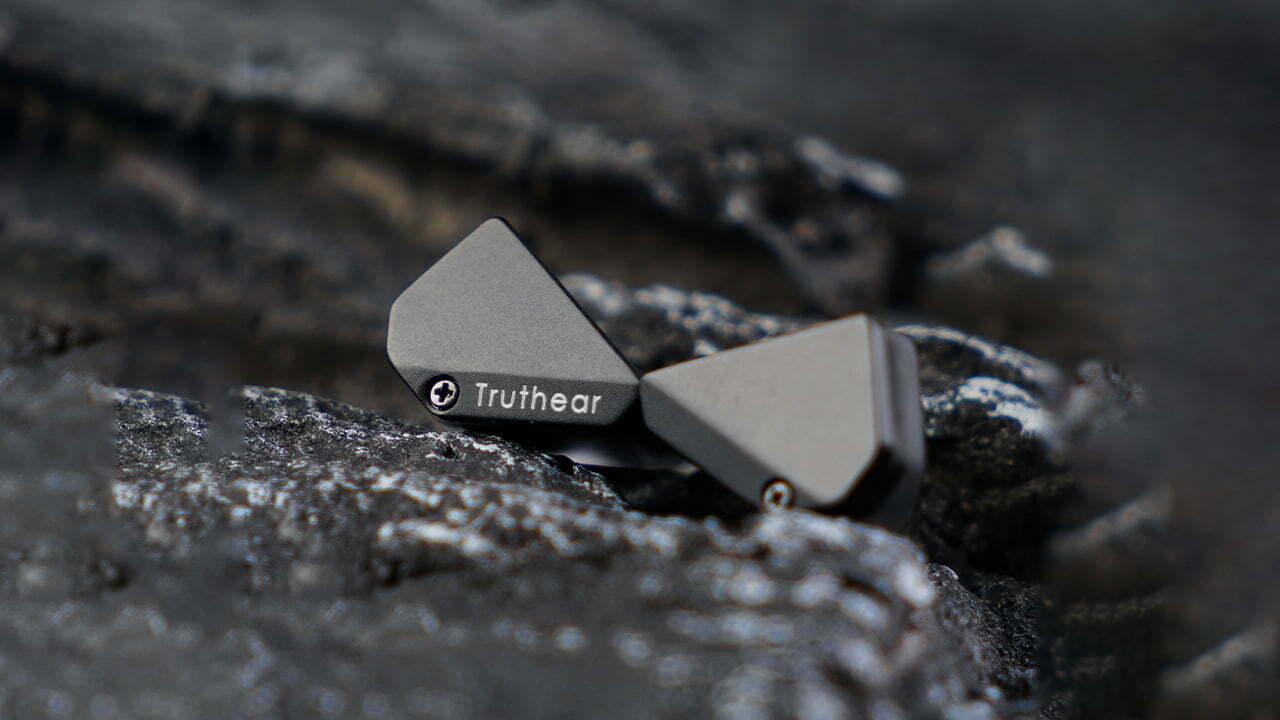 The Truthear Hexa is an excellent option for gamers looking for a high-quality gaming IEM. And when I was considering it for this list of the best IEM for gaming, I could not find something that performs as well as the Hexa in terms of FPS games.
What makes it the best IEM for FPS gaming? One of the standout features is the accuracy and clarity. Truthear Hexa comes with balanced armatures that can deliver well-defined and precise sound. This is crucial for competitive gamers who want to hear every footstep of their enemies.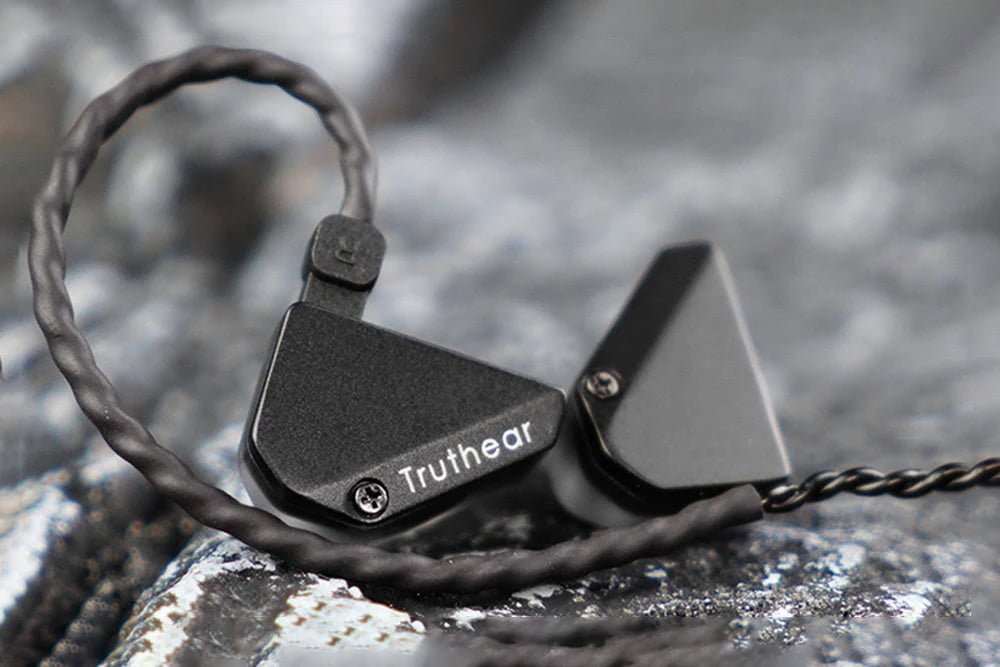 In addition to that, the Truthear Hexa offers excellent imaging and separation, allowing you to pinpoint the location of gunfires and other in-game sounds. I also liked the soundstage of the Hexa. It's wide, offering a spacious and immersive gaming experience.
Besides that, the Truthear Hexa will not disappoint you in terms of comfort. It has an ergonomic design and reasonably lightweight construction. The IEMs fit snugly in my ears and did not feel loose when I moved my head around. You can also customize the fit with the included selection of foam and silicone ear tips.
On that note, as the fit is extremely snug, the Truthear Hexa delivers excellent noise isolation and immersion. You cannot go wrong with it!
Truthear Hexa Highlights
Excellent accuracy and clarity
Superior imaging and separation
Extremely comfortable
Offers a snug and sealed fit
Enhanced isolation and immersion
4.     Moondrop KATO – Versatile Option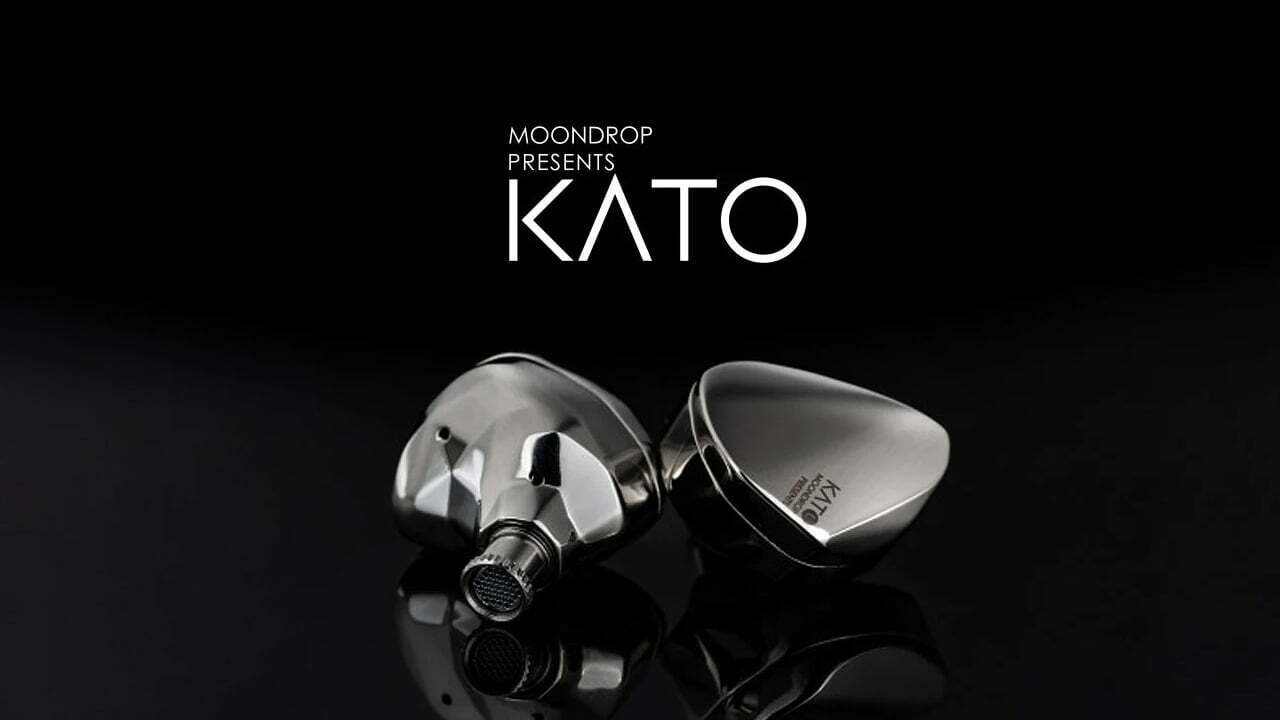 If you asked me to describe the Moondrop KATO in one sentence, I would say that it is the best IEM for gaming, music listening, video editing, watching movies on Android tablets, and podcast. It really shines in all the categories!
Furthermore, I was thoroughly impressed by the comfort provided by the KATO. Not to mention, you get spring tips in the box. These tips not only make sure you get a comfortable fit but also reduce unwanted noise. So, you can fully focus on gaming or music listening.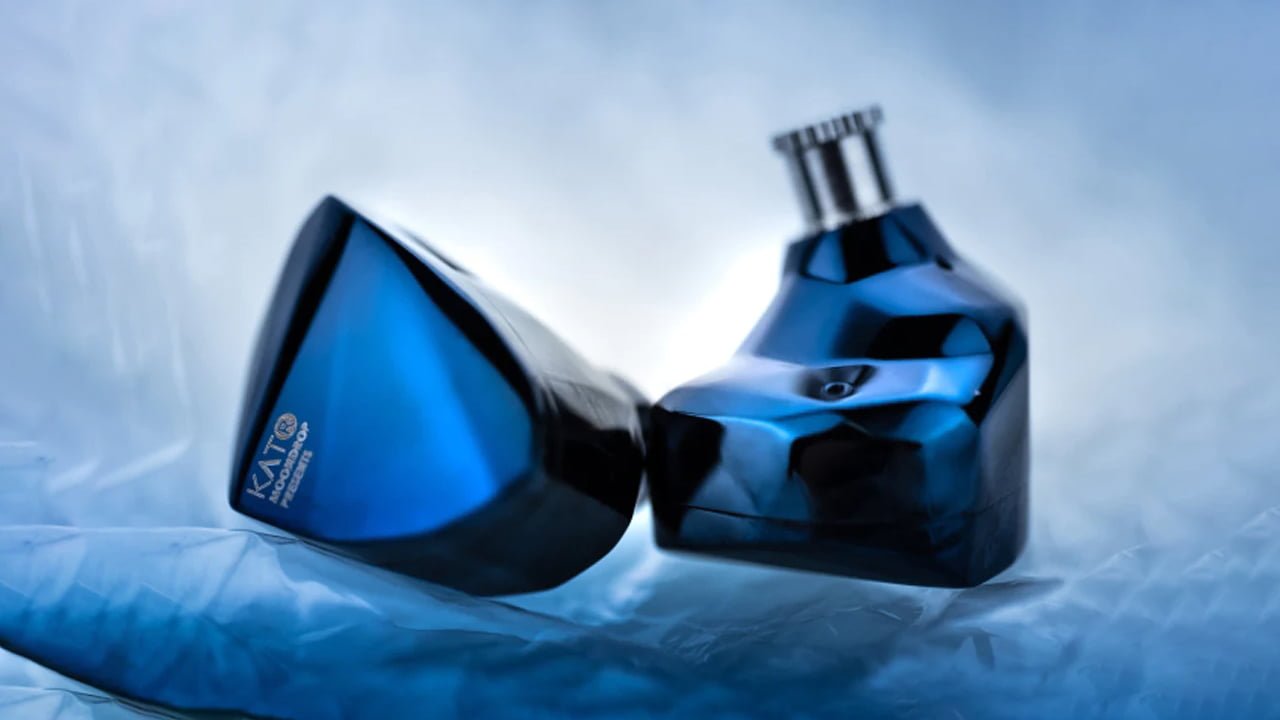 Moondrop has utilized Ultra-linear technology for the KATO. This tech enables the drivers to deliver exceptional detail and texture in the sound. You can not only pinpoint the location of in-game sounds but also get the hidden details of your favorite music tracks with it.
Moreover, the Moondrop KATO excels in reproducing vocals and instruments. These two are important if you want a good music-listening or movie-watching experience.
But it's worth noting that I found the highs of the drivers a bit bright and harsh. The high-pitched sounds can be a little bit too overwhelming in the drivers that it utilizes. Still, it's a great pick if you are looking for a versatile IEM for gaming, music, and movies.
Moondrop KATO Highlights
Comfort-forward design
Detailed and well-textured sound
High precision and accuracy
Great build quality
Good image and separation
5.     Moondrop Blessing 2 Dusk – Best IEM for Gaming and Music Listening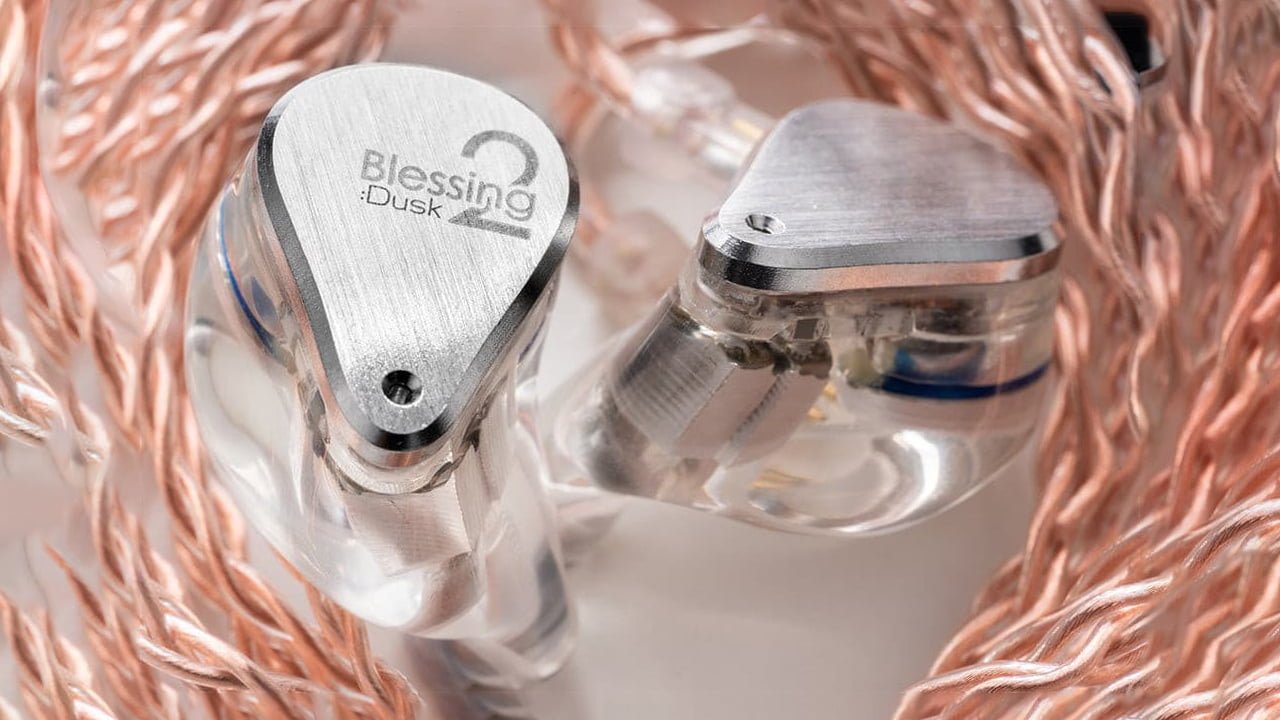 The Blessing 2 Dusk is another option from Moondrop that I have for this list of the best IEM for gaming. To be exact, it is a product of Moondrop in partnership with Chronicles and Critical. And in short, it offers a remarkable audio experience both for gaming and music.
Under the hood, the Blessing 2 Dusk comes with a single dynamic driver and four balanced armature drivers. These do a great job of delivering phenomenal detail and tonality. If you have tried the Moondrop Aria, you will find that the Blessing 2 Dusk has a similar tuning to it.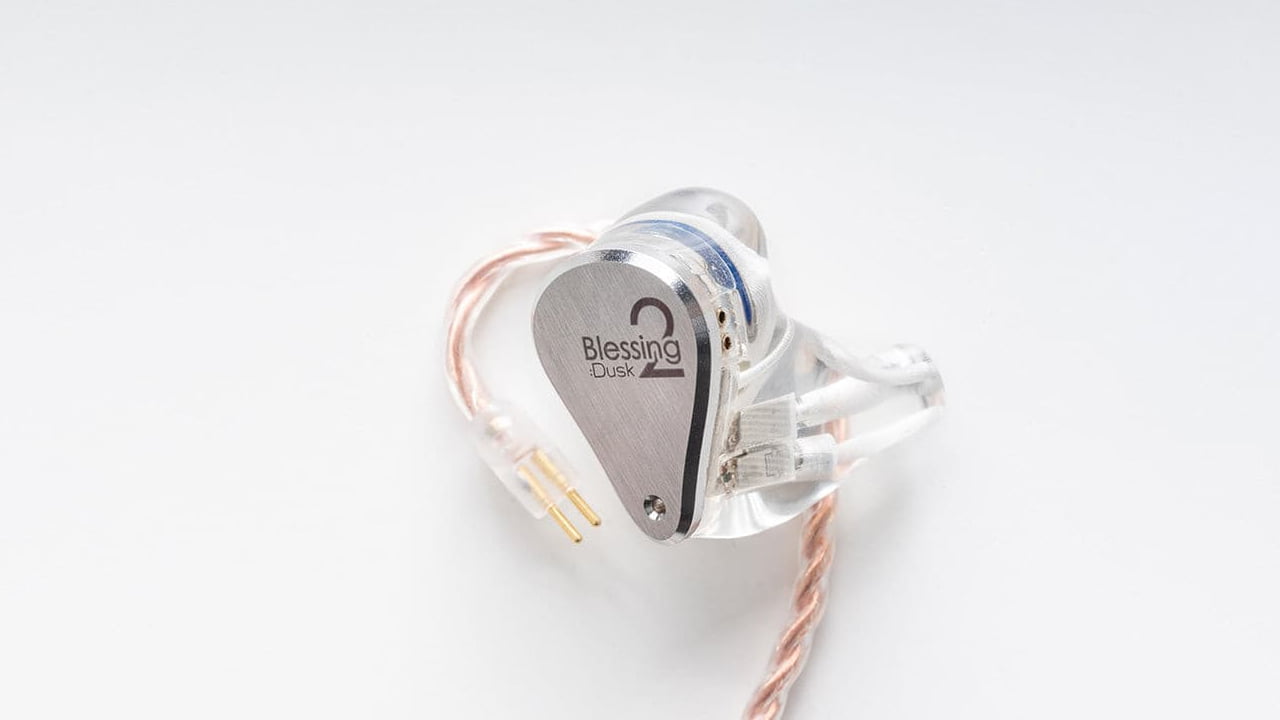 But Moondrop has executed the sound profile flawlessly, layering the sound to the next level. The bass is also well-controlled and not too overpowering. On the other hand, the highs and mids are beautifully rendered by the drivers.
However, I wish Moondrop had put a little effort into the comfort of Blessing 2 Dusk. I feel like the design is not a cup of tea for everyone. Still, the IEM is great for gaming and music listening. And it does not fail to offer you an admirable performance in terms of casual, competitive, and immersive gaming.
Moondrop Blessing 2 Dusk Highlights
High-end driver configuration
Offers amazing details and tonality
Well-controlled bass
Perfectly rendered mids and highs
Comfortable design

Meet Abid Ahsan, the trusted luminary behind BitsFromByte. With a degree in Computer Science and over a decade of experience, Abid's authoritative expertise shines through his in-depth guides, meticulous reviews, and timely news coverage on software, operating systems, consumer tech products, phones, PCs, and laptops. His dedication to accuracy, transparency, and unbiased reporting makes it easy for our readers to stay informed in this rapidly evolving tech landscape.