Apple is preparing to release the anticipated iPhone 15 series in September. The upcoming series of phones, especially the iPhone 15 Pro models, promises exciting upgrades and cutting-edge technology.
But, reports or show that the iPhone 15 Pro models may encounter difficulties. It's due to display manufacturing issues. These problems revolve around adopting a new display manufacturing process. This process aims to reduce bezel size for a sleeker design.
iPhone 15 Pro Models Supply Shortage Issue: Manufacturing Woes with LG Display
Apple's move to use a new display manufacturing process in the 15 Pro models has led to complications. Reports suggest that LG Display is encountering reliability issues with the displays.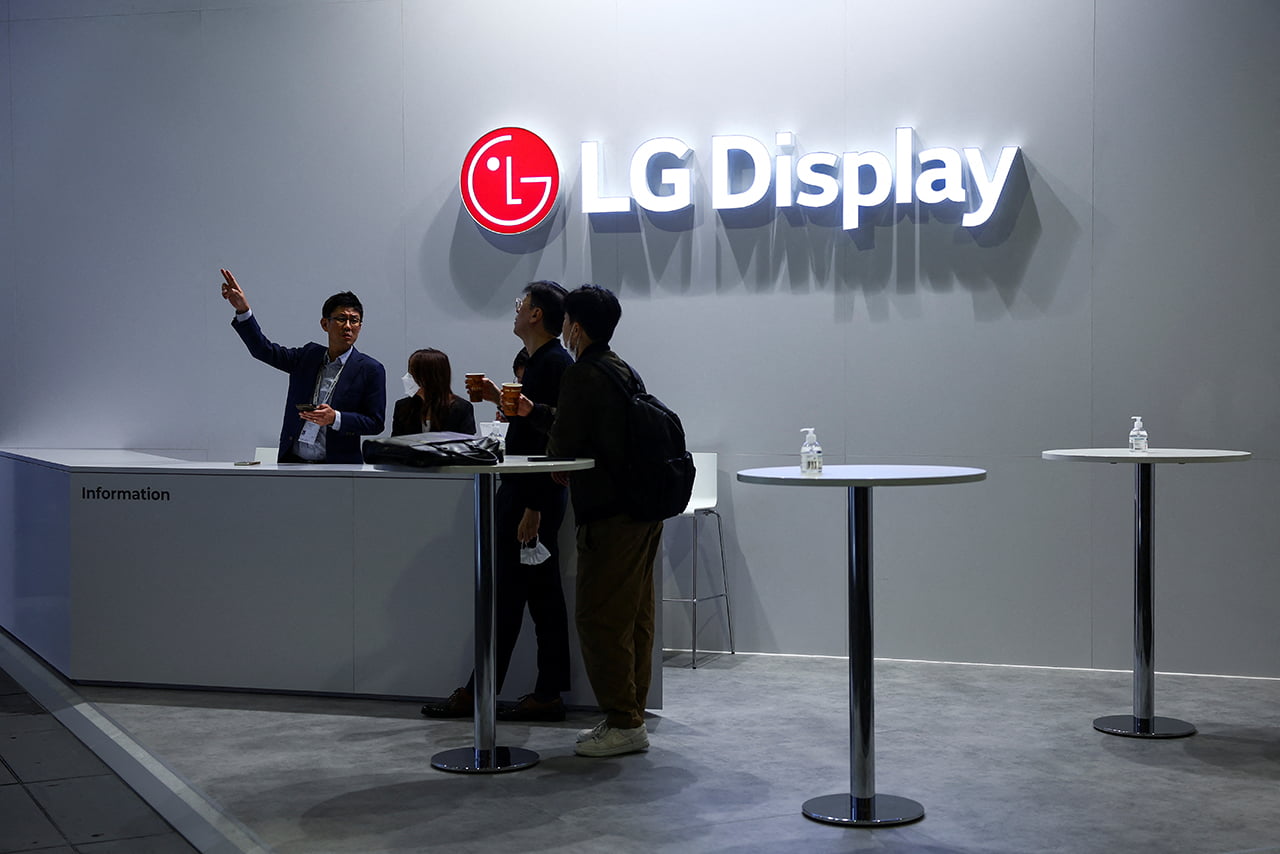 Reports say these issues happen during a critical stage where the screen is fused to the metal casing.
The problem appears to be more pronounced with the 15 Pro Max. This indicates that shortages may affect this model more than the standard iPhone 15 Pro.
Apple's Response and Solution
To address the challenges with LG Display's manufacturing, Apple is working to refine the design of the displays. The company aims to ensure that the screens pass reliability tests. Also, Apple will ensure that the displays meet stringent quality standards.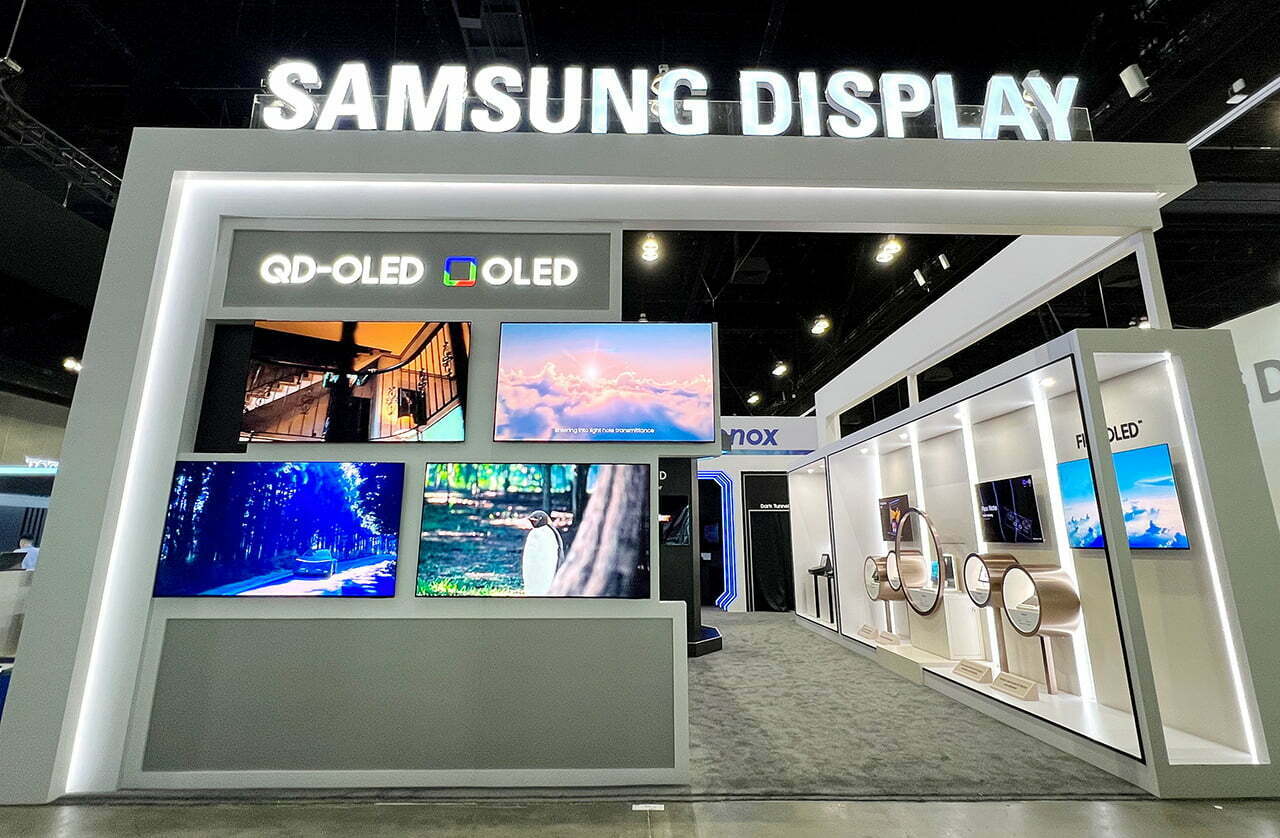 Thankfully, Apple also has the option of using displays from Samsung for assembly. It could help mitigate the impact of potential shortages of the new Pro models.
Rumors of iPhone 15 Series Launch Delays
Earlier reports suggested that the iPhone 15 series might experience a delayed launch by a few weeks. But recent information contradicts this. It indicates that the launch is likely to proceed as scheduled in September.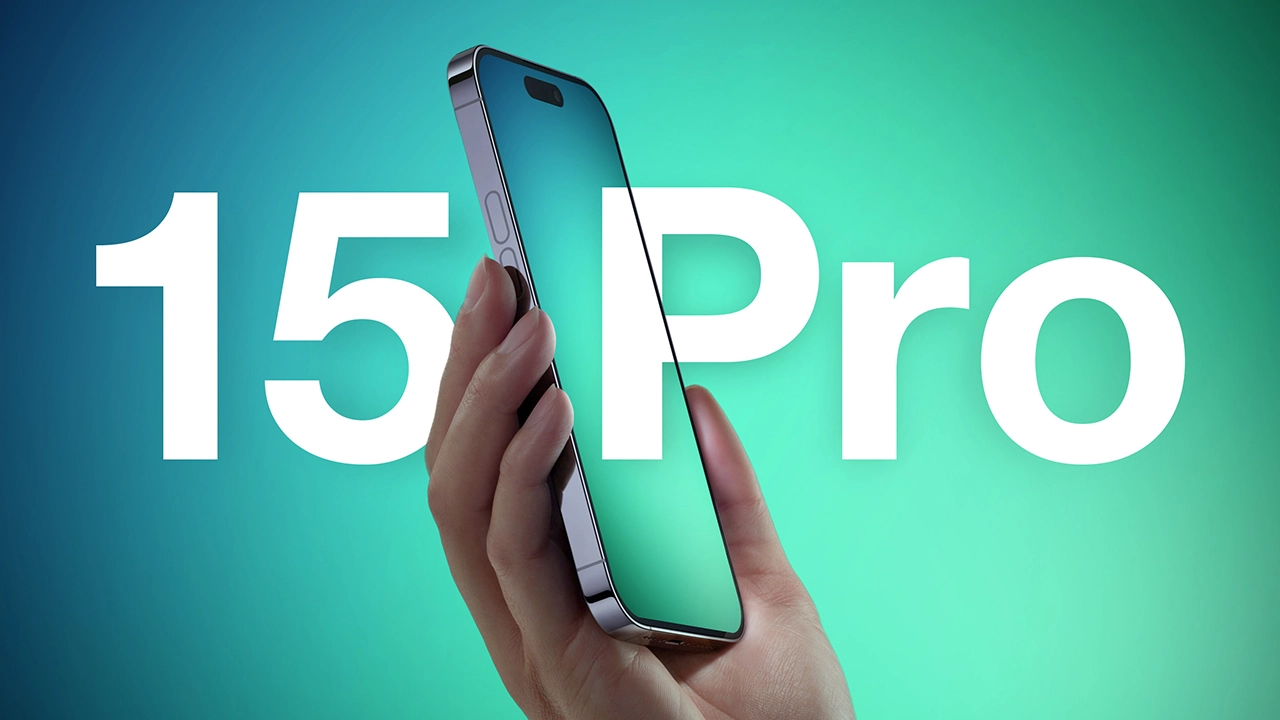 The availability of iPhone models at launch has sometimes been limited in the past. But this time, Apple aims to avoid postponing the launch of the iPhone 15 Pro and Pro Max.
Potential Impacts on Apple's Revenue
With the possibility of constrained availability, the iPhone 15 Pro and Pro Max may sell out quickly. This would lead to frustrated customers. And it could potentially hamper Apple's revenue for the holiday quarter.
Supply shortages have already been a thing in previous iPhone launches. Those left consumers waiting for several months until production caught up with demand. The scarcity of displays could affect Apple's profit margins. But if demand remains high and manages to meet it, the new series will definitely be a success.
(Source)

Meet Abid Ahsan, the trusted luminary behind BitsFromByte. With a degree in Computer Science and over a decade of experience, Abid's authoritative expertise shines through his in-depth guides, meticulous reviews, and timely news coverage on software, operating systems, consumer tech products, phones, PCs, and laptops. His dedication to accuracy, transparency, and unbiased reporting makes it easy for our readers to stay informed in this rapidly evolving tech landscape.