In case you didn't know, Apple is pretty much ready to launch the iPhone 15 series in the coming September. We have had multiple leaks regarding the lineup in the past. And all of them gave us a lot of hints on what to expect from the upcoming devices. But what most of those leaks did not come with is images or visible proof to back up their claims.
Well, the case is a little different for the new leak. A South Korean leaker named yeux1122 has just shared some images of the iPhone 15 series dummy models. And if you take a closer look at the images, you can see that the new Pro model is set to have five differences from the iPhone 14 Pro. Let's take a deeper dive and highlight all of them.
iPhone 15 Pro vs iPhone 14 Pro: A Closer Look at the Dummy Units
So, as per the dummy unit images of the iPhone 15 Pro, the first noticeable difference is that the sides are rounder than the iPhone 14 Pro. This design element will make the new Pro model easier and more comfortable to hold. Secondly, the dummy unit has confirmed that the upcoming high-end iPhone model will feature a titanium body.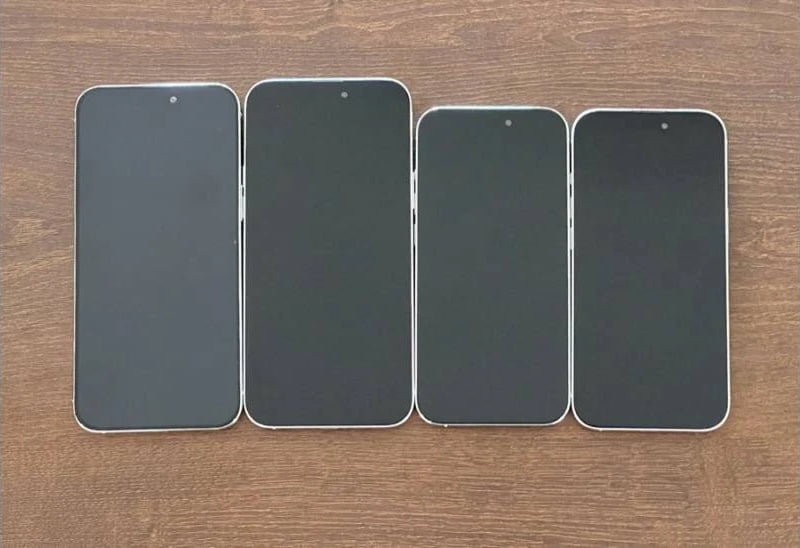 Thanks to this construction, the iPhone 15 Pro's body will feature a matte finish instead of the glossy one found in the iPhone 14 Pro. The third difference that the dummy unit picture has confirmed is that the upcoming pro model will feature a programmable button.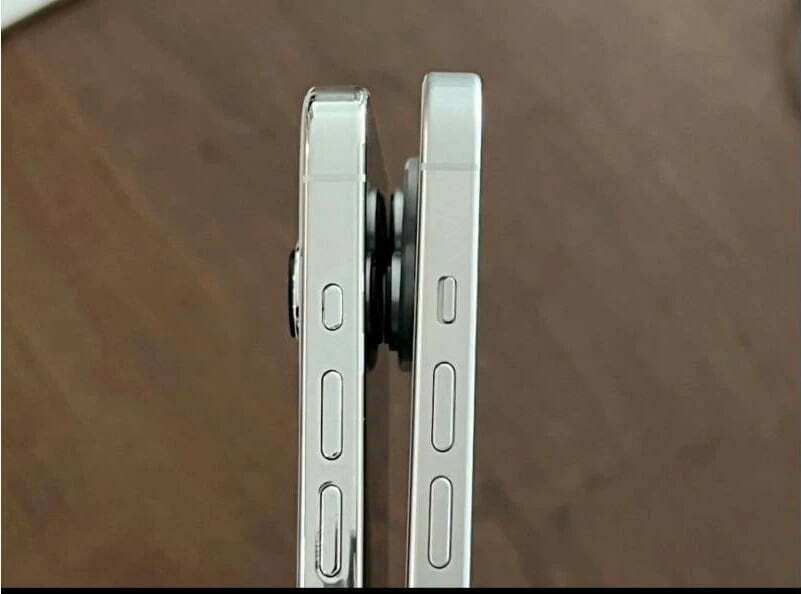 That button will replace the mute switch found in the previous iPhone models. Moving on, Apple has worked with the camera island of the iPhone 15 models. As you can see from the pictures below, the Pro model's camera does not protrude as much as the iPhone 14 Pro.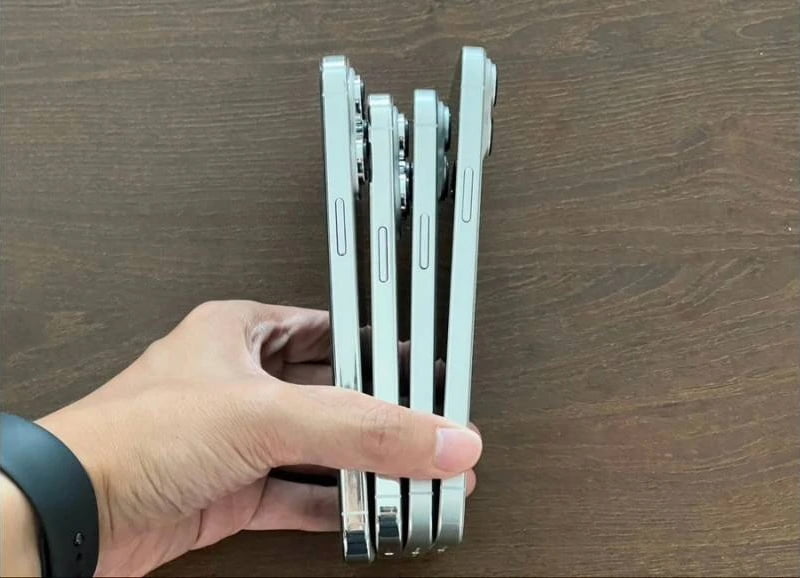 Last but not least, the iPhone 15 Pro dummy unit pictures showcase the USB-C port Apple was bound to place due to the EU law. Yes, the design changes are very subtle, and an average user might not notice them. However, they will surely make the new model achieve a unified look and offer a better user experience than the predecessors.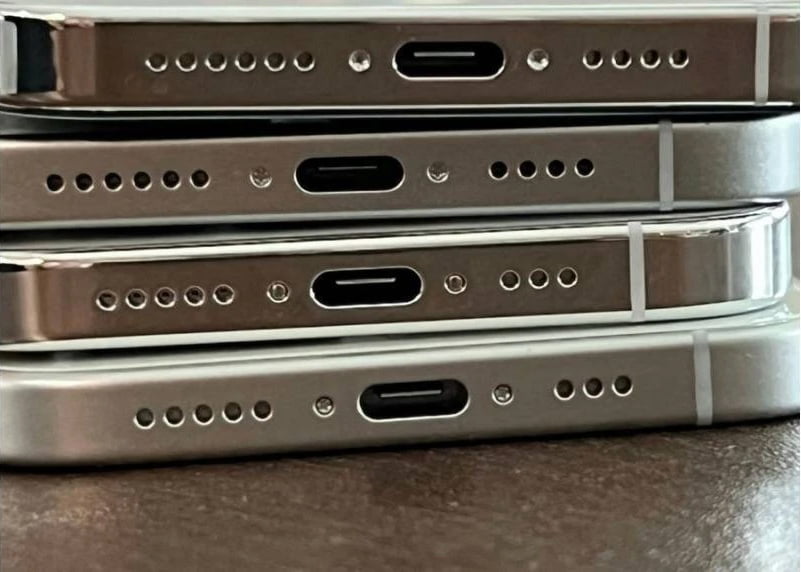 Meet Abid Ahsan, the trusted luminary behind BitsFromByte. With a degree in Computer Science and over a decade of experience, Abid's authoritative expertise shines through his in-depth guides, meticulous reviews, and timely news coverage on software, operating systems, consumer tech products, phones, PCs, and laptops. His dedication to accuracy, transparency, and unbiased reporting makes it easy for our readers to stay informed in this rapidly evolving tech landscape.