Android is best known for offering tons of customizability options. But sometimes, adding or removing things on your phone can seem a bit confusing. For example, removing the emergency call text from the lock screen. But it's possible! All you need to do is know how to remove emergency call from lock screen Android.
To remove emergency call from lock screen Android, go to the phone's settings, tap Lock Screen and Security, use your fingerprint or your current password, and disable the emergency SOS. Do note that you cannot make quick emergency calls after disabling the option.
Alternatively, you can disable the shortcut for calls on your phone's lock screen. This will remove the emergency call option and let you replace the shortcut with something that'll be more useful to you.
How to Remove Emergency Call Button From Lock Screen Android?
So, there are two different methods of removing the emergency call button from the lock screen on Android. You will find a detailed description, along with visual guides, for both methods below:
Disable the Emergency SOS Option
One way to get rid of the emergency call from the lock screen is to disable the lock screen lock from your Android phone. These are the steps you need to follow:
Open the settings of your Android phone.
Scroll down and press Lock Screen and Security.
Input your password or fingerprint to get to the options.
Locate the Emergency SOS option and click on it.
Disable the slider.
Want a visual guide on how to disable emergency calls on Android? I've embedded a video below, which you should check out!
Remove the Call Button from the Lock Screen
Another way to get rid of the emergency call icon or text from the Android lock screen is to remove the call shortcut. I find this method much easier and more secure than the first one. It's because you will still be using the default lock screen, which will let you have all the built-in lock screen security features of Android.
Nonetheless, these are the steps that you need to follow to remove the emergency call icon from your Android's lock screen:
Open the Settings app of your Android phone.
Scroll down and press on Lock Screen.
Locate the Shortcuts option in the Lock Screen tab and press it.
Remove the phone shortcut from the "left shortcut" option.
Here, you can replace the call shortcut with any other shortcut. I would recommend putting something that'll be useful for you. For example, you could replace the phone shortcut with the Facebook app.
That said, if you need a visual guide regarding how to remove the call shortcut from Android's lock screen, check out the video I have embedded below.
What Happens If You Accidentally Call Emergency SOS on Android?
The Emergency SOS option on Android is there to help people who are in a critical situation. It's basically a shortcut to your local emergency helpline, which lets you get help faster.
That said, if you accidentally call an emergency number from Android, the centers will just receive a "silent" call. While this might not seem like a big deal to you, it might possibly delay the help for those who genuinely need help.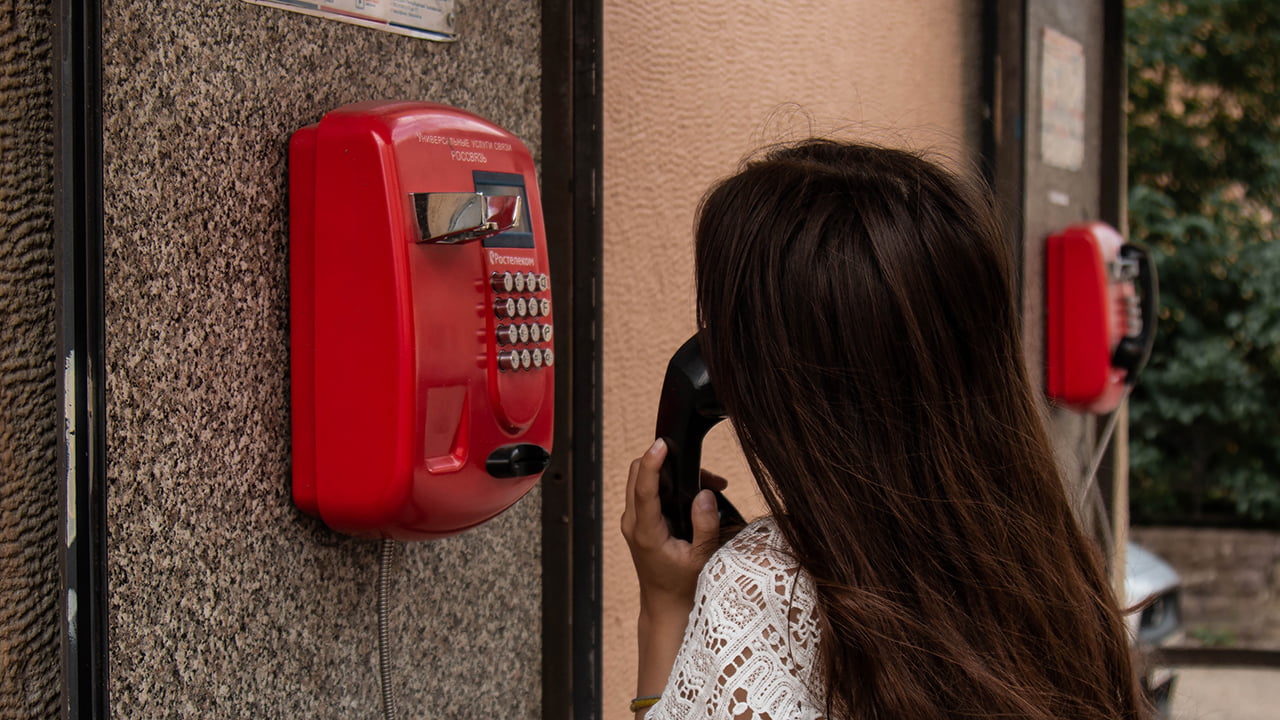 Why Does My Phone Say Emergency Calls Only?
Wondering why is my phone saying emergency calls only? If your phone is saying "Emergency Calls Only," it generally means that your device is not getting any cellular network. It works pretty much like the SOS only mode on iOS.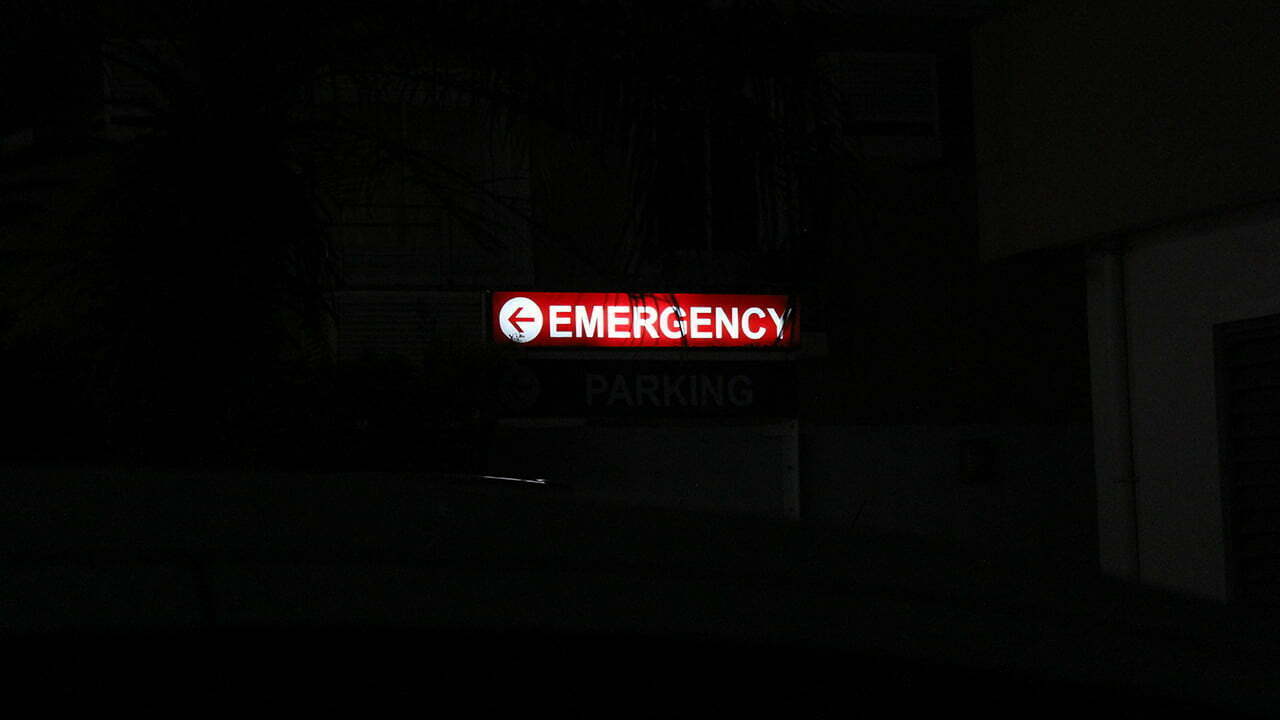 Nonetheless, the Emergency Calls Only makes it possible to contact an emergency number without having any cellular connection. This feature can certainly come in handy when you are in a tricky situation and need help as soon as possible.
How to Turn Off Emergency Calls Only?
The easiest way to turn off emergency calls only is to restart your phone. It should reset the network settings and make your phone connect to a network again. However, if that doesn't work, follow one of the methods discussed below:
1.      Turn Airplane Mode On and Off
The airplane mode on Android disconnects your phone's sim from all network connections. You can basically consider it as a restart switch for the cellular option of the phone. So, turning it on and off can remove the emergency calls only from Android. You'll find the airplane switch by swiping down on the phone's screen.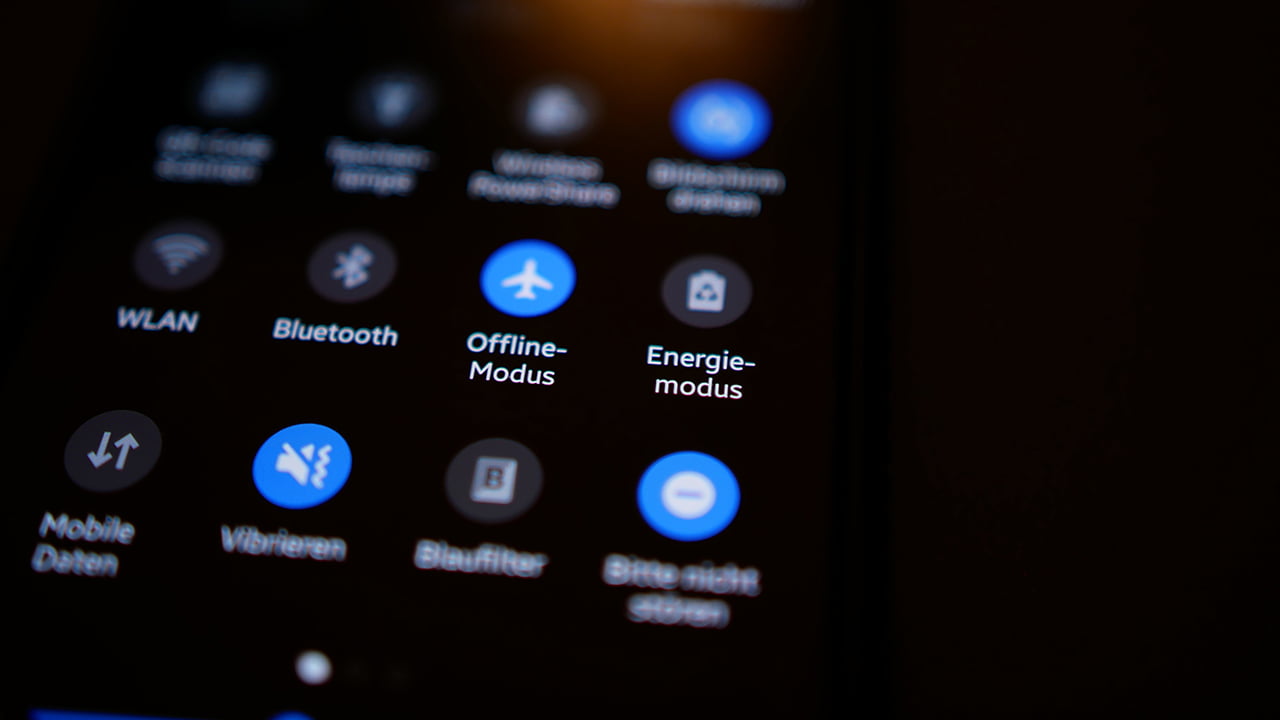 2.      Change the Network Mode
If turning the airplane mode on and off doesn't work, you should try switching the network mode. Here are the steps:
Open the Settings app on your phone.
Press on WiFi and Network options.
Tap on Sim and Network.
Select Preferred Network type.
Choose an alternative mode.
You should get a network after choosing any alternative mode on the network settings. When you do, just reset the settings back to the default state.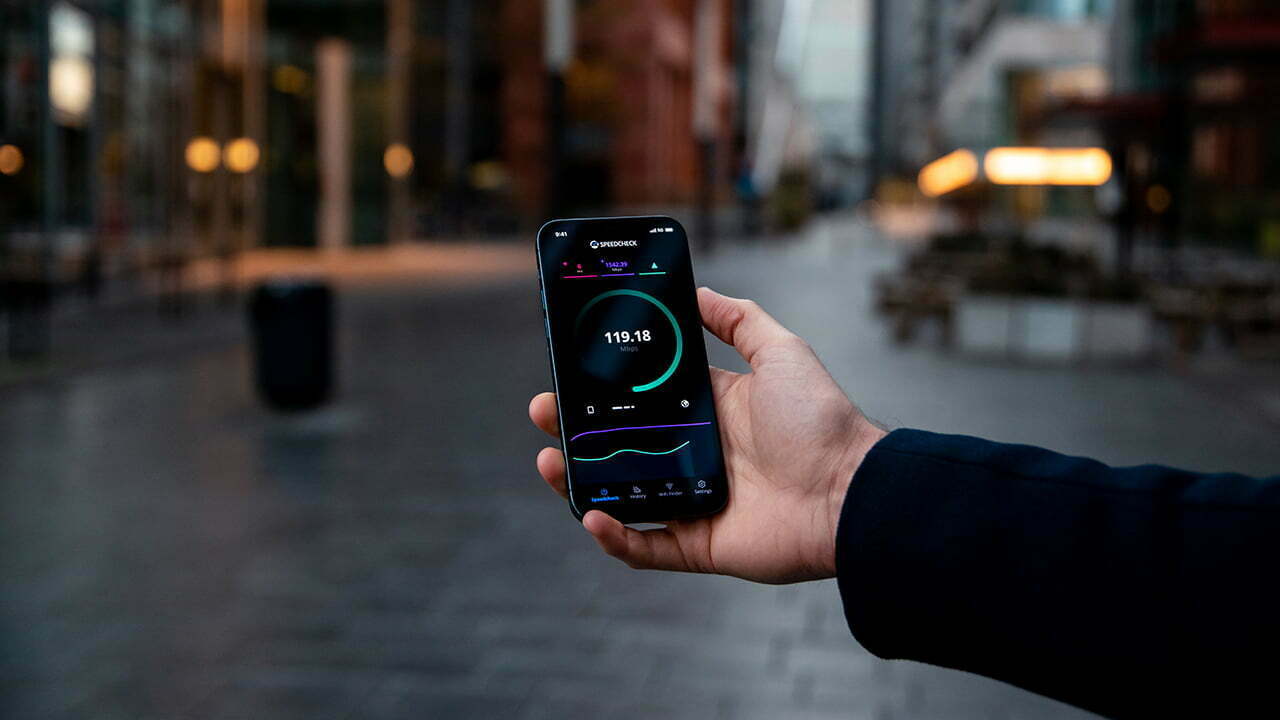 3.      Reset Android Phone's Network Settings
Is the Emergency Calls Only still there? In that case, you should perform a network settings reset. Follow these steps:
Go to Settings on your Android phone.
Head over to System and press on Reset options.
Tap on Reset WiFi, mobile, and Bluetooth option.
Choose Reset Settings.
Restart your Android phone.
After this, your phone's network settings will reset. And you should get a new SIM configuration message when the phone restarts. Accept the configuration settings and check the network.
Final Words
Are you still wondering how to remove emergency call from lock screen Android? The easiest way to get rid of emergency call from the lock screen of Android is to disable emergency SOS mode. However, I would recommend removing the shortcut from the lock screen, as it will offer access to emergency calls.

Meet Abid Ahsan, the trusted luminary behind BitsFromByte. With a degree in Computer Science and over a decade of experience, Abid's authoritative expertise shines through his in-depth guides, meticulous reviews, and timely news coverage on software, operating systems, consumer tech products, phones, PCs, and laptops. His dedication to accuracy, transparency, and unbiased reporting makes it easy for our readers to stay informed in this rapidly evolving tech landscape.