Last week, Huawei sent waves through the tech world by confirming a highly-anticipated launch event. This event is set for September 25. While the spotlight is set on the unveiling of the Mate 60 series and Mate X5, the company has thrown an extra surprise into the mix. That is, Huawei will be introducing the Huawei MatePad Pro 13.2 at the event.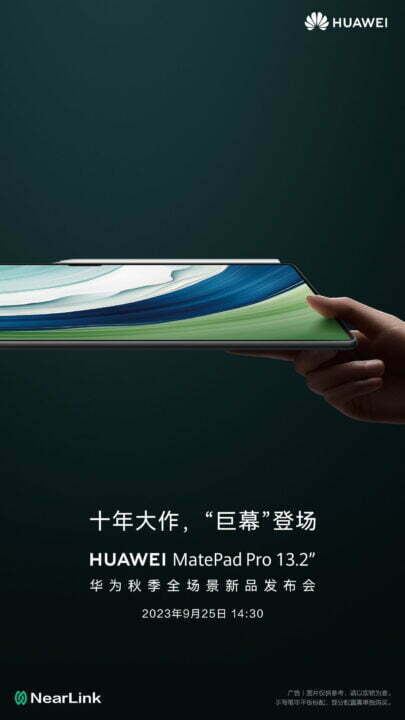 What to Expect From the Huawei MatePad Pro 13.2 Tablet
Slim, Sleek, and Immersive
Boasting a slender and featherweight design, the MatePad Pro 13.2 is tailored for users on the move who still demand productivity. The centerpiece of this tablet is its colossal 13.2-inch screen – Huawei's largest to date. This generous real estate promises a new level of versatility and engagement, whether for work or play.
The MatePad Pro 13.2's bezels are razor-thin. That paves the way for an exceptional screen-to-body ratio. This also translates to an unparalleled immersive viewing experience.
Expected Camera Setup of the Huawei MatePad Pro 13.2
The intriguing design of the Huawei MatePad Pro 13.2 hints at a dual-camera setup. It could also come with 3D ToF components. This suggests exciting possibilities for 3D face recognition, face payment, and hands-free air gestures.
Under the Hood: Kirin 9000S
Though specifics about the internal hardware remain hush, Huawei's recent breakthrough with the Kirin 9000S chipset suggests it's a likely candidate for the MatePad Pro 13.2. This powerhouse chipset has been a star in recent releases, hinting at blazing performance and efficiency.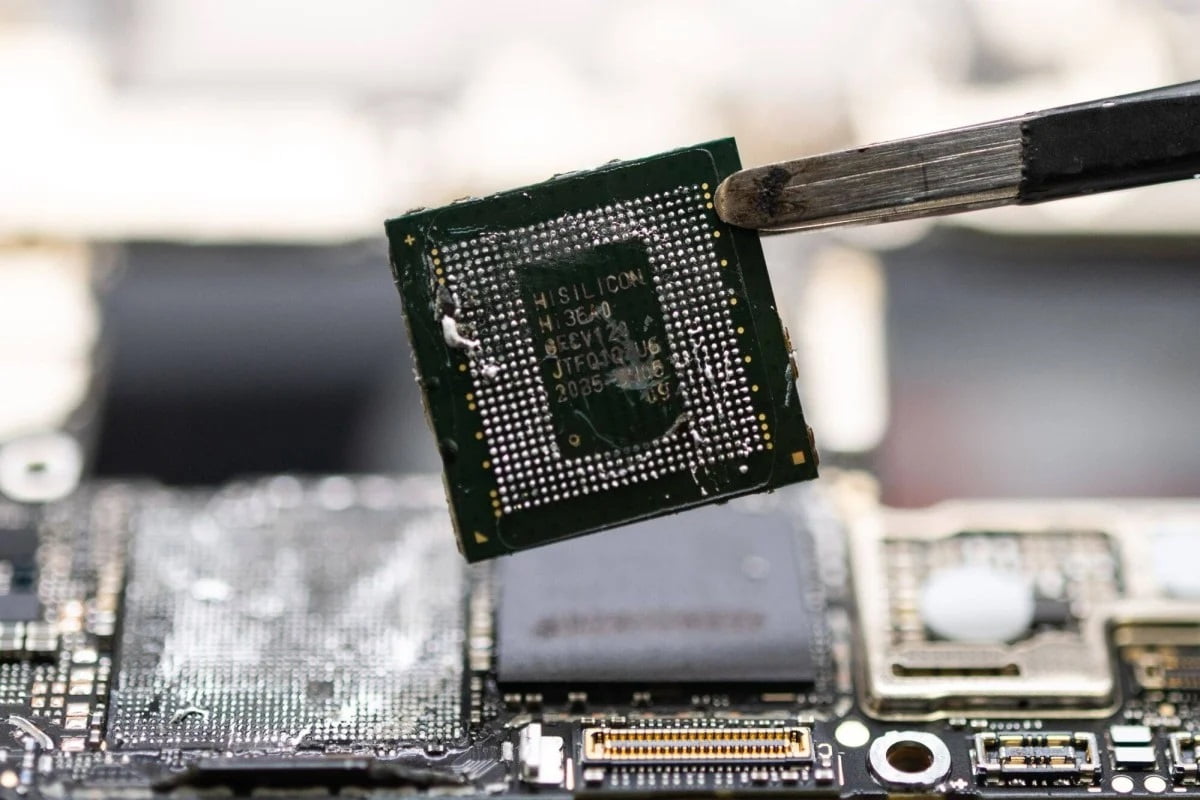 StarLight Connection Technology
The inclusion of the NearLink StarLight logo promises a connectivity revolution. StarLight technology, a recent addition to Huawei's arsenal, seamlessly marries the strengths of both WiFi and Bluetooth. The result? A wireless experience that's 60% more power-efficient, six times faster, with 1/30th the latency of conventional options.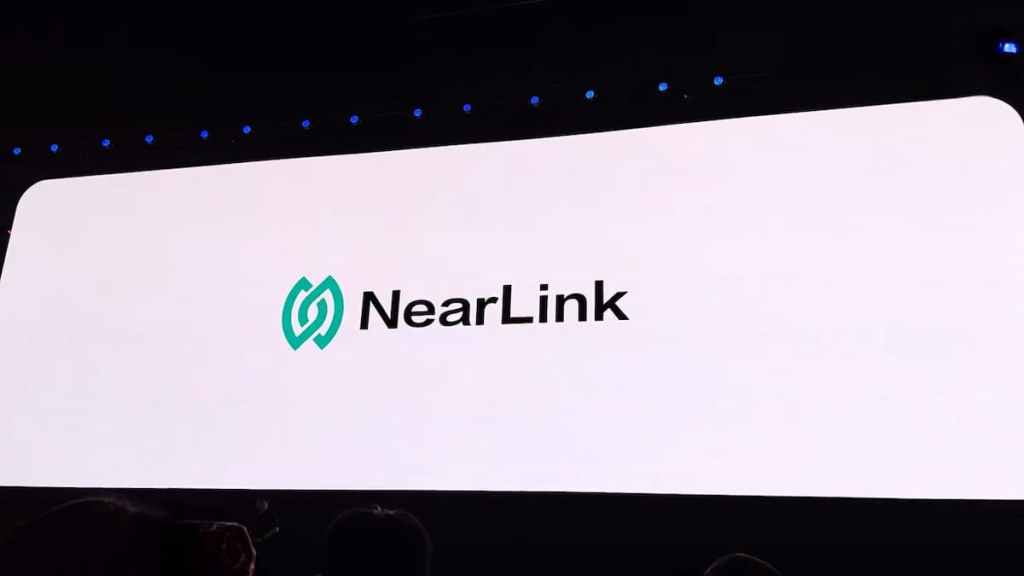 Stylus Support and Charging Capabilities of Huawei MatePad Pro 13.2
Beyond its monumental display, the MatePad Pro 13.2 is set to support a stylus with reduced latency, thanks to the StarLight connection technology. This means a writing experience akin to pen and paper, but with modern digital finesse. Plus, wireless charging is on the cards, adding further convenience to the mix.
A Glimpse of What's to Come
While these details provide a tantalizing taste of what the MatePad Pro 13.2 has in store, Huawei is keeping its cards close to its chest. For a comprehensive look at this flagship tablet, all eyes are on the September 25 event.
Keep an eye out for our in-depth coverage of the MatePad Pro 13.2 and all the other innovations set to debut on September 25.
News sources: Gizmochina, GSMArena

Meet Abid Ahsan, the trusted luminary behind BitsFromByte. With a degree in Computer Science and over a decade of experience, Abid's authoritative expertise shines through his in-depth guides, meticulous reviews, and timely news coverage on software, operating systems, consumer tech products, phones, PCs, and laptops. His dedication to accuracy, transparency, and unbiased reporting makes it easy for our readers to stay informed in this rapidly evolving tech landscape.