The smartphone technology industry operates at a rapid pace. And in this dynamic landscape, Huawei has emerged as a standout brand. Its unwavering commitment to pushing boundaries and overcoming limits has been genuinely inspiring. A prime example of this is the recently unveiled Huawei HiSilicon Kirin 9000S.
Through this HiSilicon Kirin chipset, Huawei has unequivocally demonstrated its capacity to break barriers. For those curious, in 2019, Huawei encountered U.S. sanctions. It restricted its access to advanced telecommunication manufacturers. Until the last Mate series, Huawei was compelled to utilize subpar components.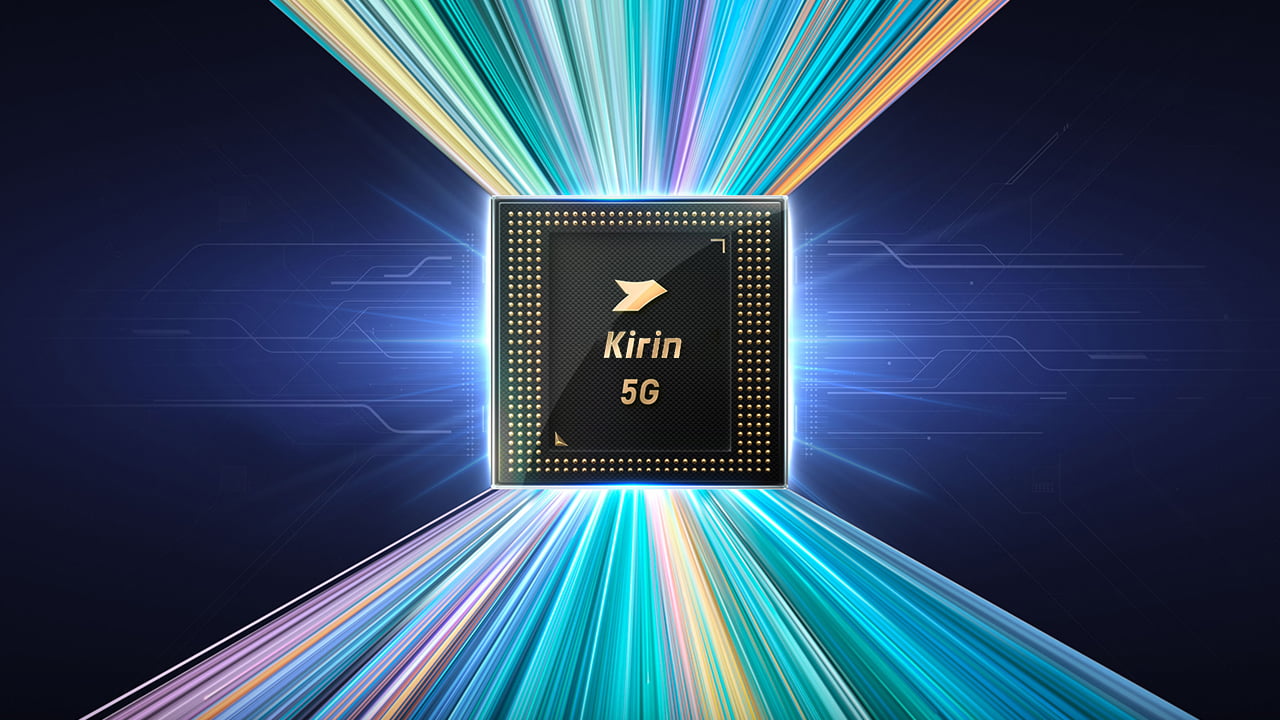 For those wondering, the HiSilicon Kirin 9000S is from SMIC. And SMIC is a state-owned Chinese chip foundry. SMIC utilized an advanced manufacturing process to align the new SoC with the current smartphone market.
Considering how much of advancements Huawei has made with this HiSilicon Kirin chipset, you may wonder what's next for Huawei smartphones. Well, the latest report in this regard can give you a clear idea of the future of Huawei smartphones.
Huawei Is Exploring the HiSilicon Kirin 8xxx and 9xxx With More Mature Node
According to different sources, Huawei is currently working on new HiSilicon chipsets. These chipsets will encompass both the high-end Kirin 9xxx and mid-range 8xxx SoCs. More importantly, Huawei plans to use a more advanced 7NM N+2 fabrication for the high-end 9xxx chipsets.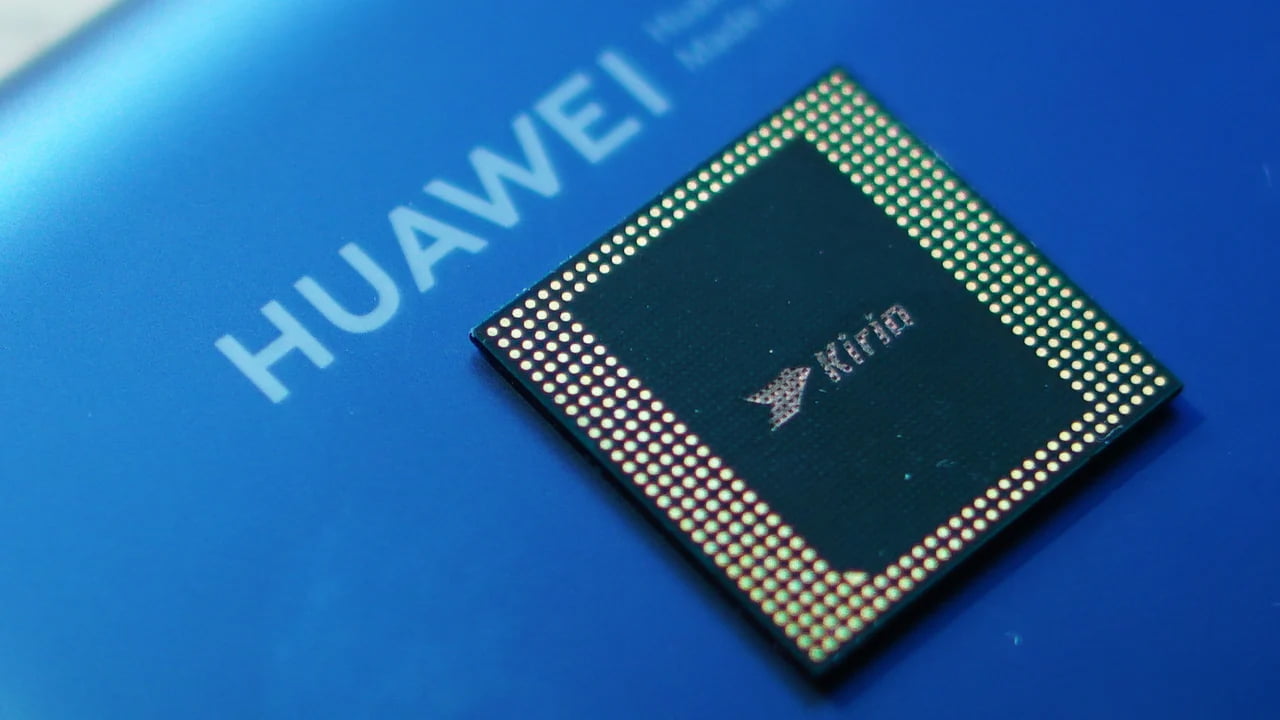 But, Huawei will be facing some challenges through its efforts. We are already at the end of this year, and Huawei has recently introduced the new HiSilicon Kirin 9000S SoC. This means that it would be quite hard for Huawei to use the cutting-edge process for the upcoming smartphones scheduled for this year.
As mentioned earlier, the smartphone industry is competitive. Any delay in innovation and technology can impact a company's standing in the market. But it's never a bad idea to take some time and refine the chipsets before launch. After all, Huawei's current market position is lower than before the U.S. ban. So, Huawei needs to take every move with higher precautions.
News Source: Huawei Central

Meet Abid Ahsan, the trusted luminary behind BitsFromByte. With a degree in Computer Science and over a decade of experience, Abid's authoritative expertise shines through his in-depth guides, meticulous reviews, and timely news coverage on software, operating systems, consumer tech products, phones, PCs, and laptops. His dedication to accuracy, transparency, and unbiased reporting makes it easy for our readers to stay informed in this rapidly evolving tech landscape.