Nothing is gearing up for the launch of its second smartphone, the Nothing Phone (2), on July 11. And, like any other product of Nothing, the company has been teasing some details about the device for months. And now, we have a new video that showcases the Phone (2) and its unique Glyph Interface.
Closer Look at the Glyph Interface of Nothing Phone (2)
The video was released by Marques Brownlee, a popular tech YouTuber who goes by MKBHD. He got exclusive hands-on with the Nothing Phone (2). From the video, we can see that the Phone (2) has a new light gray color and a transparent back cover that reveals some of the internal components.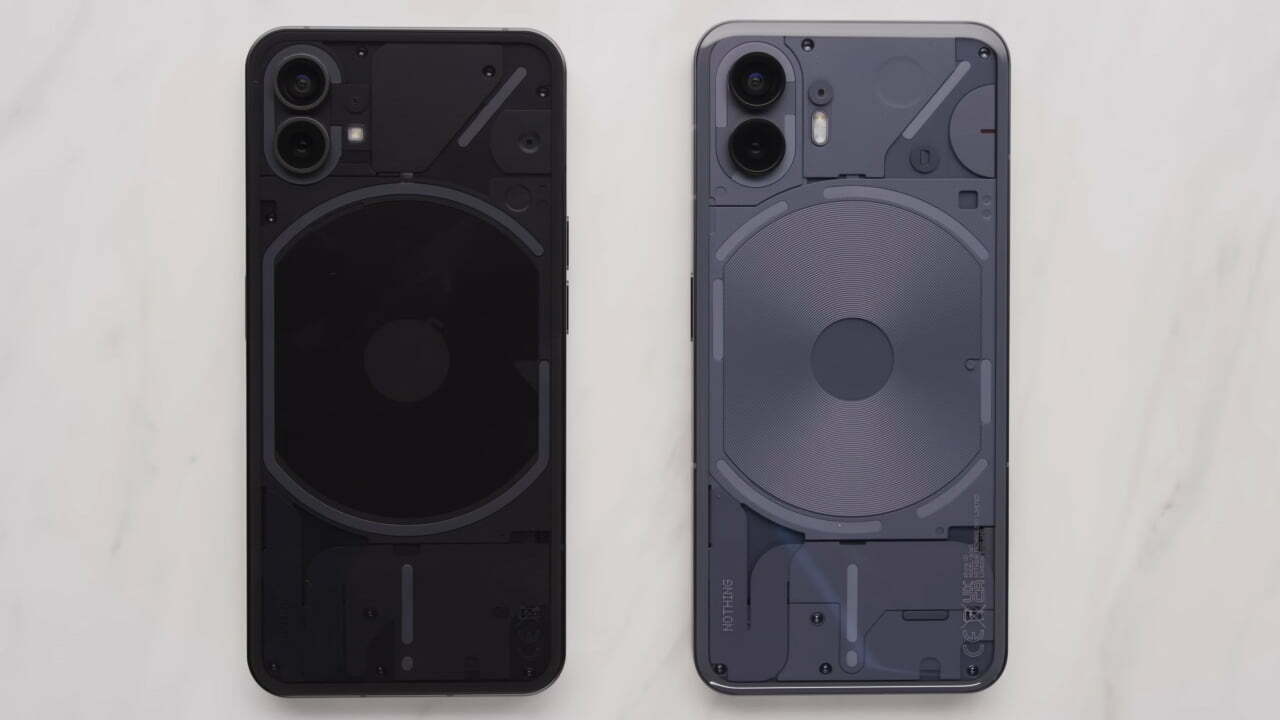 Now, as you might know, the Glyph Interface is one of the distinctive features of Nothing phones. And it has been improved in the Phone (2). The new device has a more refined design for the Glyph Interface, which now has 33 LEDs instead of 12.
Basically, the LEDs are divided into more segments, and one of them, located in the upper right corner, has 16 LEDs by itself. This segment can display various visual indicators for different functions, such as timer countdown, volume level, Uber arrival, and more.
However, this feature will not work with all apps, and it will depend on the developers to support it.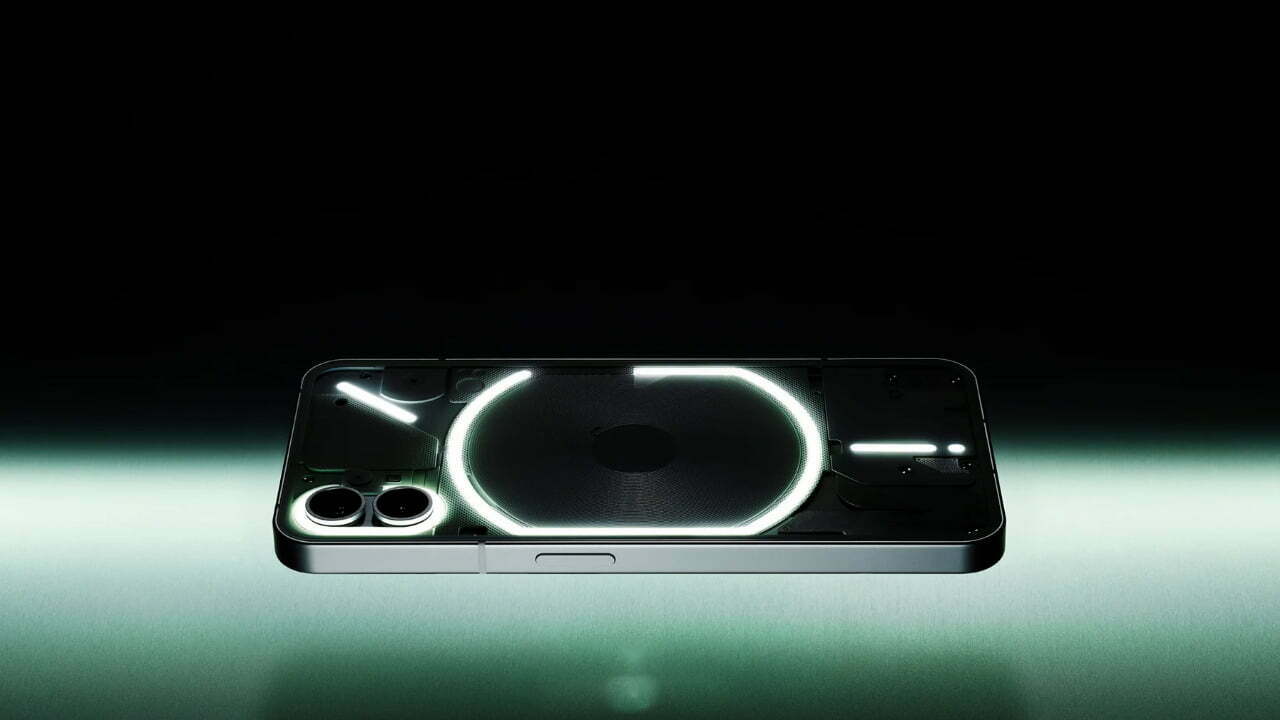 That said, the Glyph Interface is not just a flashy gimmick. It can be a useful way to see progress and status in different apps. Users can also customize their own visualizations and ringtones using the Glyph Composer.
If you check out the video, you will get a glimpse of what you can do with the Glyph Interface of Nothing Phone (2).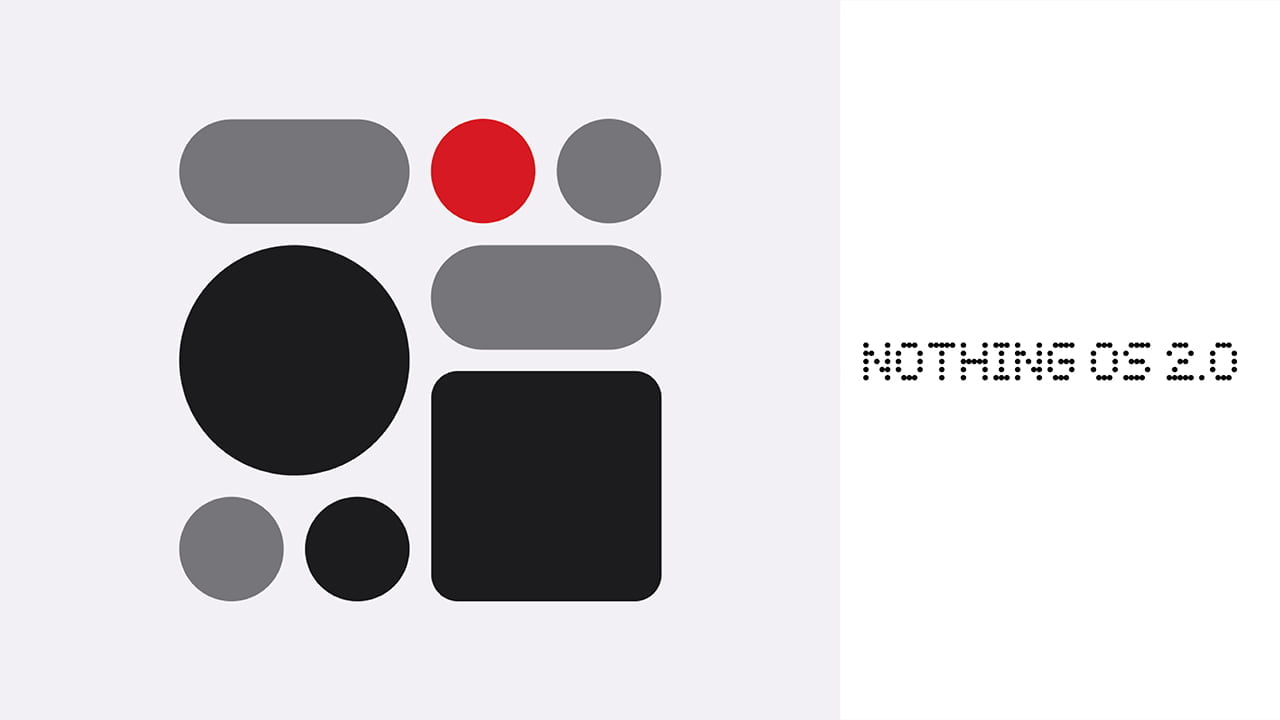 There is a lot of excitement for this device, and while we already know most of its specs, Nothing OS 2.0 could be the key factor that makes it stand out.
Yes, the company still seems to rely on novelty features. But one thing that could really make this phone a success is its price. It could be a decisive factor for its debut in the US market. And to truly see whether the Nothing Phone (2) will be a hit, we will have to wait until July 11.

Meet Abid Ahsan, the trusted luminary behind BitsFromByte. With a degree in Computer Science and over a decade of experience, Abid's authoritative expertise shines through his in-depth guides, meticulous reviews, and timely news coverage on software, operating systems, consumer tech products, phones, PCs, and laptops. His dedication to accuracy, transparency, and unbiased reporting makes it easy for our readers to stay informed in this rapidly evolving tech landscape.