It goes without saying that Roblox is a gaming platform that you can easily spend thousands of hours on. But if you play games on PlayStation 5, you might be left wondering how to play Roblox on PS5. 
To play Roblox on PS5, use the web browser on your PlayStation 5 or PS Remote Play with your smartphone. Note that there's no official Roblox app available for PlayStation 5. And your experience with these alternatives will not be the same as playing Roblox with the app.
While many PlayStation 5 and PlayStation 4 users want to play Roblox, it seems that Roblox does not have plans to release it for these consoles. And there are some good reasons behind it. Keep reading to learn all about the topic.
Why Is the Roblox App Not On PS5?
Although Roblox is accessible on various platforms, it has not been officially launched on the PlayStation consoles. Moreover, there is no official information about the release date of Roblox on PS5. So, if you want to play Roblox on PlayStation 5, you need to rely on alternative methods.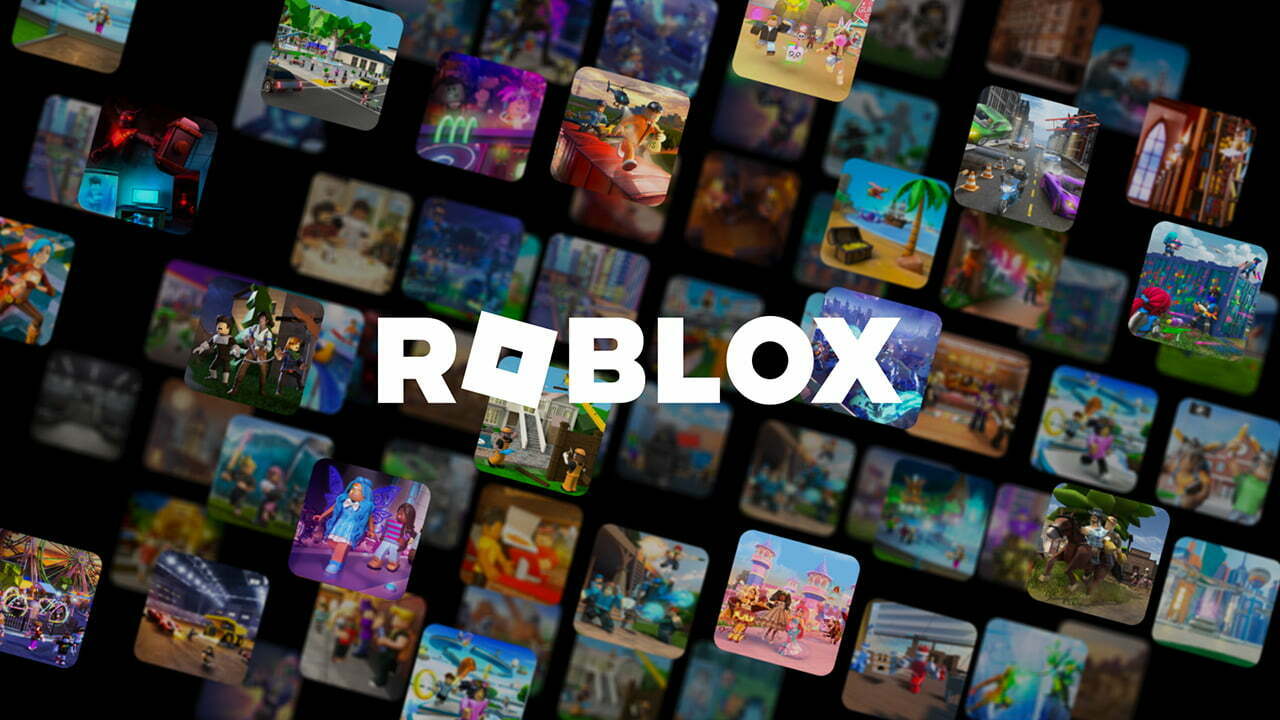 How To Play Roblox On PlayStation 5?
While there's no direct Roblox app for PS5, there are workarounds to enjoy the game on your console. Two popular methods include using your web browser on your PS5 and PS Remote Play.
Use the Web Browser to Play Roblox on PS5
Playing Roblox through the web browser is a straightforward method. Finding it hard to believe? Take a look at the steps:
On your PlayStation 5, navigate to the Content area and select the Web Browser icon.

Visit the official Roblox website.

Log in to your existing Roblox account. If you don't have one, you can create a new one.

Once logged in, you will be able to play Roblox through the web browser on your PS5.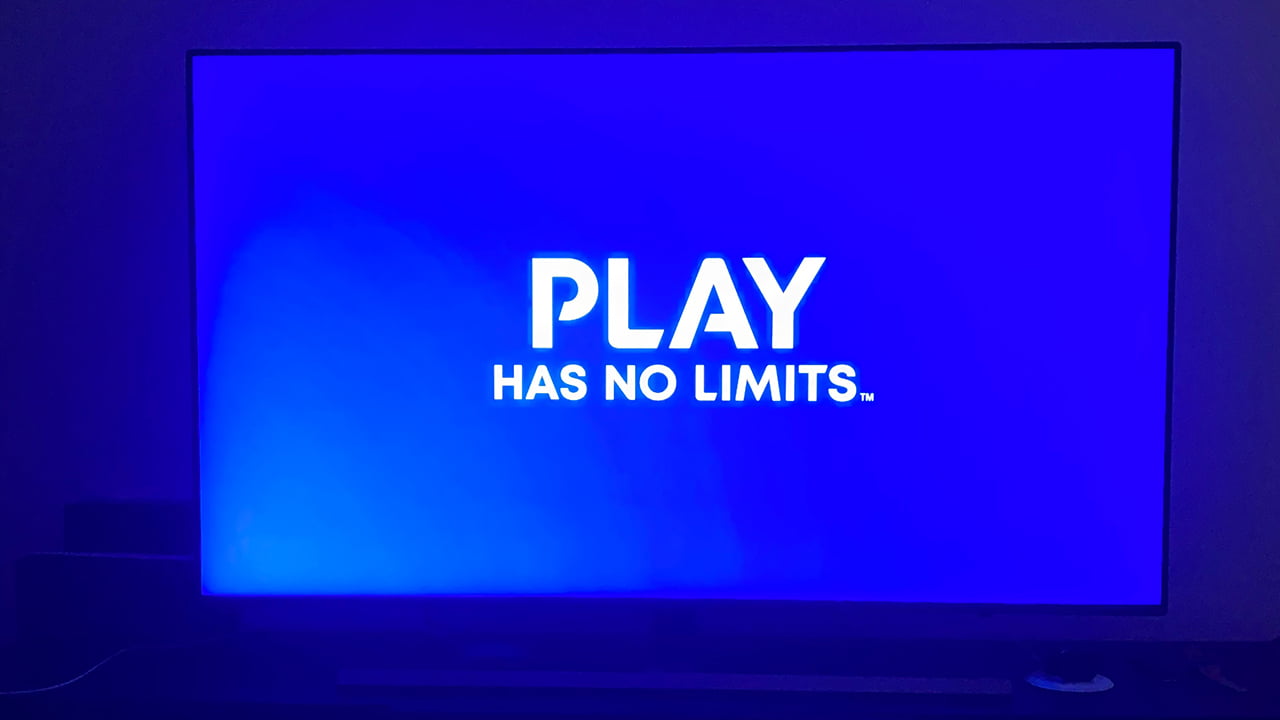 Use PS Remote Play to Play Roblox on PlayStation 5
PS Remote Play allows you to play PlayStation games through your smartphone. And you can use it to play Roblox on your PlayStation 5. Here are the steps:
Ensure your PS5 and smartphone are connected to a stable internet source.

Go to Settings on your PS5 and enable Remote Play.

Set your PS5 to Rest Mode and enable the Stay Connected to the Internet option.

Use the PS Remote Play app to log in with your PS credentials on your smartphone.

Get into Roblox with the browser of your PlayStation 5.

Enjoy playing Roblox on your PS5 via PS Remote Play.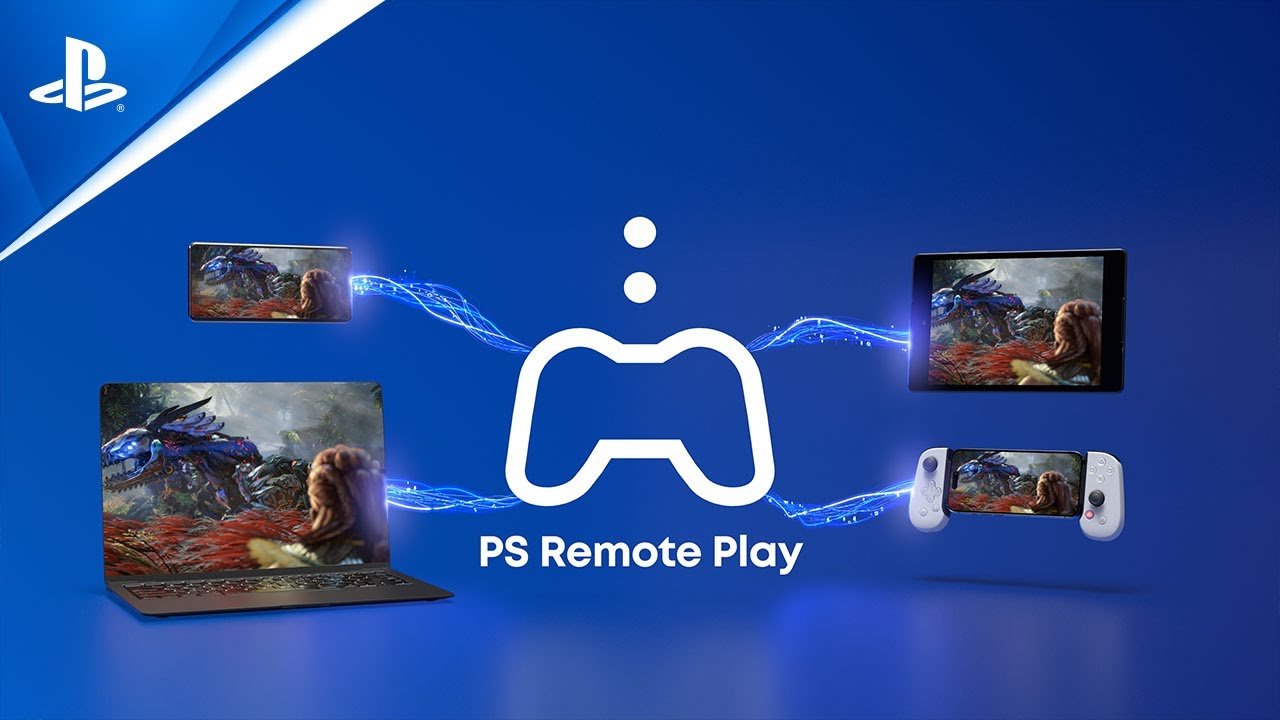 Note that playing Roblox on your PS5 through these methods may not be as seamless as using a dedicated app. However, these alternatives surely allow you to access the game and join the vibrant Roblox community. So, they are definitely worth trying out.
How to Make a New Roblox Account
Don't have a Roblox account and wondering how you can create a Roblox account on PS5? Well, creating a new Roblox account is simple and can be done through the official Roblox website. Check out the steps below:
Visit the Roblox website.

Click on the sign-up option and fill in the required details, including a strong password.

Provide your name and date of birth carefully to avoid any issues later.
Once your account is created, you'll have access to all the features and games Roblox has to offer.
What Devices Can You Play Roblox On?
Roblox is available on various devices, making it accessible to a broad audience. You can officially play Roblox on:
Android and Apple iOS mobile phones

Windows and Mac computers

Amazon Fire tablets and other iOS and Android tablets

Xbox One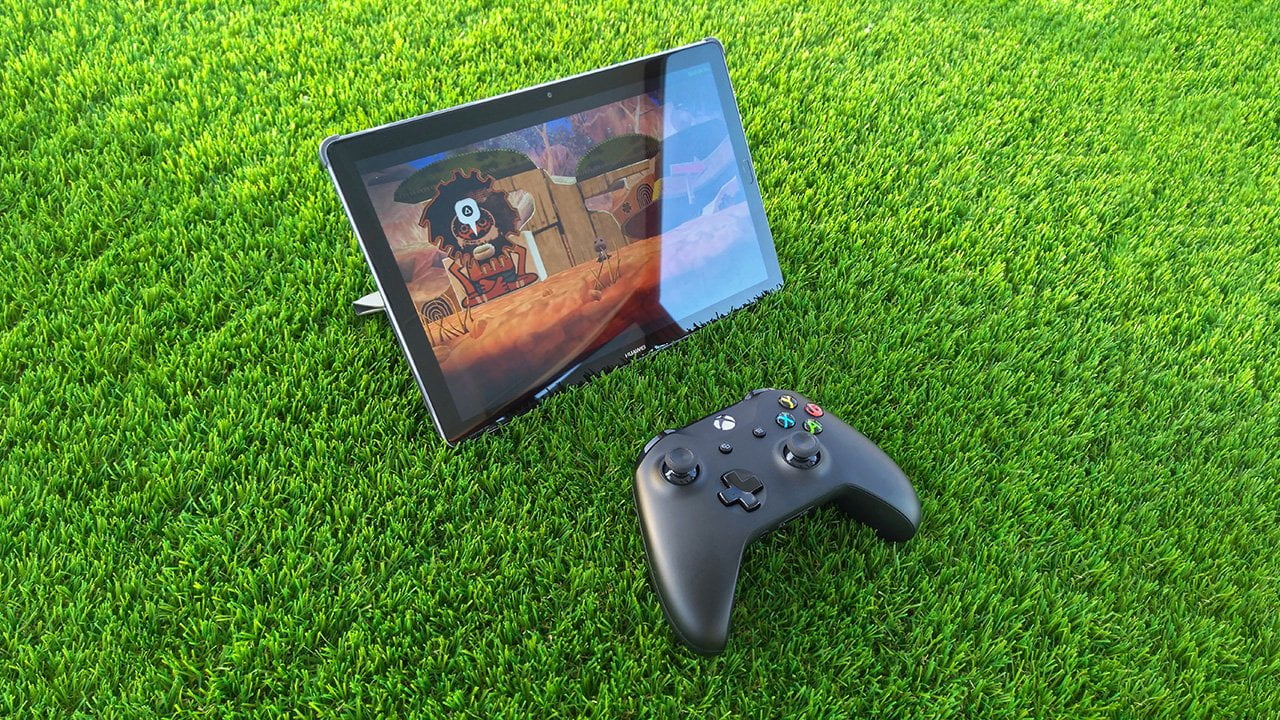 Each platform offers a slightly different gaming experience, and some players may have their preferences based on the available features and controls.
Can You Play Roblox on the PS4?
As with the PS5, there is no official Roblox app for the PS4. However, you can use the same method as mentioned above to play Roblox on the PS4.
Simply use the web browser on your PS4 to access the Roblox website, log in or create a new account, and start playing the game.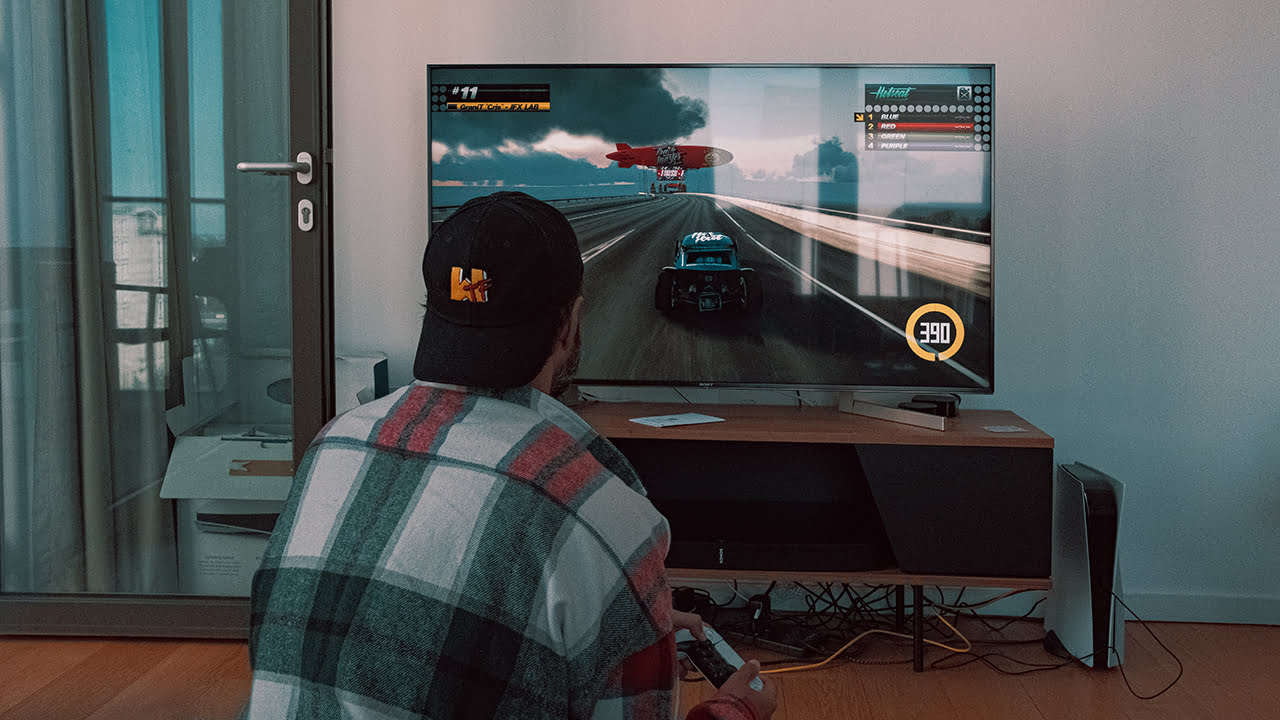 Why is Roblox Not on PlayStation 5 or PlayStation 4?
Roblox's absence from the PlayStation consoles has left players curious about the reasons behind this decision. While Roblox or Sony did not officially say anything about it, these could explain the absence of Roblox on PlayStation 4 and 5:
Roblox's Partnership with Microsoft
Roblox and Microsoft have a strong partnership agreement, and Microsoft owns the popular Xbox gaming console. Given that Microsoft and Sony are direct competitors within the video game industry, Roblox's association with Microsoft may have influenced their decision not to release an official app for the PlayStation.
Technical Challenges on PS5 and PS4
Some users have reported that the console version of Roblox on Xbox One is slower and prone to glitches compared to the PC version. Sony might be cautious about investing in a version that could potentially face similar issues on its consoles.
PlayStation's Younger Target Audience
Roblox's extremely young target audience has raised concerns for PlayStation, as they want to ensure a safe and positive gaming experience for their users. Sony might be taking extra precautions before allowing Roblox on their consoles.
While there is no official confirmation from Roblox or PlayStation regarding a future app release, many players remain hopeful for a Roblox version on the PS5 in the future.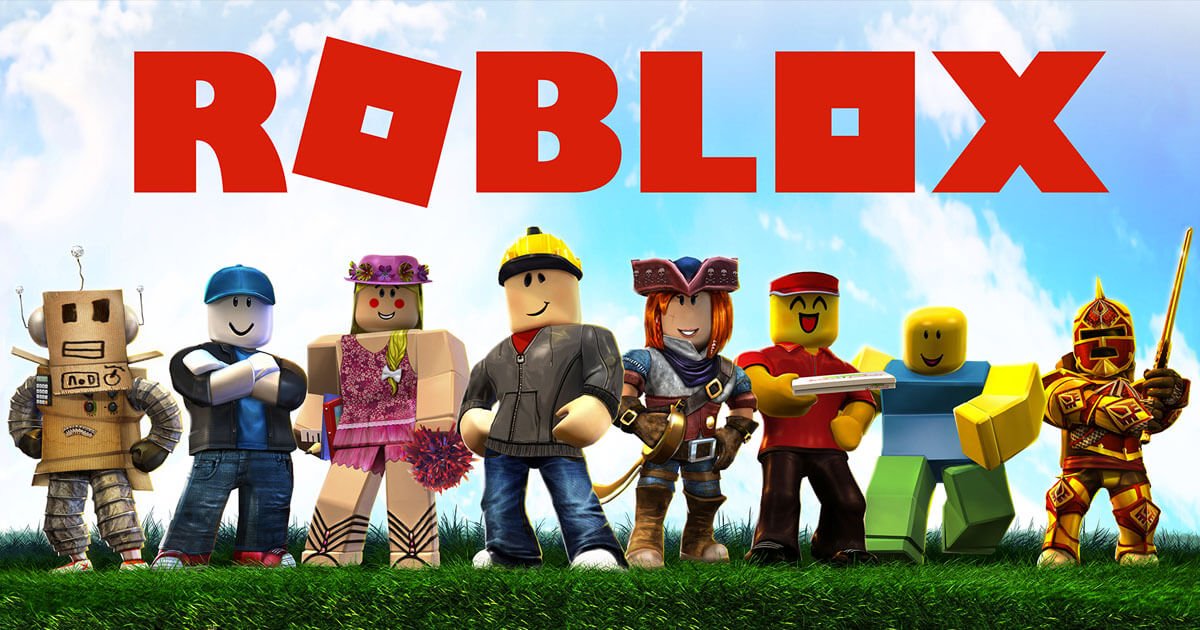 Final Words
While Roblox is not officially available for PS5, as you can see, there are alternative ways to enjoy the game on your console. If you are still wondering how to play Roblox on PS5, use the web browser or PS Remote Play to access Roblox content.
But note that the experience with these alternatives on PlayStation 5 will not be the same as playing Roblox with a dedicated app. So, consider using any supported devices if you want the best Roblox experience. That includes Android, iOS, Windows, Mac, and Xbox One.

Meet Abid Ahsan, the trusted luminary behind BitsFromByte. With a degree in Computer Science and over a decade of experience, Abid's authoritative expertise shines through his in-depth guides, meticulous reviews, and timely news coverage on software, operating systems, consumer tech products, phones, PCs, and laptops. His dedication to accuracy, transparency, and unbiased reporting makes it easy for our readers to stay informed in this rapidly evolving tech landscape.