Samsung has always been on the back foot in the AI-powered voice assistant race. And while Samsung tried to make Bixby more feature-packed and user-friendly, its efforts didn't yield fruitful results. But, the South Korean brand now has some big plans for Bixby. The voice assistant will soon get Samsung's advanced generative AI.
At the moment, there's no official confirmation regarding advanced generative AI-powered Bixby on Samsung phones. But Samsung officially revealed that the new version of its voice assistant will be in use in all future home appliances.
More About Bixby With Samsung's Advanced Generative AI
During the IFA 2023 event, Samsung announced that it has plans to bring generative AI powers to its voice assistant. The brand also said that Bixby and Tizen will be available in all of Samsung's home appliances starting next year. Currently, there are many home appliance modes that come with Android instead of Tizen OS.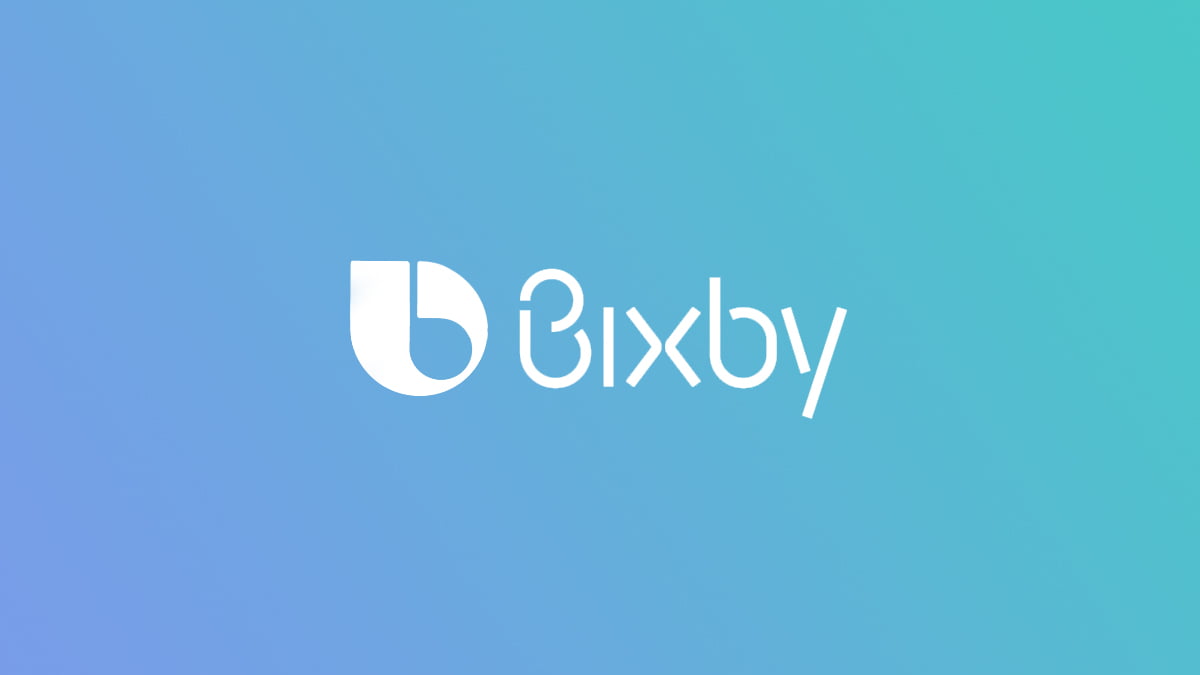 Nonetheless, with advanced generative AI powers, Bixby will be more capable than ever on these smart home devices. The voice assistant will be able to understand complex inputs and interact with users much better than before. And if you're wondering, the current version of Bixby can only understand single-sentence voice commands.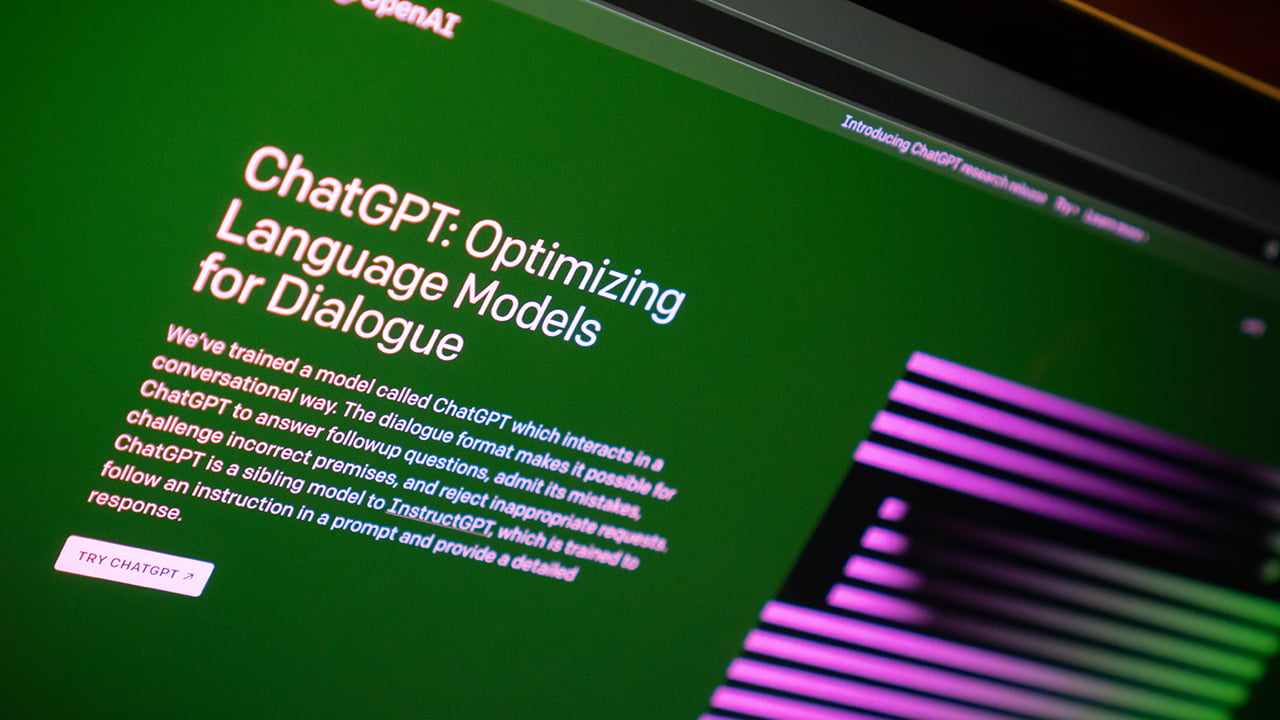 In addition to that, Bixby's response to non-targeted sentences is pretty sub-par to Google Assistant, Siri, and Alexa. However, don't expect the generative AI-powered Bixby to compete against the likes of ChatGPT. Minyoung Yoo, the Vice President of Samsung Electronics, has made a statement in this regard.
When we think of generative AI, we often think of ChatGPT, but we are not aiming for such a heavy service. Even if the user hasn't used a set command, Bixby will understand the context of the conversation and enable more natural communication


– Minyoung Yoo, Samsung
(Source)

Meet Abid Ahsan, the trusted luminary behind BitsFromByte. With a degree in Computer Science and over a decade of experience, Abid's authoritative expertise shines through his in-depth guides, meticulous reviews, and timely news coverage on software, operating systems, consumer tech products, phones, PCs, and laptops. His dedication to accuracy, transparency, and unbiased reporting makes it easy for our readers to stay informed in this rapidly evolving tech landscape.