The much-anticipated Xiaomi 14 series is on the horizon. Three models are set to hit the shelves. That includes the Xiaomi 14, Xiaomi 14 Pro, and Xiaomi 14 Ultra.
Thanks to renowned tipster Steve Hemmerstoffer, we now have access to high-resolution 5K renders of the Xiaomi 14 Pro. It showcases the device from every angle.
A Bold Design Departure
Compared to its predecessor, the Xiaomi 14 Pro makes a statement with its design evolution. Xiaomi has opted for a flat display, a departure from the curved design of its predecessor.
What's more, the phone is notably thicker. The camera module, in particular, stands out, exuding an aura of power.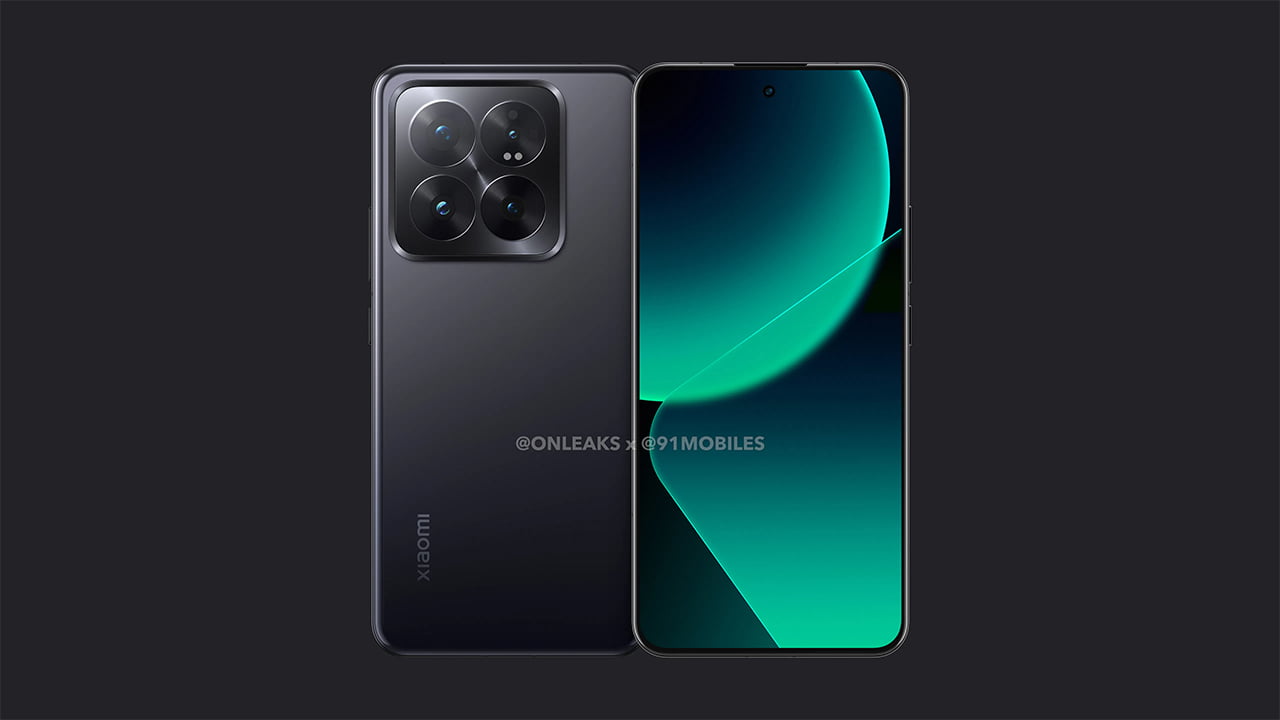 The Xiaomi 14 Pro will stand at 161.6 x 75.3 x 8.7mm based on these renders. And the camera module will reach a towering 13.1mm in height. It will showcase a 6.6-inch flat 2.5D display with a punch-hole placed at the center.
There's a potential for up to four cameras, which opens exciting possibilities. Additionally, dual speakers are expected to enhance the audio experience.
Expected Specifications of Xiaomi 14 Pro
The Xiaomi 14 Pro is anticipated to boast a 6.6-inch flat AMOLED 2.5D display. It will offer a vivid 2K resolution and a commendable 120Hz refresh rate.
Under the hood, it's likely to be fueled by the powerful Qualcomm Snapdragon 8 Gen 3 chipset.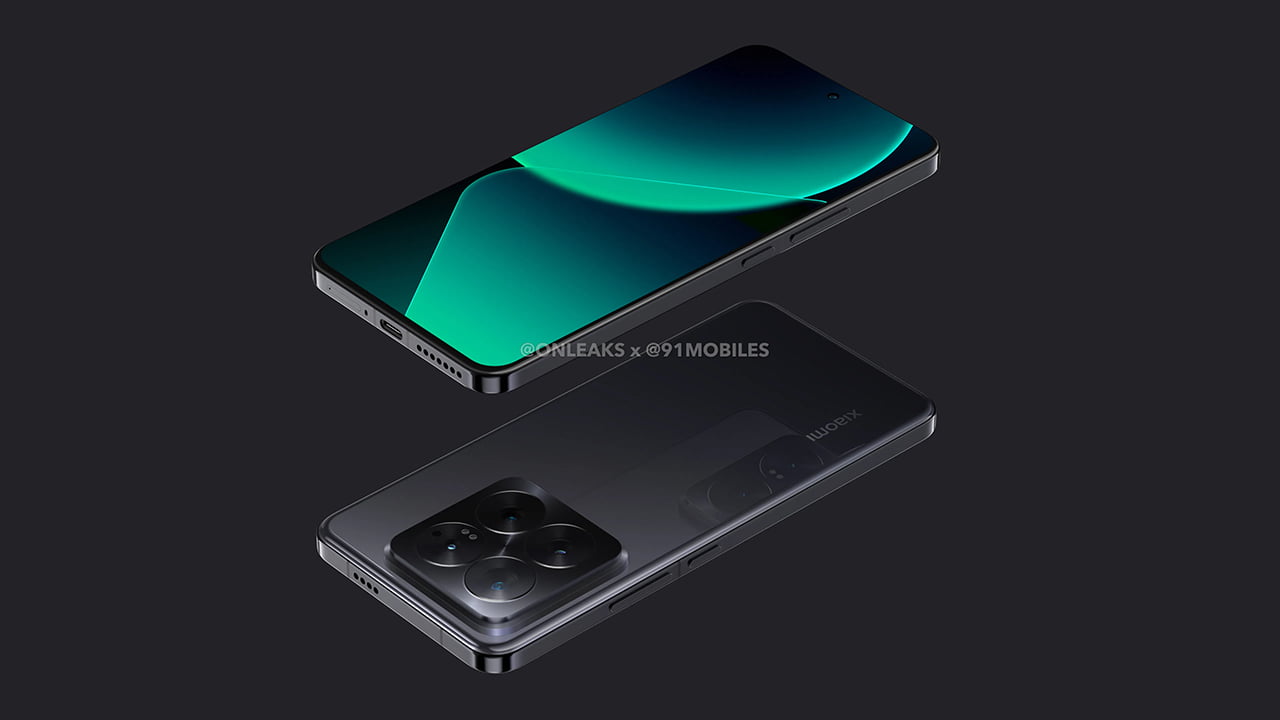 While there are no concrete details about the camera specs, it's rumored to house an impressive 50MP primary sensor. Through this, it will promise stellar photography capabilities. A large 4,860mAh battery will be powering the device. A 120W fast charging feature and a 50W wireless charging option will complement it.
Besides these impressive specs, the Xiaomi 14 Pro is set to incorporate some delightful features. That includes an in-display fingerprint sensor that promises swift and secure access. And Hi-Res audio and Dolby Atmos support will ensure an immersive auditory experience.
Moreover, the phone will feature an IP rating for water and dust resistance. This rating will showcase Xiaomi's dedication to durability and longevity.
News Source(s): GSMArena, 91Mobiles

Meet Abid Ahsan, the trusted luminary behind BitsFromByte. With a degree in Computer Science and over a decade of experience, Abid's authoritative expertise shines through his in-depth guides, meticulous reviews, and timely news coverage on software, operating systems, consumer tech products, phones, PCs, and laptops. His dedication to accuracy, transparency, and unbiased reporting makes it easy for our readers to stay informed in this rapidly evolving tech landscape.