Oppo held its photography forum keynote yesterday. It's an event that Oppo holds every year. In this event, the brand shares all its insights on the advancements it has made in imaging systems. This time, the event was about the next-gen Hasselblad HyperTone camera system. It's what the OnePlus 12, Oppo Find X7, and Oppo Reno 11 series will come with.
In the event, Oppo has given out details on its efforts to develop the new HyperTone Image Engine. Also, we got an idea of how well the camera of the upcoming OnePlus 12, Oppo Find X7, and Reno 11 series will perform.
Oppo Showcases Camera Capabilities of OnePlus 12, Find X7, and Reno 11
The all-new HyperTone Image Engine utilizes the power of computational photography. Through that, it tackles mobile photography hurdles. That includes distortion, challenging exposures, and others. This will make the upcoming OnePlus 12 and Oppo devices offer a next-gen camera performance.
Also, the HyperTone engine brings AI denoising in the RAW domain. This feature targets professional mobile photographers. It also delivers individual pixel brightness correction, which comes with photon matrix technology. With these, the OnePlus 12, Find X7, and Reno 11 will enjoy a 30% improvement in image clarity.
Moreover, the new HyperTone engine can also offer a 60% reduction in image noise. The new image processing of the OnePlus and Oppo flagship devices also includes tone mapping control. And there's image fusion with digital negatives as well.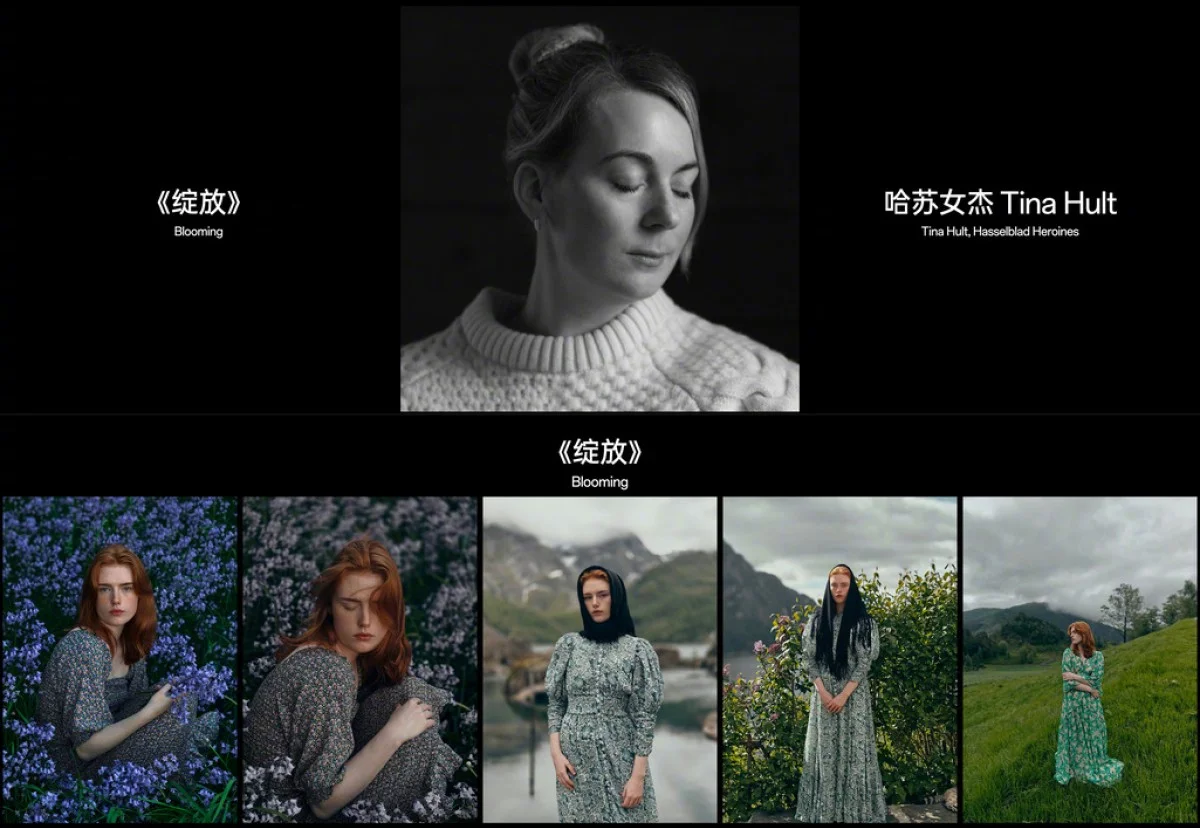 Oppo has also showcased how it increased color sampling by tackling issues such as bloom with the onboard AI. It also claimed that the telephoto sensor of the Find X7 will be the most powerful zoom lens in the industry. It promises even more versatility in low-lite scenarios. Overall, things are looking very good for the upcoming OnePlus 12 and Oppo flagships.
News source: GSMArena

Meet Abid Ahsan, the trusted luminary behind BitsFromByte. With a degree in Computer Science and over a decade of experience, Abid's authoritative expertise shines through his in-depth guides, meticulous reviews, and timely news coverage on software, operating systems, consumer tech products, phones, PCs, and laptops. His dedication to accuracy, transparency, and unbiased reporting makes it easy for our readers to stay informed in this rapidly evolving tech landscape.