Your Android phone utilizes a lot of different services to ensure a smooth overall user experience. Among all, there's the IMS service. While it's an important feature, the IMS notifications that randomly pop up can be annoying. And if you're frustrated by them, you might want to know how to disable IMS service on Android.
To disable IMS service on Android, go to your messaging app, press Settings, tap on Advanced Messaging, and turn it off. After this, restart your phone, and the IMS service notifications will stop popping up. But do note that the voice and multimedia messaging may stop working after this.
Now, you may be wondering what's the actual use of IMS service on Android. Will there be any serious issues with the functionality of your phone after turning it off? Well, that's exactly what the discussion below will explore.
What Is IMS Service on My Phone
Before anything else, let's understand what's the functionality of the IMS service on your Android phone. So, IMS stands for IP Multimedia Subsystem. It's a framework enabling the Android phone to handle multiple multimedia services on IP Networks. That includes:
Voice
Video
Conferencing
Messaging
IMS service on Android also brings support for VoLTE. And if you're unaware, VoLTE stands for Voice Over LTE, in which LTE stands for Long Term Evolution. In other words, VoLTE enables you to make a voice call through the 4G LTE network.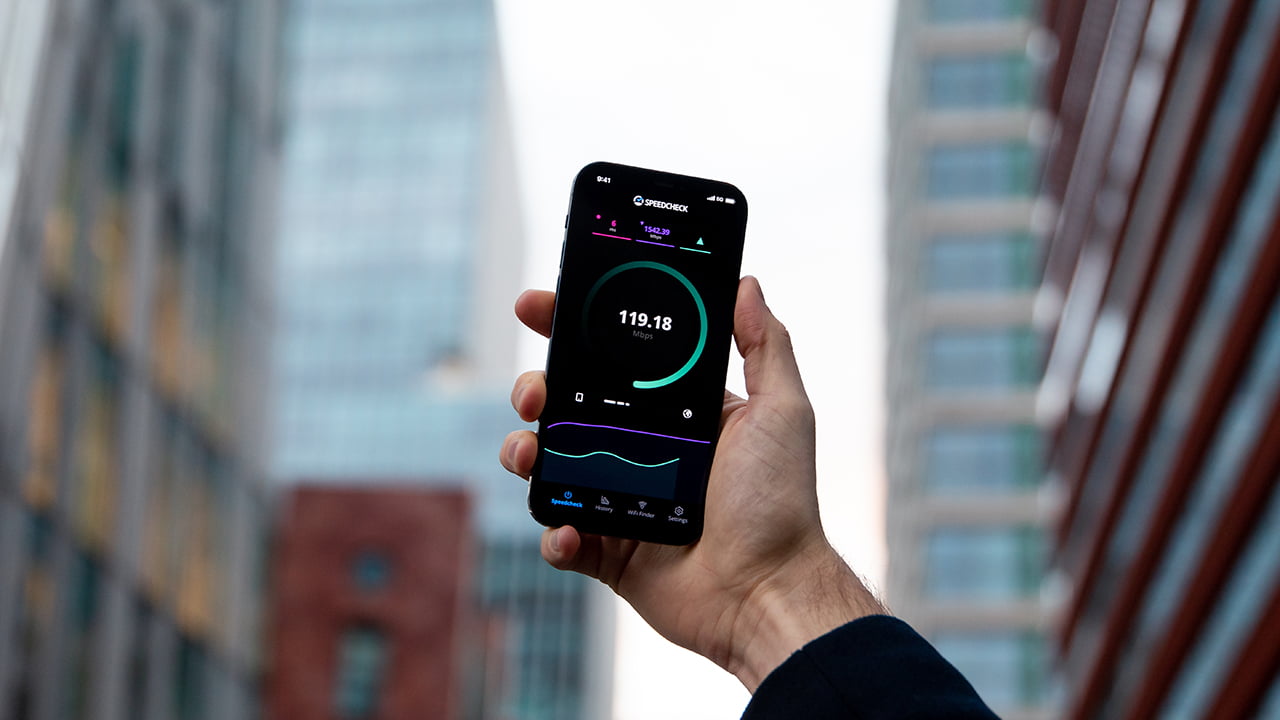 And in comparison, VoLTE offers higher quality voice calls, better coverage, and enhanced overall calling experience than voice calls over 2G and 3G networks.
Besides, the IMS service on your Android phone brings many wireless features such as WiFi calling, VoWiFi (Voice Over WiFi), and RCS (Rich Communication Services). IMS is also known for offering better seamless handovers between different access technologies.
Where Is IMS Settings on Android
As mentioned earlier, IMS brings a ton of communication features to the table. And, like me, you might already be using some of its features on other devices. Well, if your phone is on Android 9 or higher, it has support for IMS. To find it and enable it, you need to go through the following steps:
Go to the Settings app of your Android phone.
Click on Network & Internet.
Tap on Advanced Settings.
Press IMS Settings.
Toggle the slider to the On position.
Restart your phone.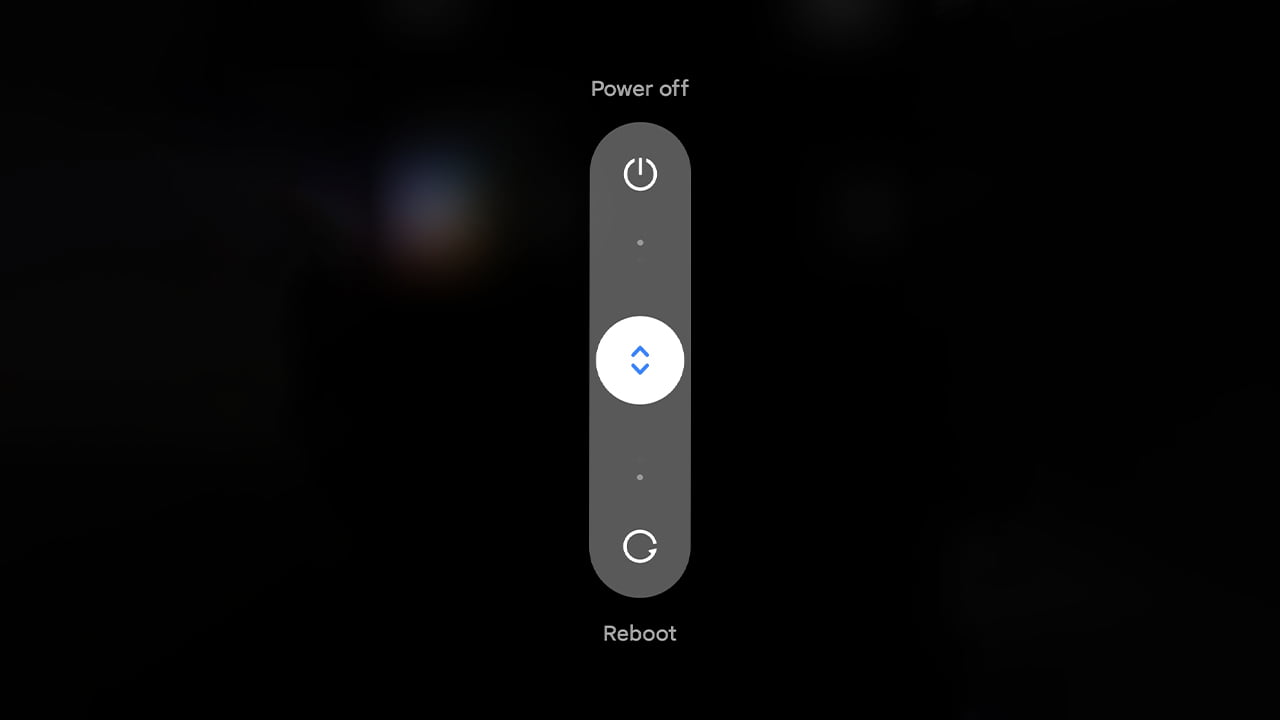 How Do I Fix IMS on My Android
In some cases, IMS services on your Android phone can stop working. And when it does, you'll get annoying notifications on the phone. Before disabling it, you should consider fixing it. Here are the steps:
1.      Get Your Android Phone Into the Safe Mode
Press the power button of your phone and turn it off. Turn the phone on again by pressing and holding the power button. When you start to see the boot animation, press and hold onto the volume-down button of your phone. Hold it till the animation ends. When the phone is done booting up, you should see "Safe mode on the bottom.
If you need a visual guide regarding how to boot Android in safe mode, you can check out the video I've embedded below.
2.      Check for Updates and Install Them if Available
After getting into safe mode, head over to Settings and check whether there's a software update available for your phone. If you see one, you should install it.
3.      Clear the Cache of the Messaging App
Once you're done with the phone update part, get into the info of your Messaging app. Scroll down and press Data. There, you'll need to delete the cache memory. Sometimes, the cache data gets corrupted, and you start to face issues with the IMS service on your Android phone.
4.      Update the Messaging App
You should check whether there's an update available for the messaging app. Your IMS settings might be malfunctioning due to you running a very outdated app. And this update will fix anything that might be causing the IMS service to not work correctly.
5.      Reboot Your Phone
Once you're done with all the steps above, it'll be time to restart your device. Simply hold onto the power button and press restart. The Android phone should boot in normal mode, and the IMS service issues should be gone.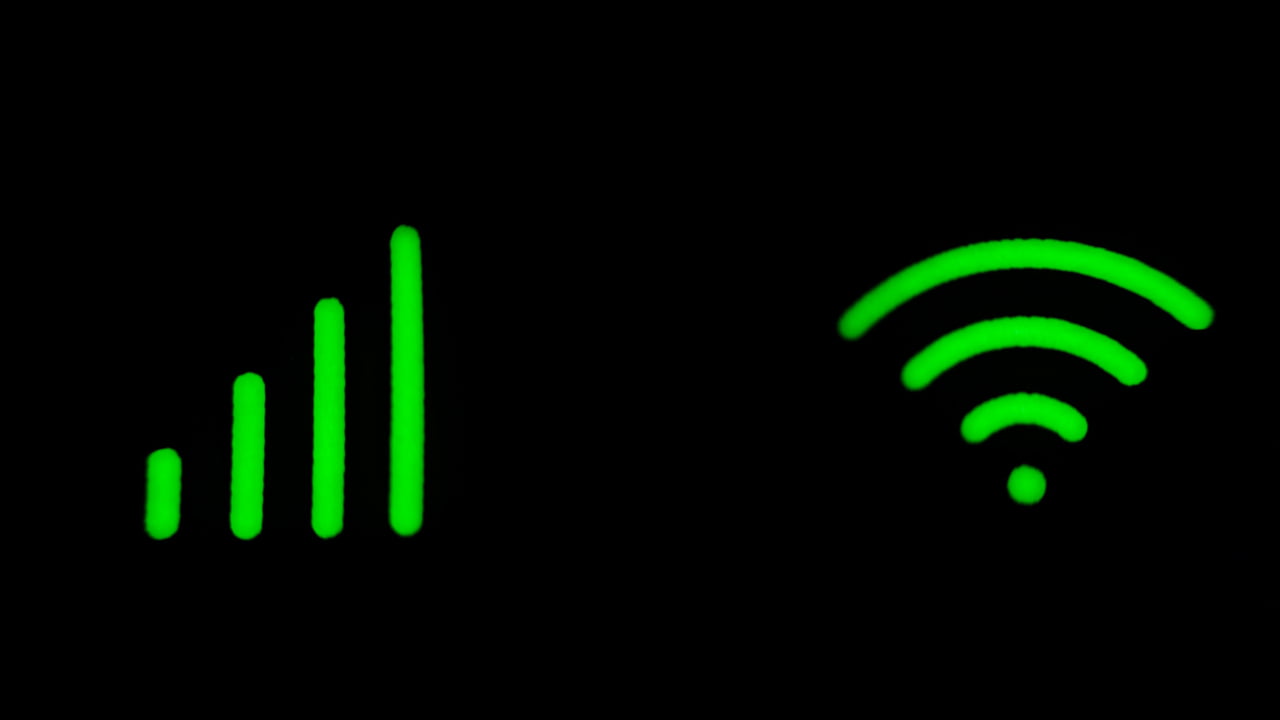 How Do I Turn off IMS Service Notifications
Couldn't get the IMS service fixed with the steps mentioned above? In that case, you'll need to turn it off. These are the steps that you need to follow:
Open the messaging app.
Locate the Settings option and press it.
Scroll down and tap Advanced Messaging.
Turn the slider off.
Restart the device.
This will turn off the IMS service on your Android phone. And after the restart, you'll lose access to all the features that the framework brings to the table. So, keep that in mind when you're disabling IMS service on your Android phone.
Bite-sized Summary
Are you still wondering how to disable IMS service on Android? To disable the IMS service on your Android phone, you just need to turn off the Advanced Messaging option on the messaging app. Then, restart the phone, and the notifications of IMS service should stop popping up.

Meet Abid Ahsan, the trusted luminary behind BitsFromByte. With a degree in Computer Science and over a decade of experience, Abid's authoritative expertise shines through his in-depth guides, meticulous reviews, and timely news coverage on software, operating systems, consumer tech products, phones, PCs, and laptops. His dedication to accuracy, transparency, and unbiased reporting makes it easy for our readers to stay informed in this rapidly evolving tech landscape.