Even though ChatGPT isn't the only AI out there, it's undoubtedly the most popular one. You might even be using it on a daily basis. But did you know that you earn a living with it? Yes! You just need to learn how to make money with ChatGPT.
You can make money with ChatGPT by using it to build apps, do e-mail writing, provide copywriting and blogging services, solve problems posted by students, offer translation services, build resumes, and many more. It's basically the ultimate tool a freelancer can have.
Want some detailed information on how you can actually earn money with ChatGPT? You would want to keep on reading as this guide on how to use ChatGPT to make money goes through pretty much everything you need to know.
Easy Ways to Make Money With ChatGPT
With ChatGPT, it has now become quite easy to make money. All you need to do is know how to use it and what to use it for. Let's take a deeper dive to better understand the topic.
1.      Write Professional E-mails
As you may already know, professional e-mails are quite prominent in digital marketing. Getting leads, selling products, and acquiring clients is mostly done through e-mail. And there are many companies that hire people just for this.
On that note, it's not just companies that you can work for. People also look for freelancers who can write the perfect mail to accelerate profit.
ChatGPT can help you develop the perfect e-mail that meets all your client's requirements. You just need to specify the requirements and give a prompt that contains everything you're looking for from the generated e-mail.
2.      Blogging and Copywriting With ChatGPT
ChatGPT, a text-based AI, is pretty decent at writing content. However, note that writing content with chatbots has several drawbacks. First of all, you risk plagiarising other's content. After all, ChatGPT can't give you new insight on a topic as it's an AI.
Secondly, the AI-generated text might not have the tone you're looking for. It can sound robotic and pretty bland. And it's quite necessary to engage the reader with the content.
Last but not least, ChatGPT can't do SEO well. Yes, you can definitely ask it to insert keywords in the content. But that's pretty much it.
I suggest using ChatGPT to get an idea of the content you want to create. You can also use the generated content as a draft and refine it with SEO, copywriting, and content-writing tactics.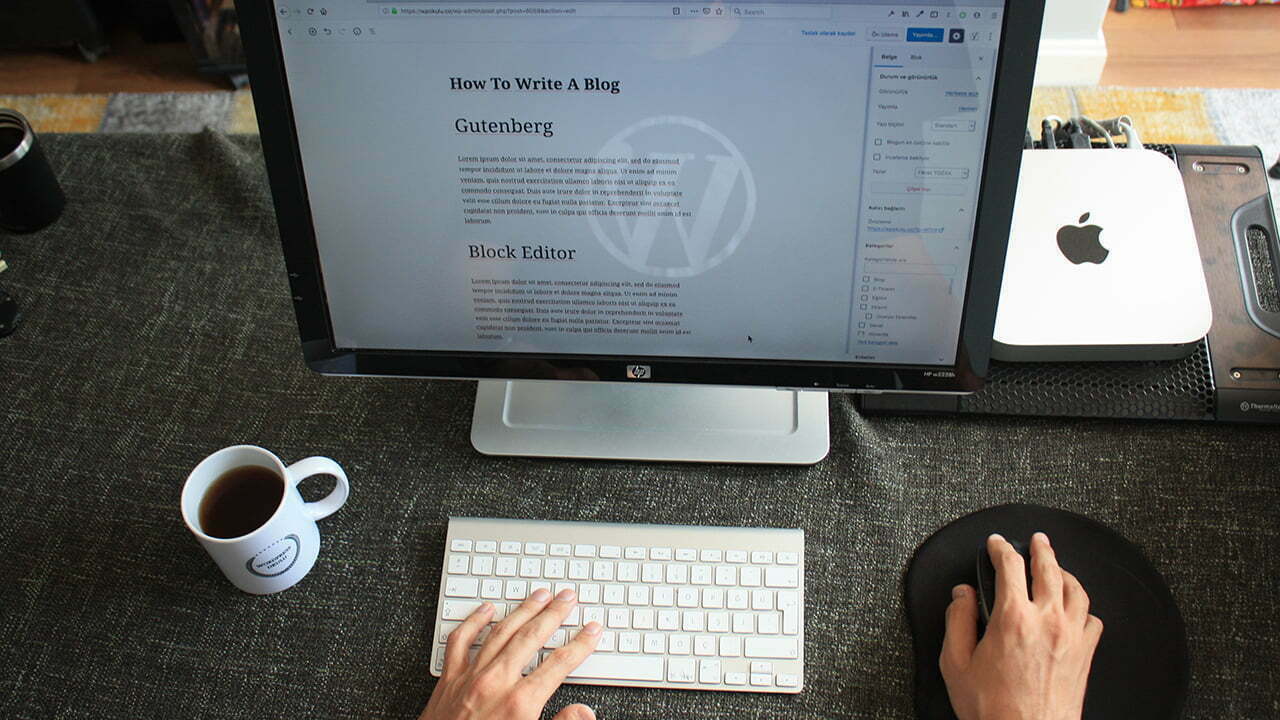 3.      Translation Services
The text-based chatbot ChatGPT does a proper job of translating texts. And the good news is there are tons of freelancing opportunities in this regard. You can use the chatbot to translate different books, documents, novels, and even social media posts.
But note that ChatGPT may not be fully reliable in certain languages. So, it's better not to rely entirely on the chatbot to translate into a language you don't know about. Also, you can use other translating tools to cross-check whether ChatGPT is giving you accurate translations. I would personally recommend deepl.com.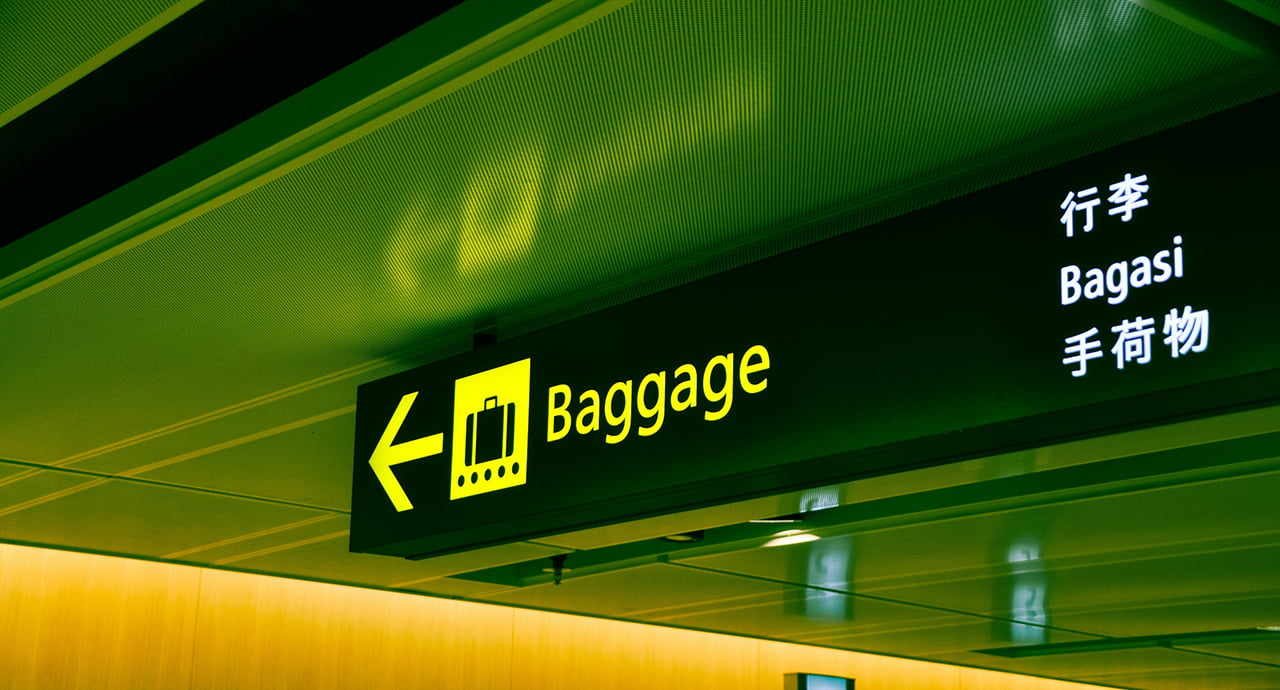 4.      Resume Services
One part where a lot of job seekers struggle is creating the perfect resume. The thing is, you can't use one CV for every job post you apply to. Instead, the resume needs to be fully catered to the position's job description.
The good news is that ChatGPT can do a great job in this regard. You can feed it information regarding the job post and the candidate's experiences and skills to make it craft the perfect resume. Of course, you do need to do some manual editing. But in most cases, the generated resume won't require heavy edits.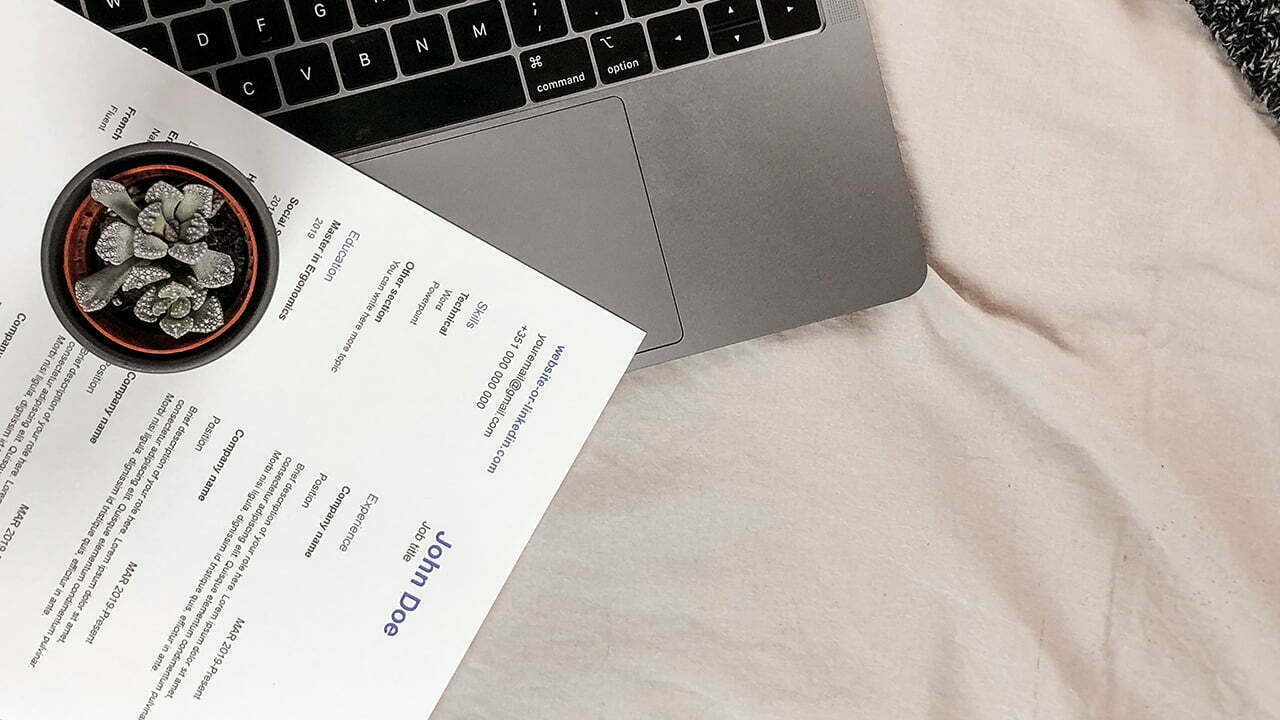 5.      Online Tutoring
ChatGPT can act like a professional teacher and solve problems and exercises for students. And there are many websites that hire professionals to offer the correct answers to the subscribed students. Take Chegg as an example. Get an account on such websites and use the chatbot to solve the problems posted by students.
Talking of which, ChatGPT doesn't really excel in terms of solving maths. It used to be good before. But over time, it started to lose its efficiency in this regard. There's an article from the Wall Street Journal regarding this.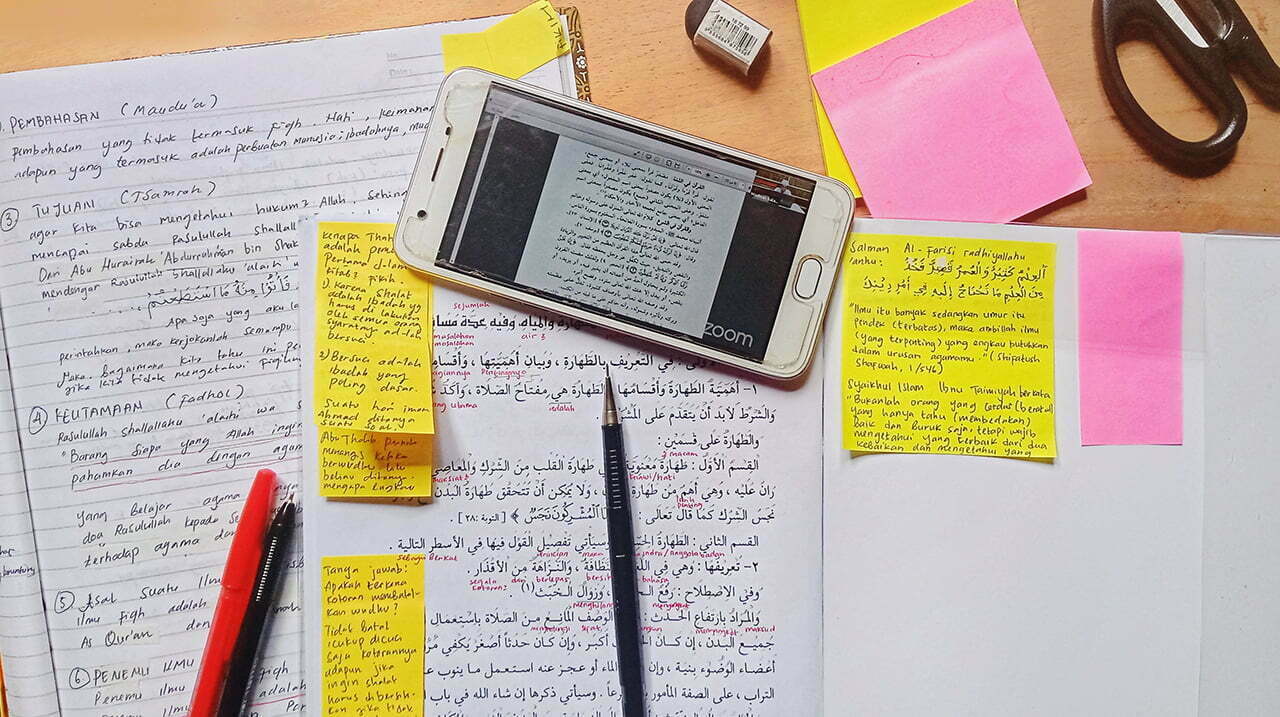 6.      Build Apps and Do Coding
You can use ChatGPT to create apps. This chatbot is quite good at coding and coming up with complex algorithms to solve code-related problems. But how you can earn money from this? Well, you can use freelancing platforms to solve the codes of others. Also, you can take part in competitions that can earn you easy money.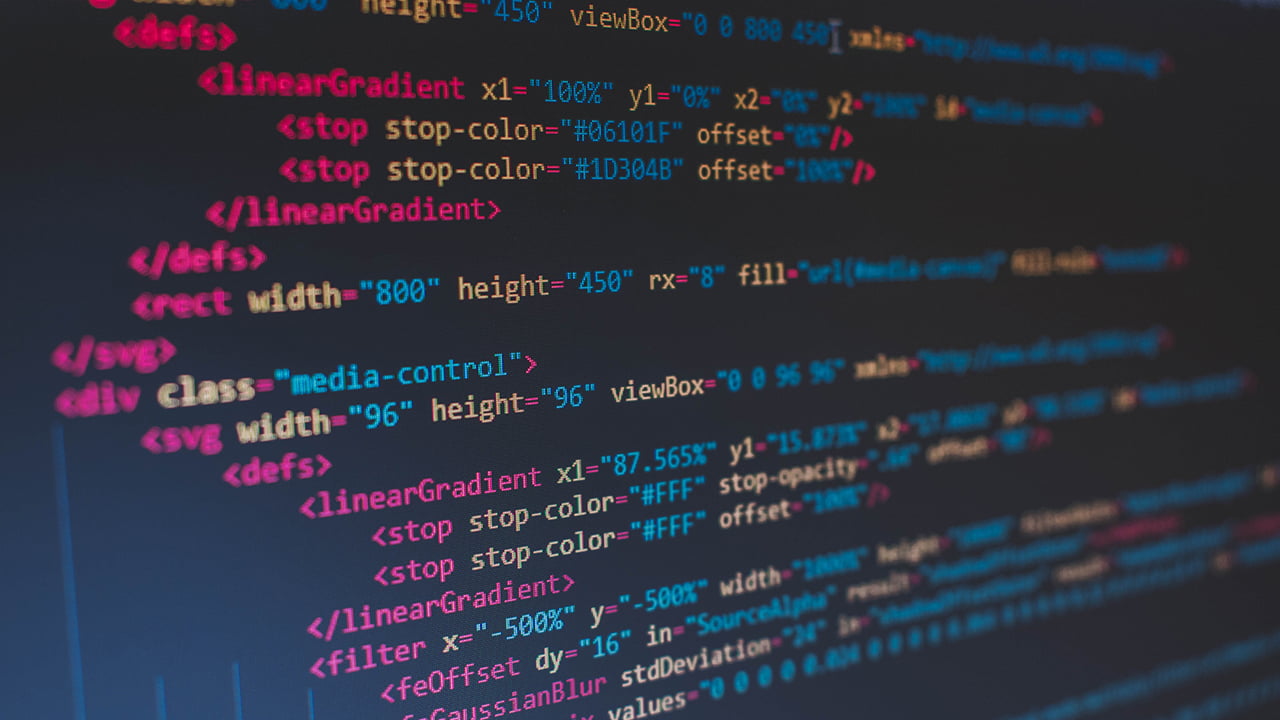 How to Use ChatGPT for Passive Income?
There are some easy ways to make money with ChatGPT. And it doesn't really matter whether you're a beginner or a novice in using chatbots. Let's dive deeper into the topic to clarify things for you.
1.      Use ChatGPT to Create Storybooks and E-books
One of the easiest ways to generate passive income through ChatGPT is to use it to create storybooks. To be specific, children's storybooks have a lot of potential in this regard.
But what do you do after creating children's storybooks through ChatGPT? Well, you really don't need to search for a publication place. These books can be published for free with platforms such as Amazon Kindle Direct Publishing. You'll earn royalties on the sales you make on these platforms.
Likewise, you can use ChatGPT to write and self-publish e-books. And the great part is that the chatbot is quite efficient in this regard. It can deliver highly engaging and high-quality e-books pretty fast. In most cases, you don't need to do much quality-checking on the content that it creates.
Again, after you're done creating the e-book, you only need to get it published for free on platforms such as Kindle Direct Publishing, Barnes and Noble, and Kobo. And for those wondering, you can use Stable Diffusion and Bing Image Creator.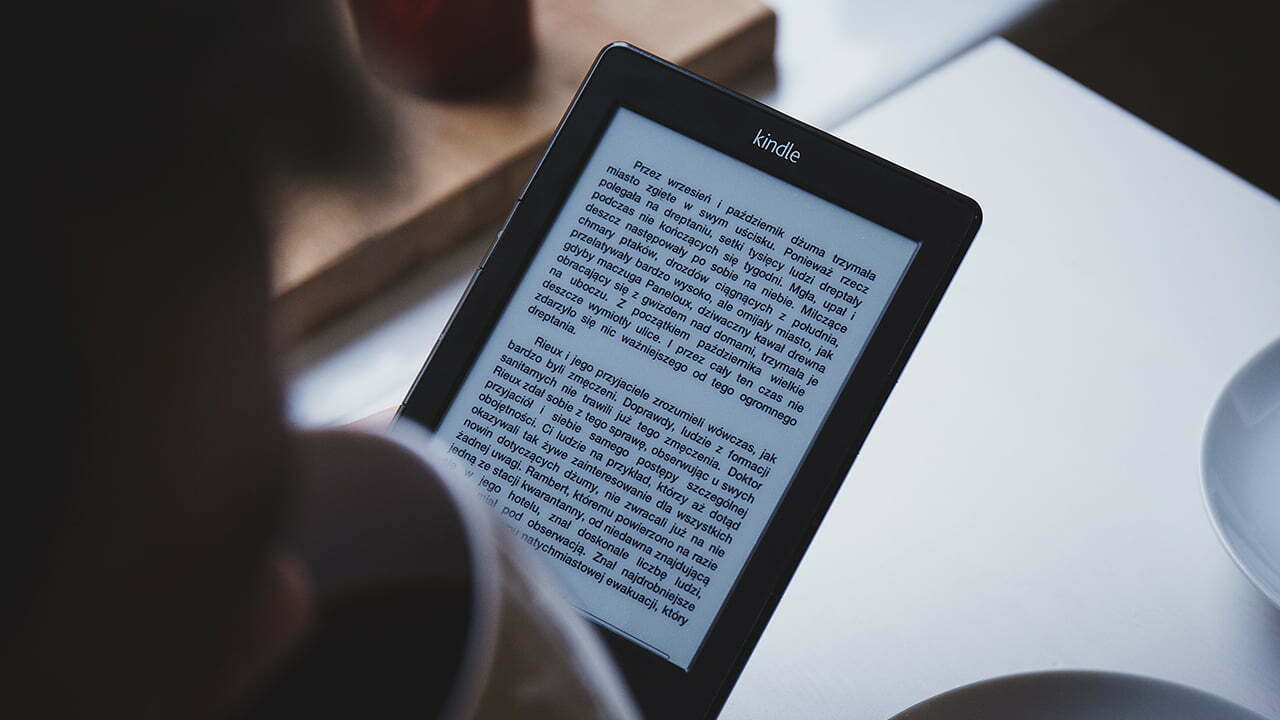 2.      Make ChatGPT Create YouTube Content
While creating YouTube videos may be one of the best ways to make passive income, it's quite hard to come up with ideas. And even if you do end up brainstorming the perfect idea to create a video, you need to work on the script. All of these are not only time-consuming but can be pretty draining.
With ChatGPT, making passive income through YouTube has become a piece of cake. You can not only make the chatbot come up with interesting ideas but also use it to come up with scripts for those video ideas.
But what about making the video? Well, there are AIs for that. For example, you can use InVideo.io or Pictory.ai to convert the ChatGPT-generated script into a fully-fledged narrated video.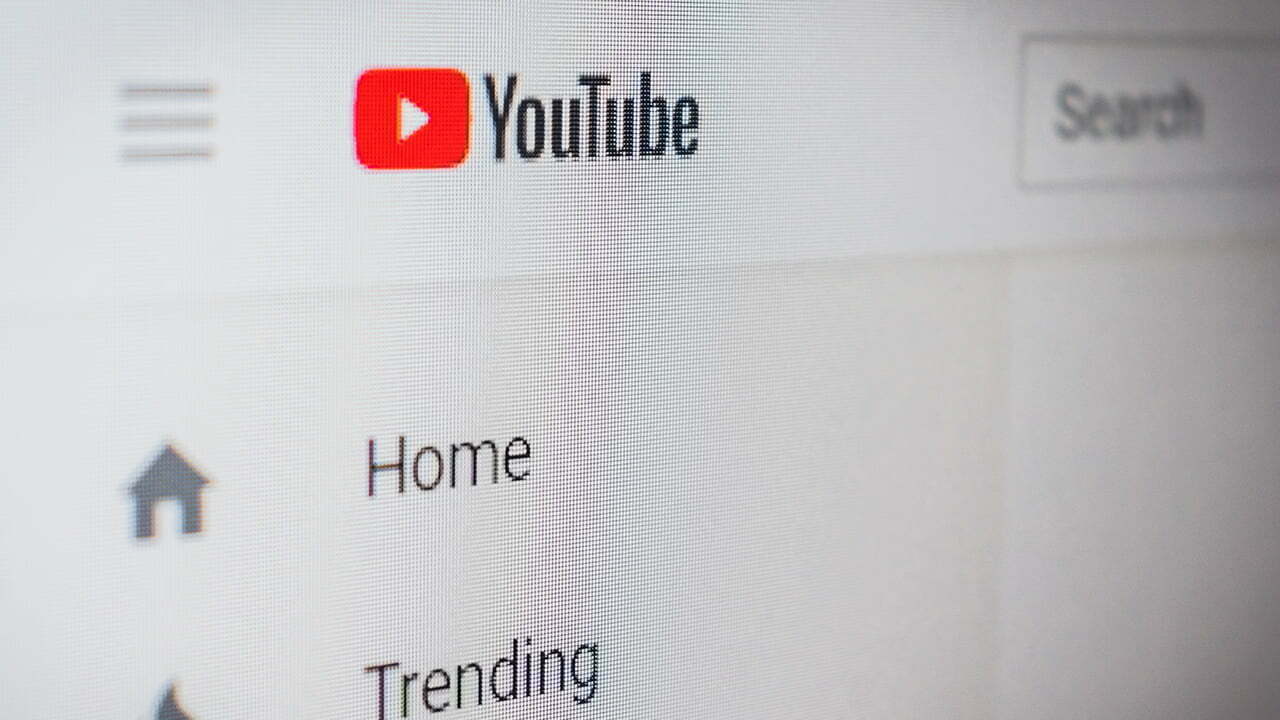 3.      Create Compelling Podcasts
Another easy way to earn passive income through ChatGPT is through podcasts. Just like making YouTube videos, you start with generating ideas. Then, work on coming up with a script for that idea. The chatbot should offer you a well-structured and reasonably coherent.
Afterward, you can read the script by yourself and create an engaging session for listeners. Or, you can use podcast AI tools to generate a podcast session.
If you end up recording the podcast by yourself, I would highly suggest using the Adobe Podcast solution. It offers a lot of free tools to refine the recording and make it sound professional.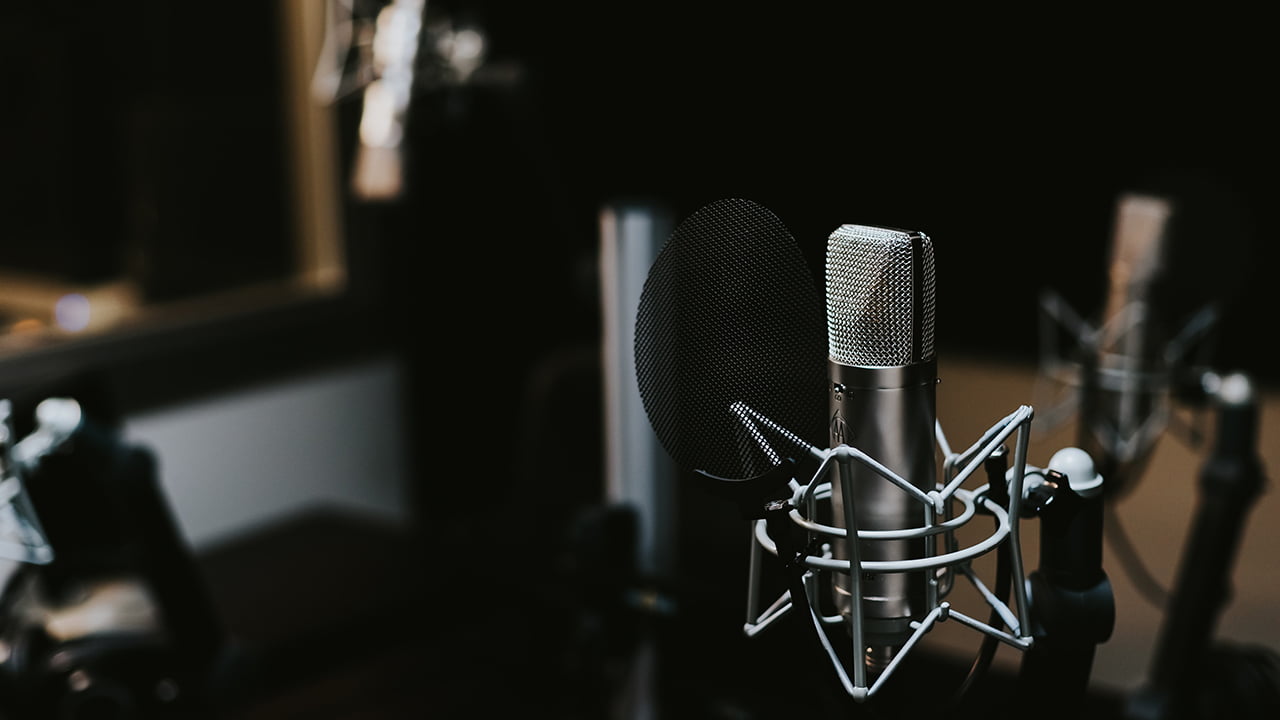 How Do I Start a Business on ChatGPT?
Thanks to AI chatbots such as ChatGPT, building your own business is not hard anymore. This AI has essentially eliminated most of the costs associated with the early phase of a business.
But how exactly do you use ChatGPT to start a business? To create a business with ChatGPT, you can follow these simple steps:
1.      Develop a Business Idea
Before anything else, you need to come up with a business idea. For this, you can't directly rely on ChatGPT. After all, it doesn't have any idea regarding the current condition of the market and what the market demands.
Instead, you need to do manual research. But this isn't as hard as you might think. All you need to do is look around the market and look for a problem or need. Here's a link to a great market research resource from Harvard Business School that can help you get started.
2.      Use ChatGPT to Come Up with a Simple Business Plan Outline
You won't get proper results if you go straight to ChatGPT and ask it to write you a complete business plan. Instead, you want the chatbot to divide the business plan into sections. In other words, ask it to give you a business plan outline.
The chatbot may not give you everything in an organized manner. So, you need to manually verify the outline to see if everything that ChatGPT generated for your prompt is correct. Check out this article from SBA to verify the generated content.
For the manual verification, you can use this resource from SBA.
3.      Make ChatGPT Write About Your Service or Product
Once you are done generating the business plan outline, it's time to make ChatGPT fill the gaps. Give the chatbot your refined business outline and ask it to fill in everything that's in your outline. You should end up with all the things needed in a business outline, including the description of your service or product.
4.      Provide an Overview of Your Competitor
Now that you have your business plan ready, it's time to ask ChatGPT to make your business ready for the competition. Again, for this, you need to do some manual research.
Do a market analysis on the product or service of your choosing and collect info on all your competitors and alternatives. Here's a great resource from Elmhurst University that can help.
Feed all the collected information to ChatGPT and give a summary of your business alongside it. The chatbot should do a proper job of comparing your product and offering you a summary of the competitive advantages and disadvantages that you have.
5.      Ask ChatGPT to Develop a Marketing and Sales Plan
After getting the competitor overview, ask ChatGPT to develop a marketing and sales plan. Remember, a good marketing and sales plan will explain the following:
Market positioning
Unique value proposition
Sales and pricing strategies
Again, the output from ChatGPT will require some fine-tuning, and you need to do manual research to get things perfect. And here's a great resource from HubSpot that can help.
6.      Work With the Operations and Company Overview
As you may already know, the operation section for a business describes all about your business functions. For example, if you plan on having manufacturing facilities or physical stores, all of them need to be in the operations. You can use ChatGPT for this.
Just make sure that you use the same chat tab. Otherwise, the chatbot won't know what business should the operation description should be.
Likewise, you can use ChatGPT to come up with a detailed description of the company overview and its team. It should have ownership and history of the business.
7.      Use ChatGPT to Make Financial Plan
Investors and lenders need to understand all about your company's profitability and potential for growth. For that reason, a detailed financial plan plays an important role in your business.
Now, while ChatGPT isn't that useful for financial plans, it can allow you to easily create one by yourself. Use this resource from BDC to get a proper idea about how to make a financial plan for your business and leverage ChatGPT for further tuning on the plan.
8.      Simplify the Plan and Come Up With an Executive Summary
Once you're done with the business plan, ask ChatGPT to write an executive summary. Make sure to specify that the chatbot needs to use your business's information.
ChatGPT should do a proper job on this. But if the executive doesn't seem right, use a new chat, feed all the information to the prompt, and specify what you want in the executive summary.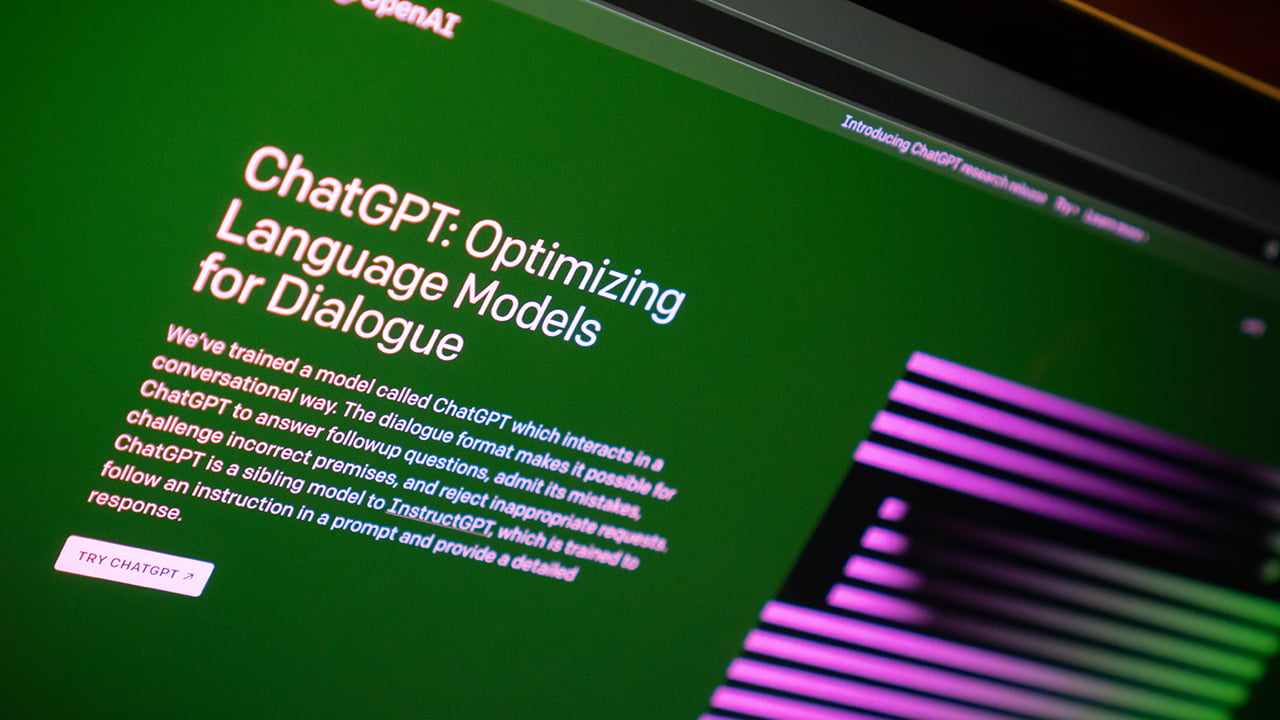 What Businesses Can I Do with ChatGPT?
You can start many businesses with ChatGPT. Some business idea examples that you can execute with ChatGPT are:
Content Writing and Proofreading Service: Use ChatGPT to refine human-written content. Ask it to check existing content with specific guidelines and suggest improvements.
Scriptwriting Service: Use ChatGPT to write scripts for videos. You can give it specific instructions by including the theme of the script, what it is about, and what it needs to include.
Live Chat Support: You can integrate ChatGPT into existing websites and make it work like a live chat agent. However, this requires some knowledge of how to integrate ChatGPT into websites. Here's a resource from Social Intents that can help.
Final Words On Making Money With ChatGPT
As you can see, you don't have to be a pro at AI tools just to learn how to make money with ChatGPT. All you need to do is know what to use the chatbot for and how to use it. And note that there are plenty of other opportunities for earning money with this chatbot. But the ones mentioned here are the easiest to execute.

Meet Abid Ahsan, the trusted luminary behind BitsFromByte. With a degree in Computer Science and over a decade of experience, Abid's authoritative expertise shines through his in-depth guides, meticulous reviews, and timely news coverage on software, operating systems, consumer tech products, phones, PCs, and laptops. His dedication to accuracy, transparency, and unbiased reporting makes it easy for our readers to stay informed in this rapidly evolving tech landscape.