Just a few weeks ago, Huawei took the world by surprise by launching the new Mate devices. If you missed it, the new launches include the Mate 60 Pro, Mate 60 Pro Plus, and Mate X5. The brand is also gearing up to launch the new MatePad Pro 13.2. One thing that's common about these releases is the Kirin 9000S chipset.
Yes, the Kirin 9000S is what made Huawei take the entire industry by surprise. If you're wondering why, it's because the US put Huawei on the trade blocklist back in 2019. As it was on the blocklist, the Chinese brand had to cut from advanced chips and 5G mobile technologies.
But the recently launched devices made it quite clear that Huawei has what it takes to overcome boundaries. As I've previously covered, the Kirin 9000S chip is the result of the Huawei and SMIC partnerships. SMIC is a partially state-owned Chinese chip foundry. And even though SMIC couldn't make the Kirin chipset perform well, it did enable 5G, which surprised the market.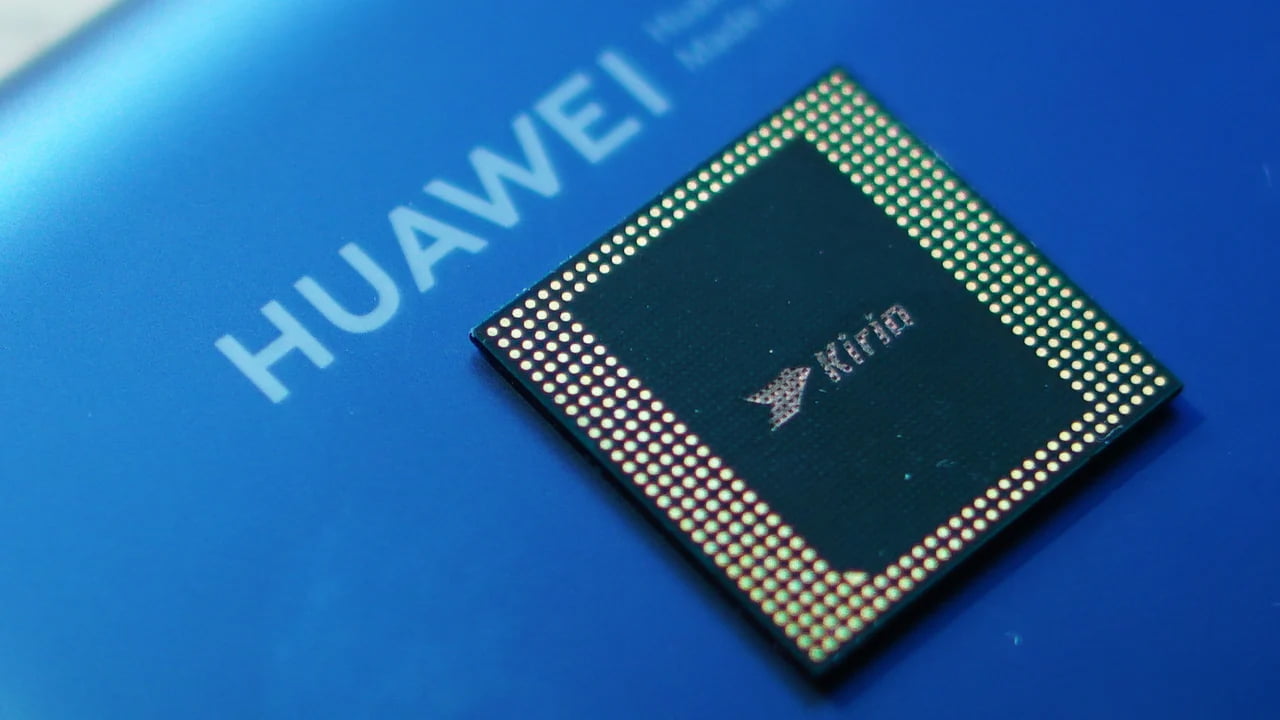 What the US Government Officials Have to Say About the Kirin 9000S
By all means, Huawei and SMIC should not been able to pull this off. After all, both of them are on the trade blocklist. This ban basically means that the Chinese firms don't have the technology needed to make such an advanced chip. So, how did the Kirin 9000S come to be?
Well, it can be either of two things. The Kirin 9000S means the company has made a significant breakthrough or violated international trade sanctions. According to current investigations, the US government thinks that Huawei is possibly pumping itself up a bit.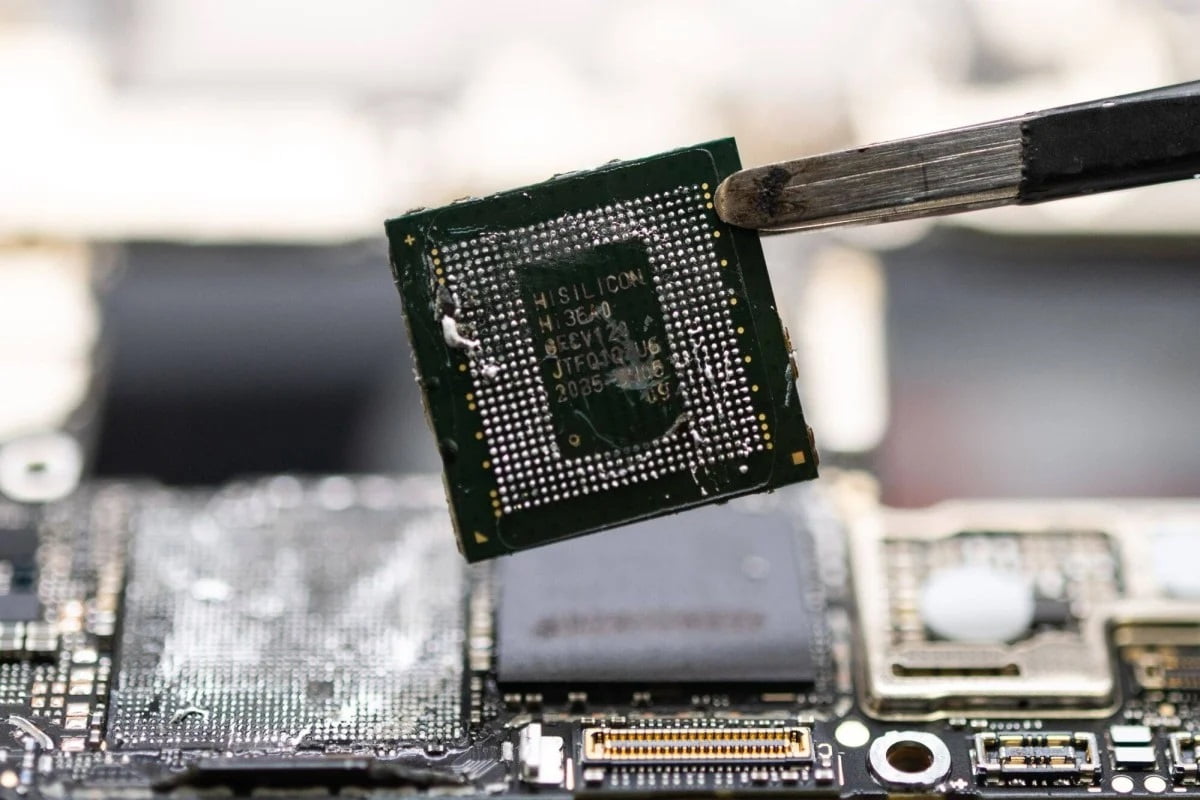 Gina Rainmodo, US Commerce Secretary, says that the US government doesn't "have any evidence that [HUAWEI] can manufacture seven-nanometer at scale." In other words, if Huawei did actually find a way to manufacture 7nm chipsets, the US thinks that the company can't make those SoCs at a large enough scale. That would eventually mean that the US believes that the breakthrough isn't as significant as many of us think.
Earlier this month, the Commerce Department said it was looking into the new Kirin 9000S chipset. Additionally, the White House National Security Adviser Jake Sullivan emphasized that the country was investigating the matter. We will keep you updated when more information regarding this comes out.
News Source: Android Authority, Reuters

Meet Abid Ahsan, the trusted luminary behind BitsFromByte. With a degree in Computer Science and over a decade of experience, Abid's authoritative expertise shines through his in-depth guides, meticulous reviews, and timely news coverage on software, operating systems, consumer tech products, phones, PCs, and laptops. His dedication to accuracy, transparency, and unbiased reporting makes it easy for our readers to stay informed in this rapidly evolving tech landscape.